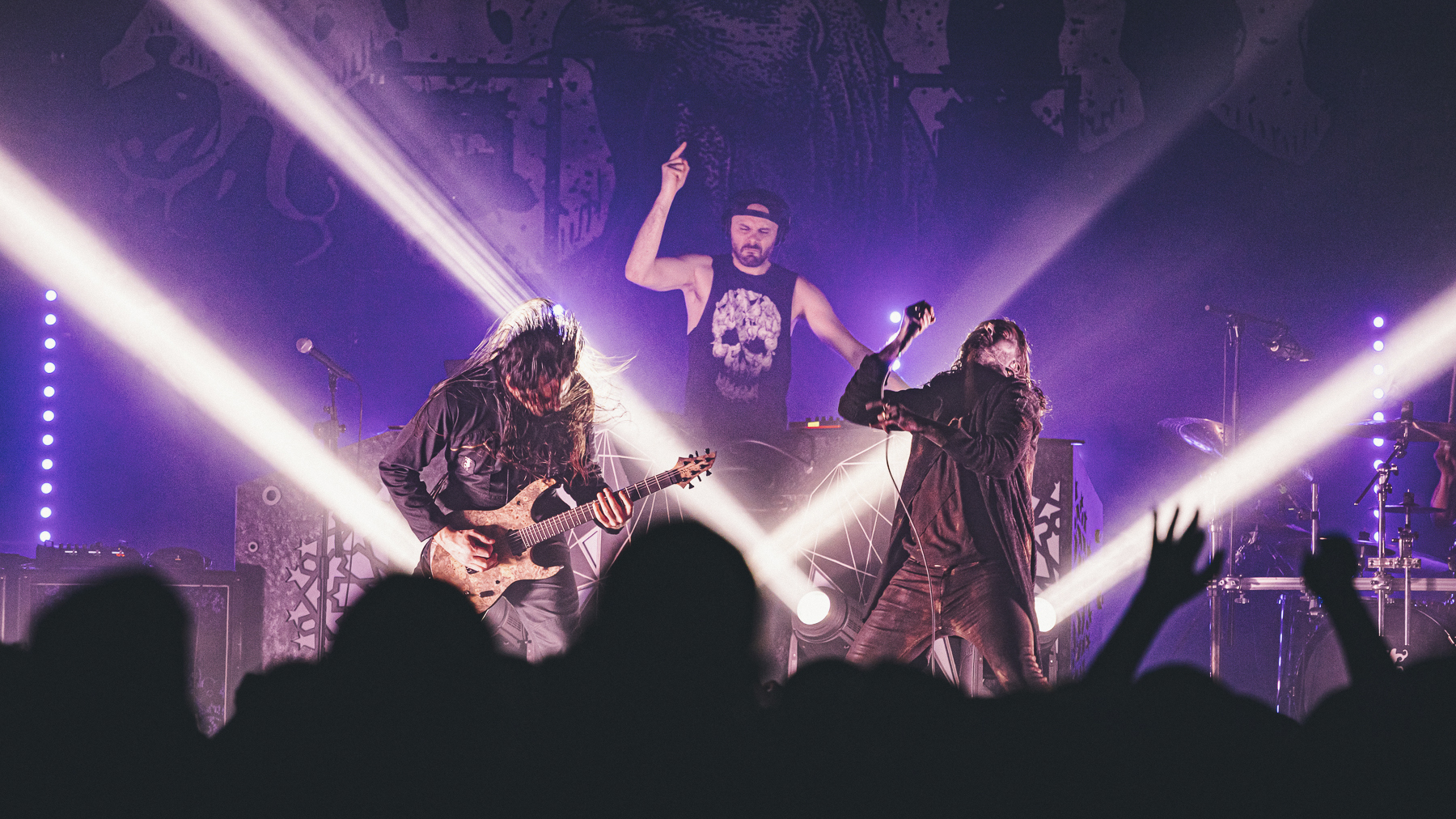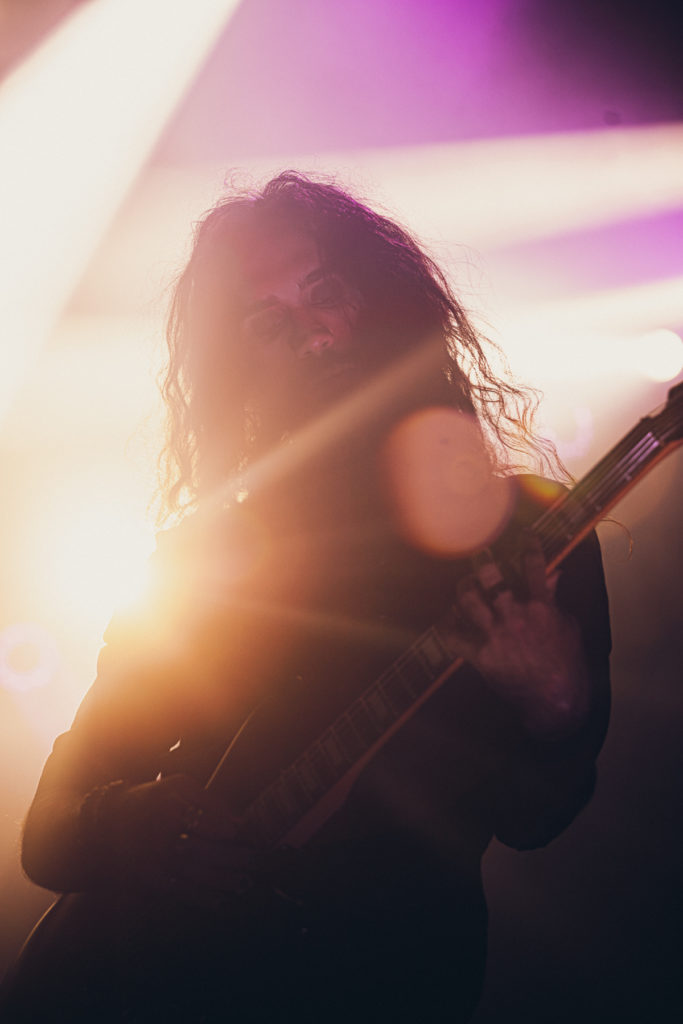 French musician Gautier Serre, known by his stage name Igorrr, brought his unique blend of Metal, Electro, and Classical Music to B90 last Friday with Amenra, Der Weg Einer Freiheit & Hangman's Chair. All four performances were phenomenal, each with its own distinctive style, but equally musically arousing.
I saw Igorrr last year for Mystic Festival, and I was delighted to return and witness their live performance once again. Igorrr's music is known for its fusion of disparate genres, and the concert in B90 was no exception. The band's sound is a mix of Metal, Opera, Electro and Baroque. A very interesting one delivered flawlessly by the musicians. First time I saw them was a nice surprise, last night was a great confirmation of their talent.
The concert was also a visual feast, with stunning projections and lighting effects that complemented the music perfectly. At times, the visuals were frenetic and chaotic, matching the music's energy, while other moments were more contemplative. And sometimes so powerful that it was blinding to be honest.
Igorrr's concert are a fusion of chaos and beauty, a unique musical experience that left the audience, and me, wanting more. It's without a doubt that I say I want to see them again.
Prior to Igorrr's performance, Amenra delivered an emotional & beautiful set. Their music often features droning, heavily distorted guitar riffs, pounding drums, and deep, growling vocals. However, the band also incorporates elements of post-rock and ambient music into their sound, creating a unique blend of heavy, atmospheric music that is both crushing and introspective. Their set comprised intense and emotionally charged songs, thanks to the singer's powerful voice, as well as restless and nervous pieces, creating a wide range of emotions that could be felt throughout the concert.
The evening started with Hangman's Chair & Der Weg Einer Freiheit. Unfortunately, I arrived too late to appreciate Hangman's Chair's set.
Der Weg Einer Freiheit comes from Germany, they delivered such a performance that it's safe to say that I have to jump into their work now. Their music is a combination of atmospheric black metal and immersive post-rock, drawing the audience into a raw and cathartic musical journey. The band ended the set with the introduction of their new guitarist, who performed exceptionally well. He seamlessly blended with the rest of the band, and his skillful playing gave the impression that he had been playing with them for years!
In summary, it was another fantastic evening of music at B90. However, compared to the previous event (Epica, Apocalyptica & Wheel), the turnout was not as high, and I believe the bands merited a larger audience. The performances were exceptional and for sure deserved to be witnessed by more people.
Enjoy the pictures and do not hesitate to like, share or promote our work.