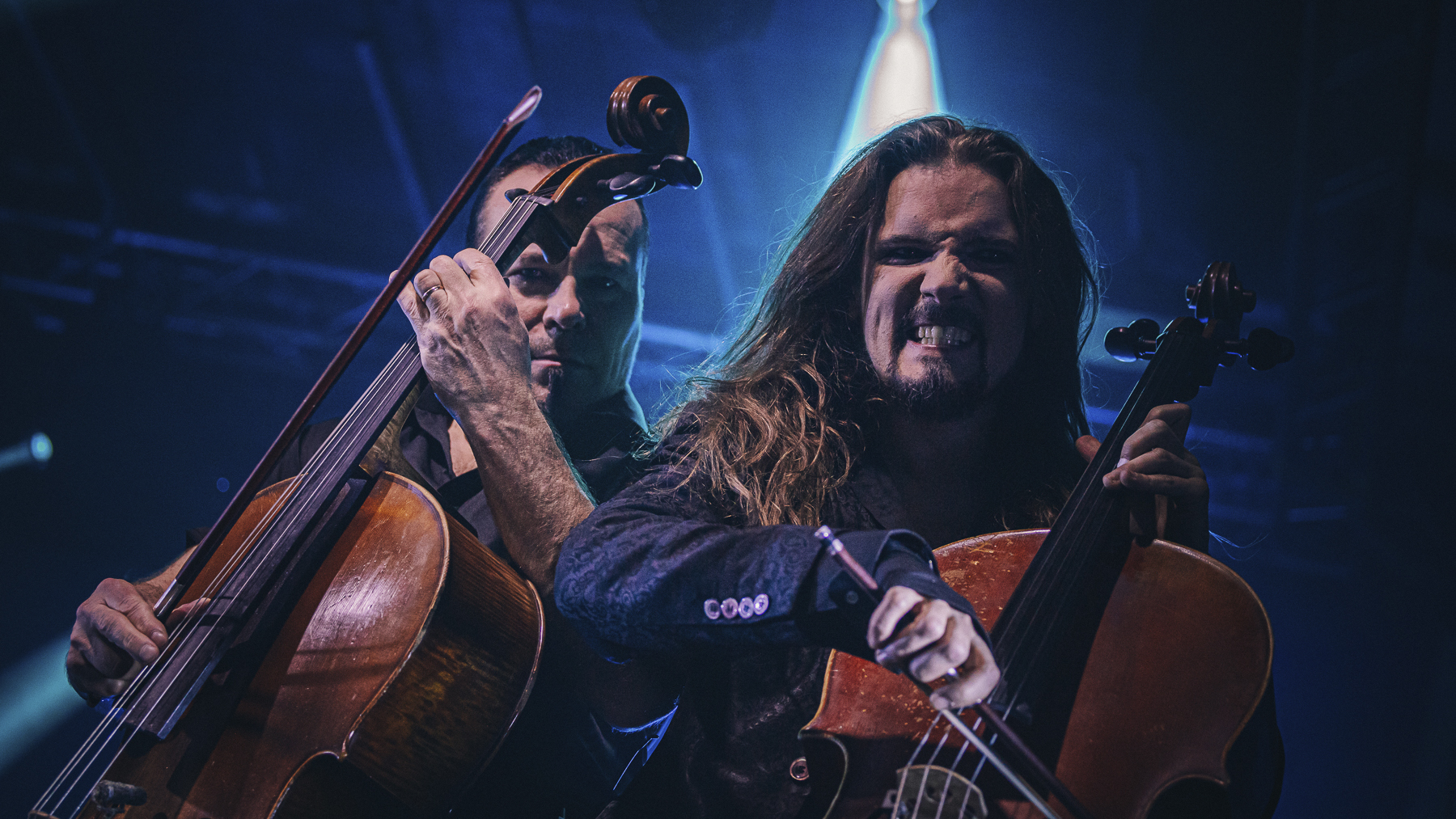 Last Monday evening in B90, the venue was blessed with the presence of three exceptional bands: Wheel, Epica and Apocalyptica, and the crowd did not disappoint. From the moment the first note echoed through the venue, the energy was electric, with fans erupting into cheers and applause
First up was Wheel, the Finnish Prog Metal Band. Their intricate compositions, powerful rhythms, and emotive lyrics were a perfect opening act for the evening. Despite their short 30-minute set, they left a lasting impression on the crowd with their virtuosic musicianship and powerful stage presence. It was a great pleasure to discover them last evening, and I really hope to see them soon again.
I wanted to see Epica and Apocalyptica for a very long time, and Monday gave me the opportunity to enjoy their live music. I wasn't disappointed.
I was very much impressed by Epica. A Dutch Symphonic Metal band. They delivered such a performance, an unique blend of Metal, Classical and even Opera influences. The singer's voice is just magnifique! Their music is intense, and the contrast of the Metal music with the Classical voice is what make them on top of their craft. It's emotional, captivating and exhilarating.
They took us on a musical journey unlike any other.
After a total change of stage design, the crowd welcomed Apocalyptica with massive fervor. This cello metal band from Finland has been pushing the boundaries of heavy metal since their formation in 1993. With an unique fusion of classical music and heavy metal, they have captivated audiences around the world, earning them a devoted fanbase and critical acclaim.
They didn't break the rule last night. I was completely dazzled by their presence and their music. They push the boundaries of what you can do with a classical instrument. They use their cellos in unconventional ways, including using distortion and other effects pedals to create a heavy metal sound. And it was terrific!
After last evening, I have only thing in my mind, to see the 3 bands again.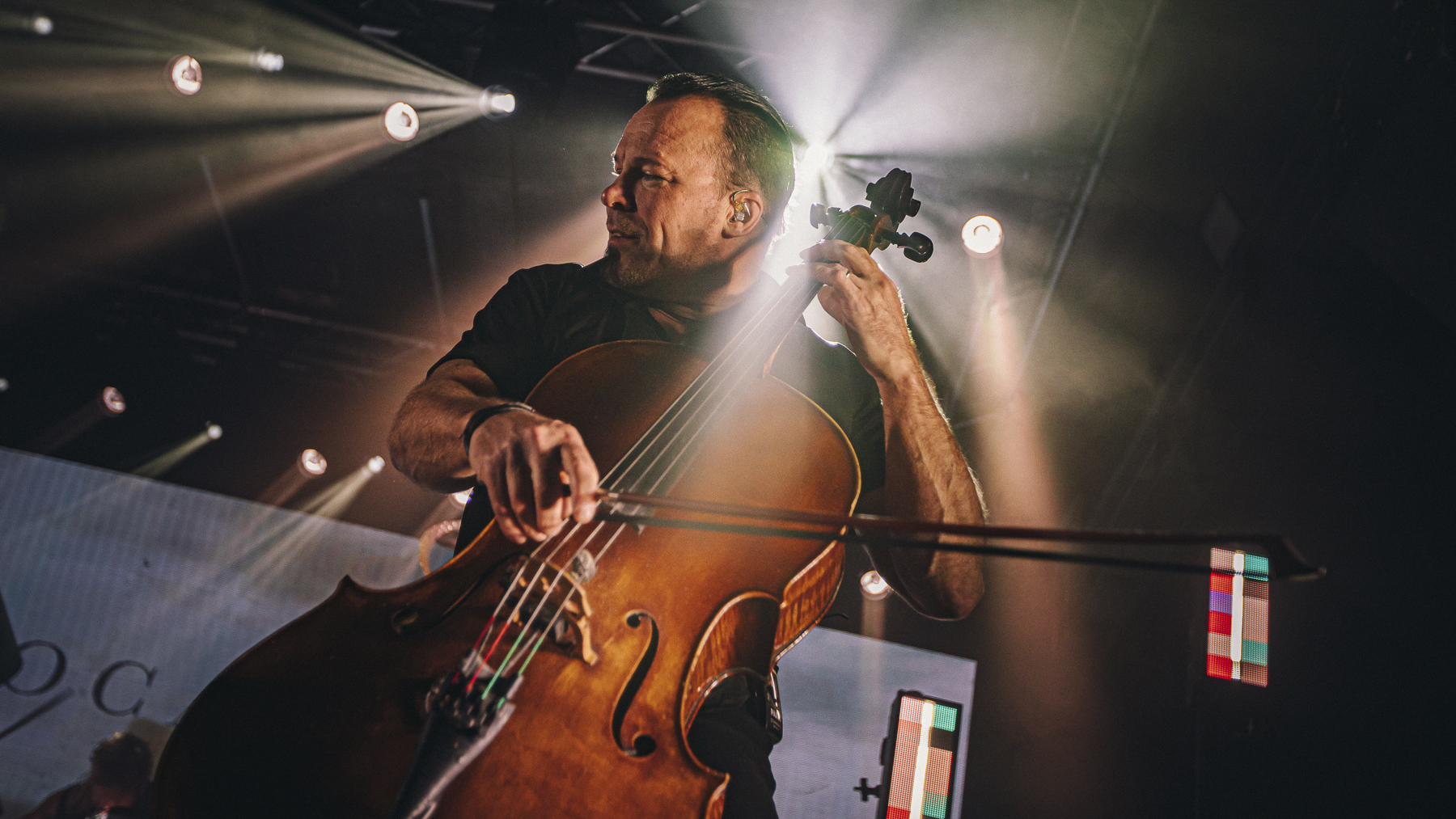 Enjoy the pictures and do not hesitate to like, share or promote our work.