Poland has a long history of Black Metal bands, and I think, the country has the most innovative and original Black Metal music in Europe. 
In the early times of Black Metal, there was basically 2 factions, the Slavic Pagans, and the National Socialists (with bands such as Graveland, and many more). After some mistakes and several burned churches, things cooled down a little.
But I realized that I also like a lot of other kind of Polish Metal, and I didn't really want to make a list with only Black/Death Metal bands.
There are plenty of great Metal bands in Poland, some very well known and appreciated internationally, and not only in this genre, that's why I may publish another article with a more musically open list.
Of course, making a list of 13 Metal Polish bands is definitively not comprehensive. Obviously I could have made a 50 bands list, but I think 13 is a good number for a start. I had to make a choice, so this list contains bands I like to listen to very often in this genre.
We could have in the near future a Return of the Polish Metal Bands You Should Know – Episode VI with bands not included in this list. So if you have any ideas of bands I should write about, don't hesitate to leave a comment or contact us. Thanks…
---
Hate
One of the oldest band in this list was formed in 1990 by Adam Buszko in Warsaw. The band lineup has changed several times over the years, and after releasing 11 albums so far, "Awakening the Liar", unleashed in 2003, is considered internationally as one of the Polish death metal masterpiece.
Hate released their latest opus "Auric Gates of Veles" in June last year. They play some kind of Blackened Death Metal with meaty riffs and deep vocals.
Facebook – Instagram – Bandcamp
---
Vader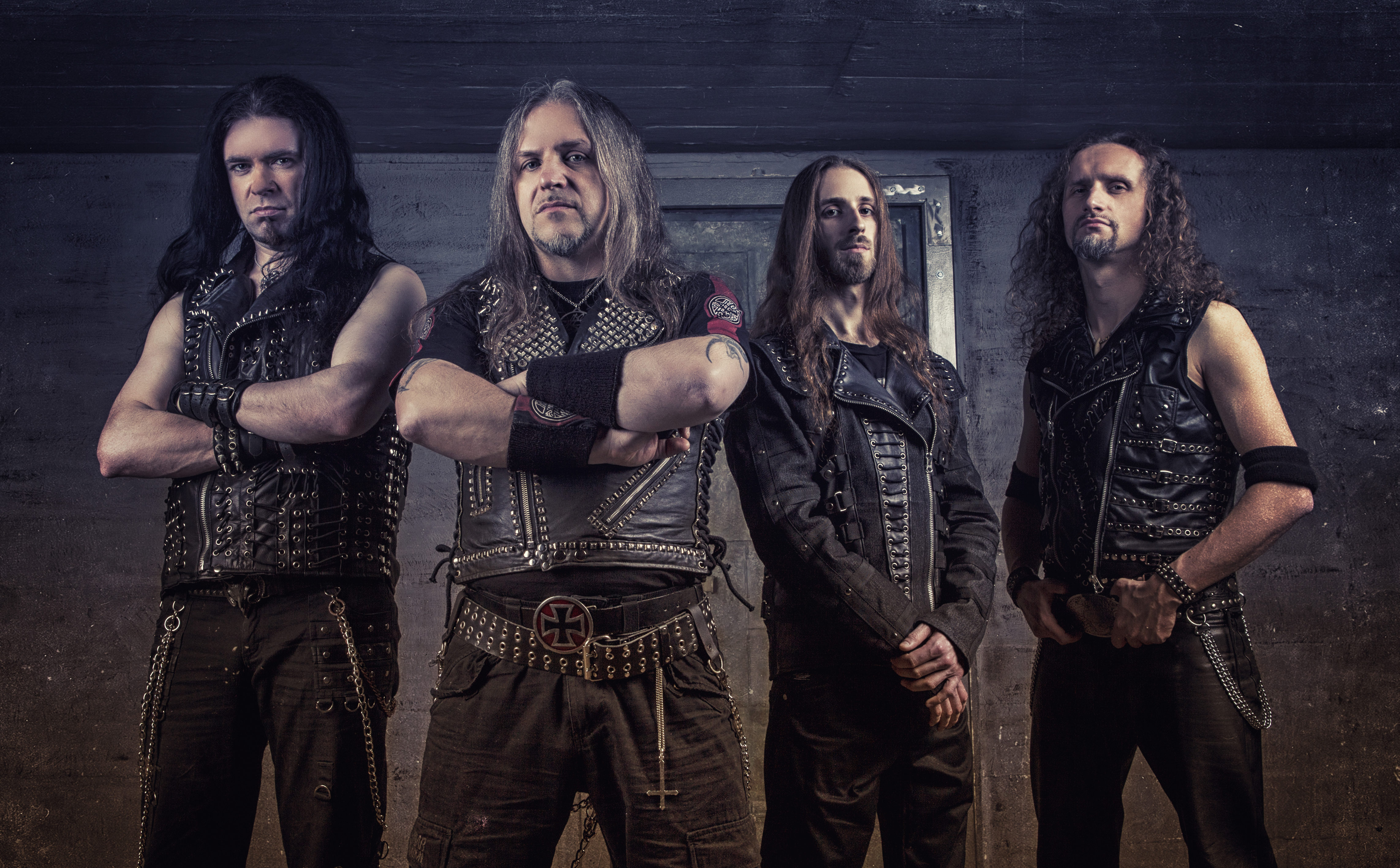 Founded in 1983 by Piotr Wiwczarek and Zbigniew Wróblewski, Vader is definitively the oldest band in this list.
Starting as a Heavy/Speed Metal band, they evolved into a Death Metal one for the release of their first demo, "Live in Decay", in 1986. They also won one Fryderyk Award (the Polish equivalent of the BRIT Awards) for Heavy Metal Album of the Year with "Welcome to the Morbid Reich" in 2012.
---
Rusted Brain
I've seen them few years ago in B90. A Thrash Metal band founded in 2009 in Warsaw.
They released their long awaited second LP "Deceiver" last December.
Facebook – Instagram – Bandcamp
---
Obscure Sphinx
I've seen them live several times and each time they didn't deceive the audience. This is a great band to enjoy during a concert. The singer Zofia Fraś has an hypnotizing presence on stage.
Formed in 2008 in Warsaw, they released their debut album "Anaesthetic Inhalation Ritual" in April 2011 followed by "Void Mother" in 2013 & "Epitaphs" in 2016.
Their music is complex, Post-Metal, with influences of Doom Metal, Post-Rock and Progressive Metal, and the use of Electronic samples.
They are actually working on their next album.
Facebook – Instagram – Bandcamp
---
Frontside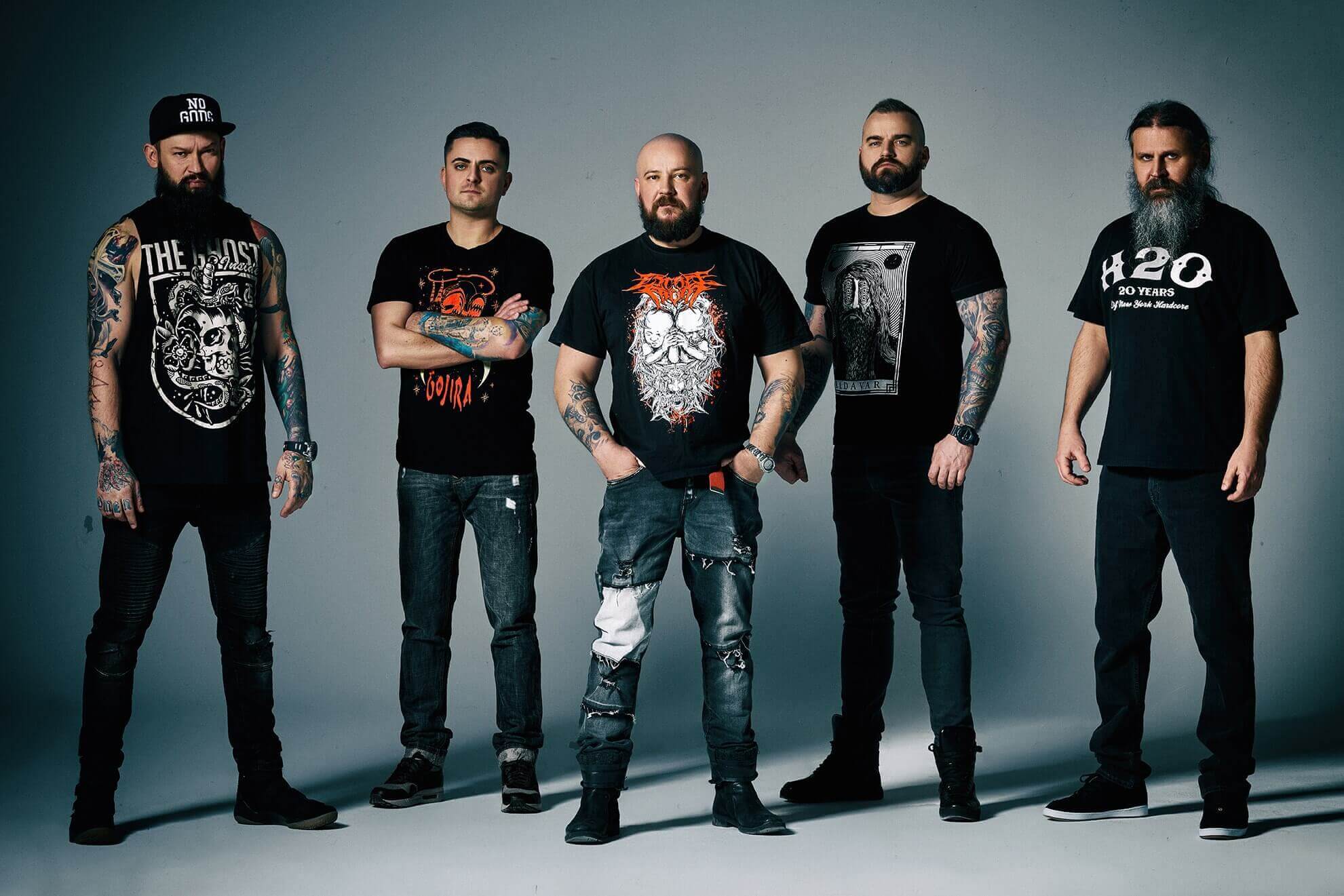 Formed in 1993 in Sosnowiec, that's a band that turned from Hardcore to Thrash & Death Metal and are now the most eminent representative of Deathcore in Poland.
They won a Fryderyk Award in 2003 for "I Odpuść Nam Nasze Winy".
---
Batushka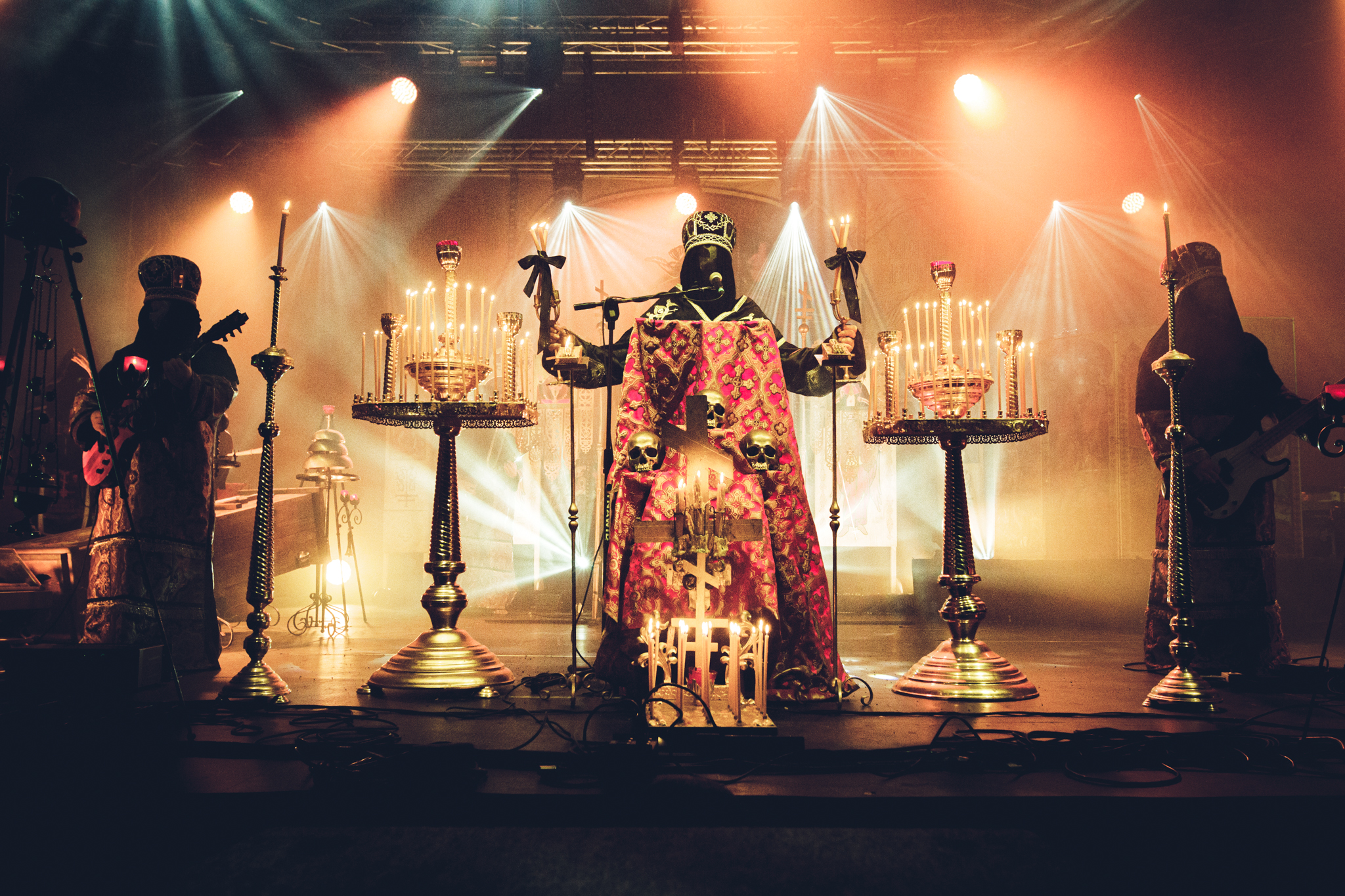 This band is really something to see live. There is a whole staging in place largely inspired by the Eastern Orthodox Church. They exclusively sing in old church slavonic language and wear traditional eastern orthodox clothes.
They have a complicated history (it's still going on), and it's not the place to write about it as you can find it anywhere else. They were founded in 2015 in Białystok.
There is now 2 versions of Batushka. One endorsed by the music label, and another one run by the sole creator of the band, Krzysztof Drabikowski who just released an album, "Панихида", that proves that he was and still is the musical driving force of the band.
Facebook – Instagram – Bandcamp I – Bandcamp II
---
Decapitated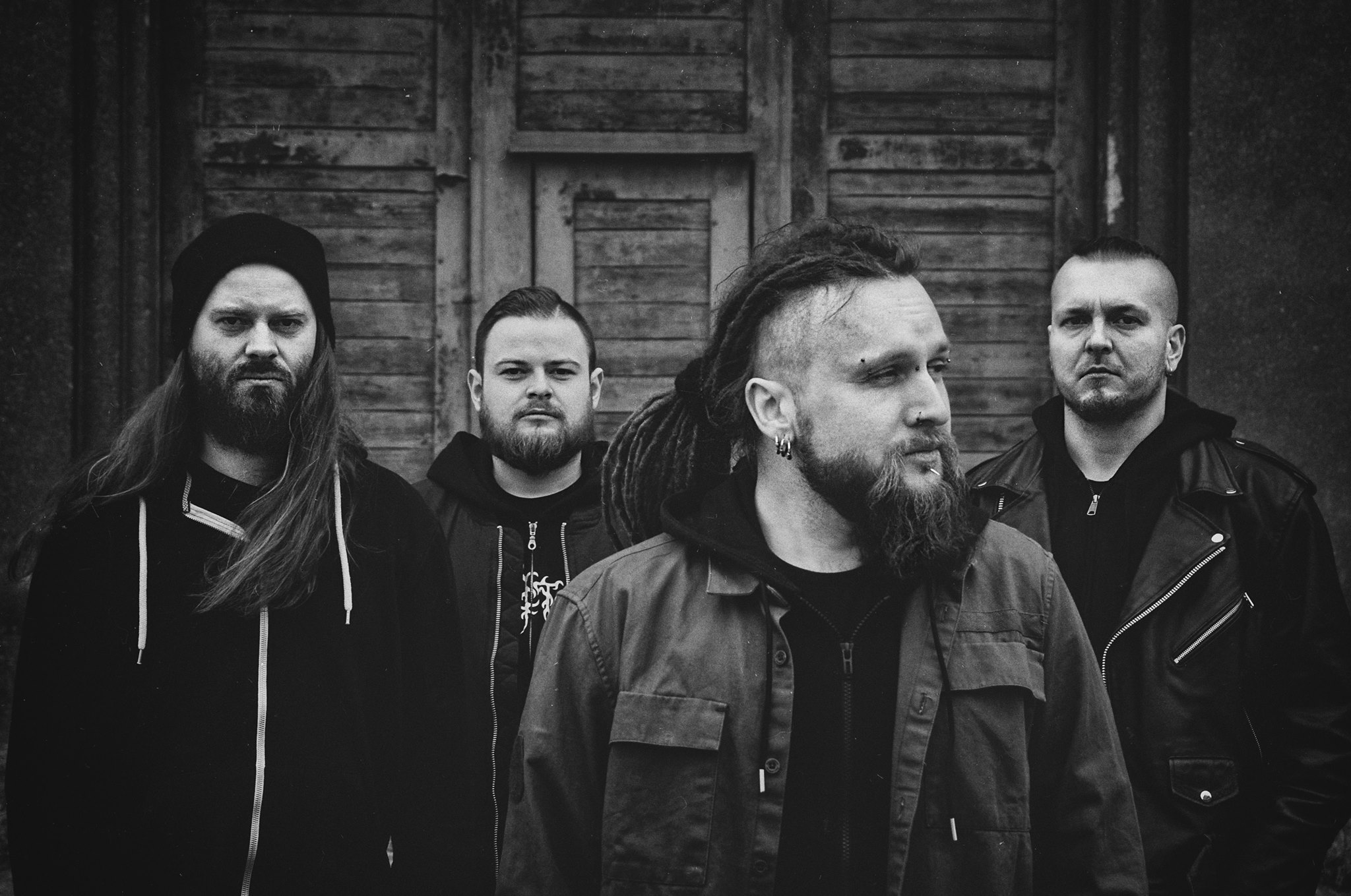 My favorite Polish Metal band. And always an immense pleasure to see them live. I mean their music is one of the best in the genre, and they always have such a presence onstage.
They were formed in Krosno in 1996 and they built a solid reputation over the years as one of the most respected and best Technical Death Metal band in the world.
Facebook – Instagram – Bandcamp
---
Acid Drinkers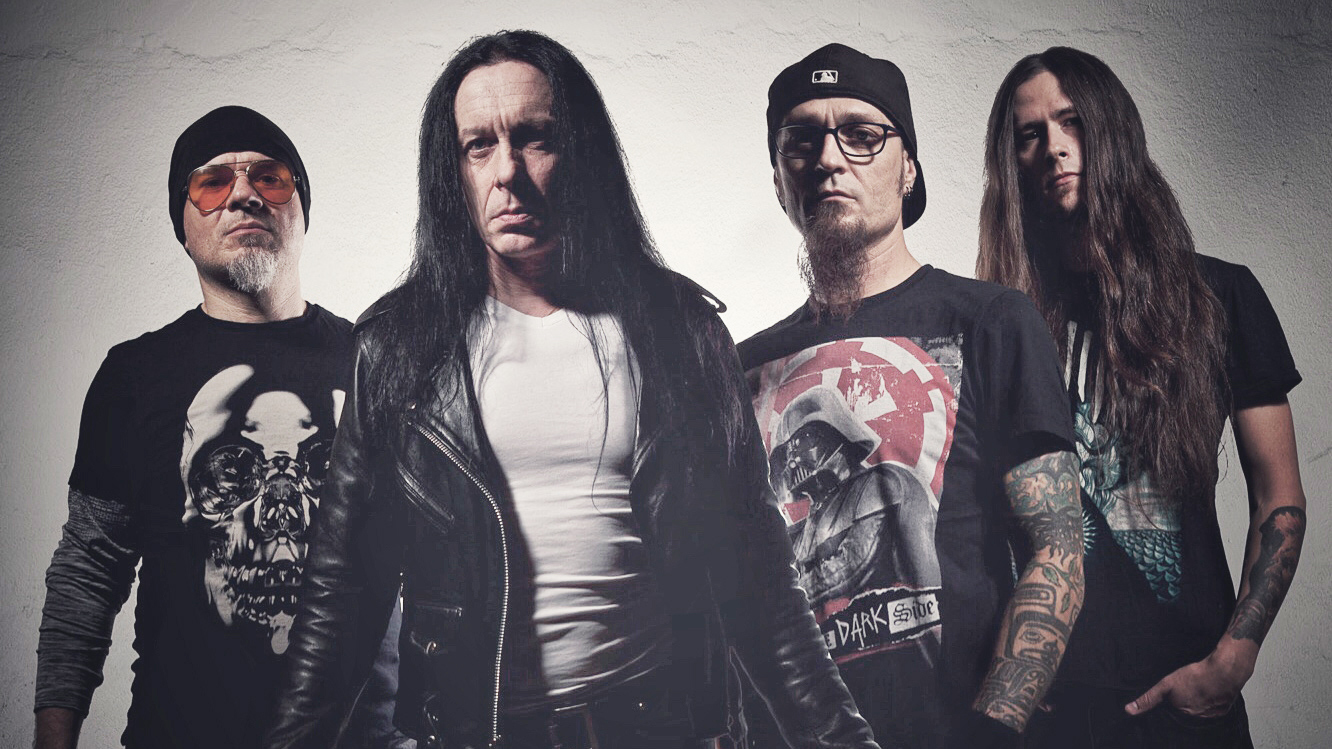 Another old formation in the Thrash/Metal Polish musical landscape. They were founded in 1986 in Poznan by Tomasz Pukacki and Robert Friedrich. After several changes of lineup, only Pukacki remains. Their style is mainly Thrash Metal but with influences of Heavy Metal & Hardcore Punk.
Acid Drinkers were awarded four times with a Fryderyk in the Hard Rock and Heavy Metal category in 1998, 2000, 2004, 2009 and are certainly the best Thrash Metal band in Poland.
Facebook – Instagram – Website
---
Behemoth
Do I have to present them? Surely THE best band coming from Poland. An explosive mix of Black & Death Metal with genuine religious provocation.
They also played an important role in establishing and developing the Polish extreme Metal musical scene.
They were formed in 1991 in Gdańsk by Nergal, Baal & Desecrator. From the start, Nergal was the leader of the band, the composer and author of most of their songs.
Their album "The Satanist" became their first album to enter the Top 40 of the American album chart.
Facebook – Instagram – Bandcamp
---
Belzebong
Founded in 2008 in Kielce, Belzebong unleashed their debut album "Scapes & Weedy Grooves" in 2011. You don't have to be a soothsayer to realize that funny herbs and music only make one with Belzebong.
They play a heavy Stone & Doom Metal. Which is not really the kind of music you spend jumping everywhere. It's more of a sitting-down-kinda-hobby.
Facebook – Instagram – Bandcamp
---
Voidhanger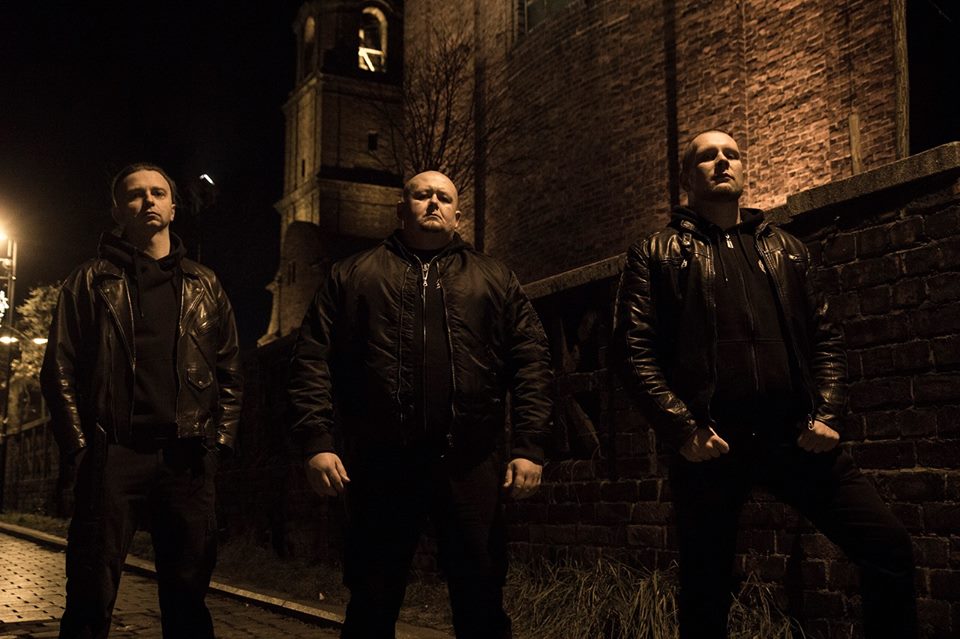 Formed in 2010 by Zyklon, Warcrimer and Priest, they play an infernal blend of Black, Thrash and Death Metal.
They released their debut album "Wrathprayers" in 2011, followed by "Working Class Misanthropy" in 2013 and "Dark Days of the Soul" in 2018.
Facebook – Instagram – Bandcamp
---
Graveland
I had to really ask myself if I should write about this band. Because they are clearly in the National Socialism Black Metal scene. The ideas of the leader is on the far right but he has stated that Graveland is not related to any kind of political ideologies. And they never used any nazi references in their lyrics.
They started as a Black Metal band to then move into the Pagan & Viking Metal style.
Graveland was founded in 1992 by Rob Darken. With Behemoth, Graveland participated in the expansion and explosion of the Polish Black Metal musical scene.
Amazingly, they played their first ever concert in April 2016 in Italy.
Facebook – Instagram – Bandcamp
---
Mgła
They were formed in 2000 by Mikołaj Żentara and only played their first concert 12 years later. They were a studio project at first and beside the leader Mikołaj and official drummer Maciej Kowalski, several guests musicians join them on stage.
They play a Melodic Black Metal that has stormed the world recently. Just listen to their last 2 albums, "Exercice in Futility" & "Age of Excuse", and you will hear why they are one of Poland best Metal band nowadays.
Like Graveland, they have some ties with the NSBM mouvement.