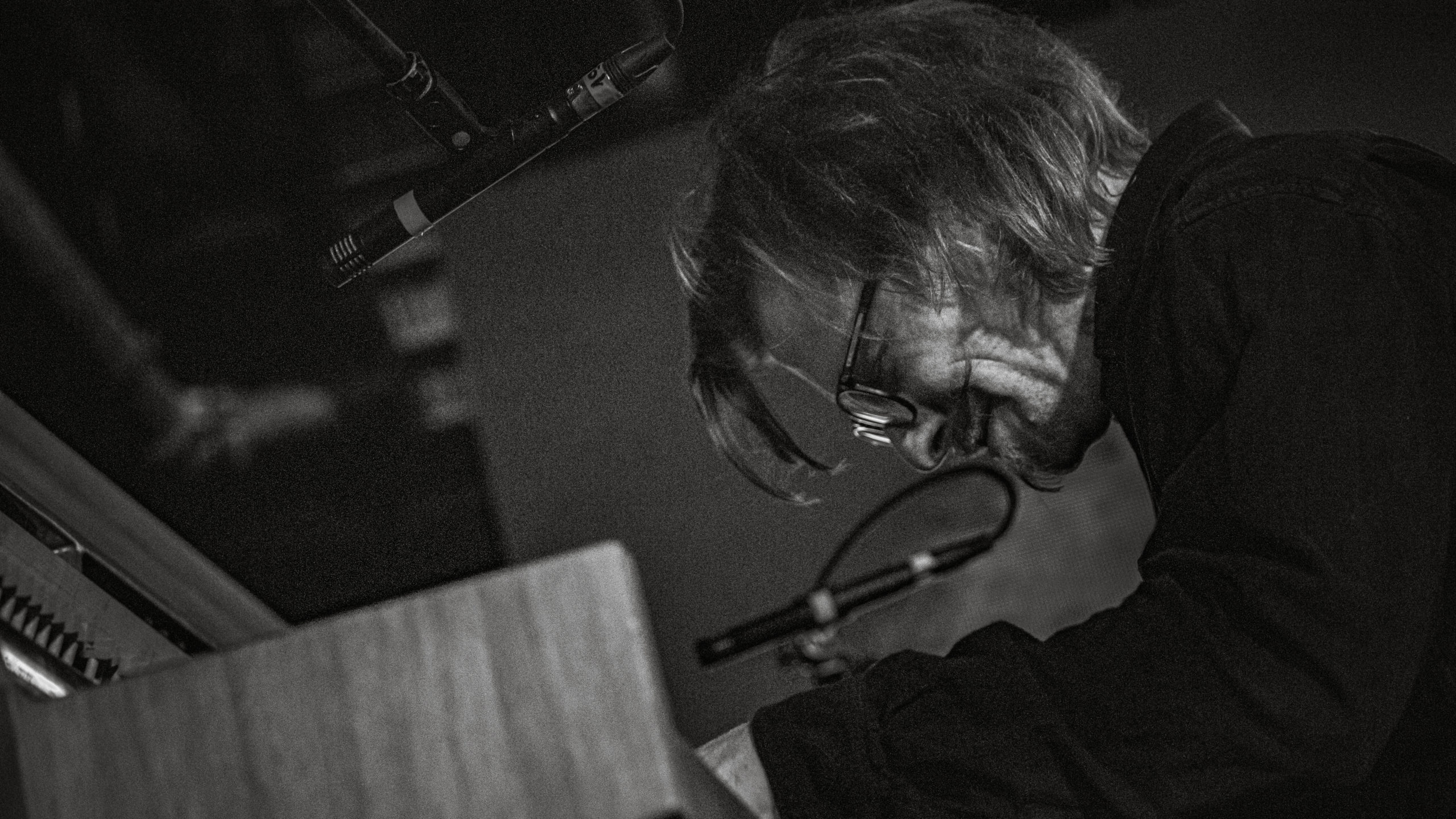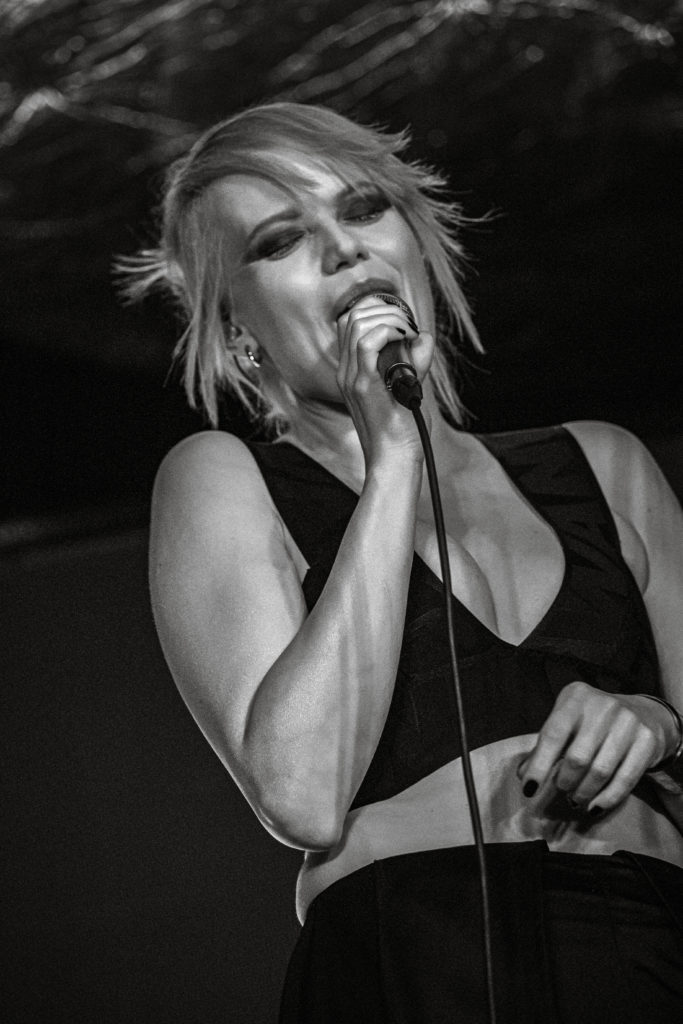 Let me tell you about the Sea You Music Showcase in Gdansk. For three whole days, this event brought together a wide range of talented musicians from all over the Tri-City area. And it was a real celebration of musical diversity!
From hip-hop to jazz, through rock, pop, indie and even hard rock, this showcase had it all.
The hip-hop concerts on the first evening on the main stage were off the hook, with a young and energetic crowd getting lit to the socially conscious lyrics and infectious beats. The performances were powerful and high-energy, with the artists connecting with the audience on a deep level.
Look, let me level with you – we're not exactly experts when it comes to hip-hop on our website. I mean, our kink is more along the lines of hard rock and metal. But I gotta give credit where credit is due. There's just something about this urban genre that really resonates with the younger generation. And these kids are fired up!
I mean, I may not know all the ins and outs of the hip-hop scene, and even not understand all the lyrics in polish – beside the bad words that are easily recognisable! – but I can tell you one thing for sure, it's got a real energy. And that's something that's hard to come by these days. These youngsters are out there bouncing around like it's nobody's business, feeding off of the music and the energy of the crowd. It's like they're plugged into some kind of alternate universe where all that matters is the beat and the rhythm.
Now don't get me wrong, I'm not about to become some kind of hip-hop guru or anything like. There's just something about seeing a sea of young, excited faces bobbing up and down to the beat that just gets you goin. It's like a shot of adrenaline straight to the veins. I still prefer a nice rough mosh or a wall of death during a metal concert tho! It speaks more to my DNA. Like I'm being fulfilled.
I'm open to exploring all kinds of genres, with the exception of discopolo – that stuff is like nails on a chalkboard to my ears – and I would kill to make that sound stop. But whether you're into hip-hop, metal, jazz, or anything in between, one thing is for sure: music has the power to move us, to transport us, and to elevate us to heights we never thought possible. And that is something truly special. What else can do the same? Makes us forget about our life? Our problems? Than music?
The Basement Stage was the place to be for all the cool people looking for an intimate vibe and a crowd that's seen a few more summers.
And just when I thought the evening couldn't get any better, Izes hit the stage like a bolt of lightning, electrifying the crowd with her hypnotic beats and grooves. But then, like a cruel joke from the universe, I was struck down by a sudden and inexplicable cold that left me reeling.
It was like a betrayal from my own body, robbing me of the chance to experience the musical magic that was unfolding before my eyes. The icing on the cake had turned sour, and I was forced to leave the premises, missing out on all the good stuff that the first day had surely still in store.
The real magic was how the showcase brought people from all walks of life together. Both stages drew a diverse audience, showing just how powerful music can be in bringing people together. And the location of the showcase was totally epic. The Shakespeare Theatre was the perfect venue for such an event.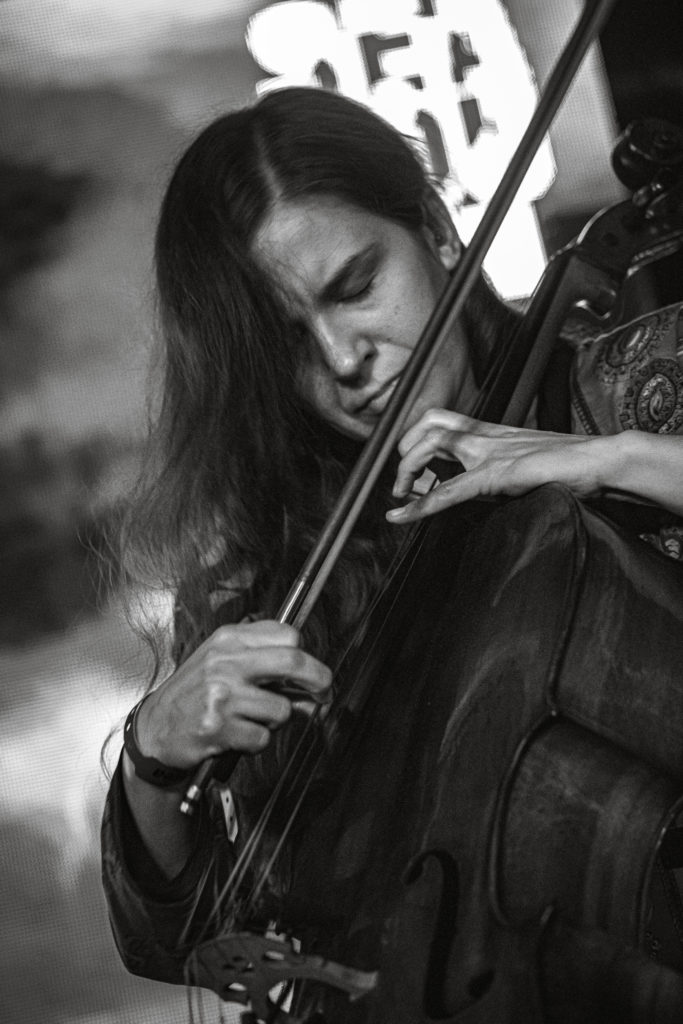 It wasn't just about the concerts. There were also workshops for both music pros, artists and fans to learn more about the industry. These workshops covered everything from music production to marketing and promotion. It was like getting a full-on education on the music biz.
Now hang tight because our next article will show you how the second day was an absolute even bigger banger. The pop-rock-indie vibes took over and the bands, such as Struda and Me and That Man, absolutely killed it on stage. Not to mention, the pagan-influenced band, Her, who also gave a captivating performance that left no one indifferent. The second day was undoubtedly the high point of the festival, leaving everyone with an adrenaline rush and eagerly anticipating what the final day would hold. Get ready for more epic performances and unforgettable moments!
And stay tuned for more articles and pictures about the concerts in Tri-City!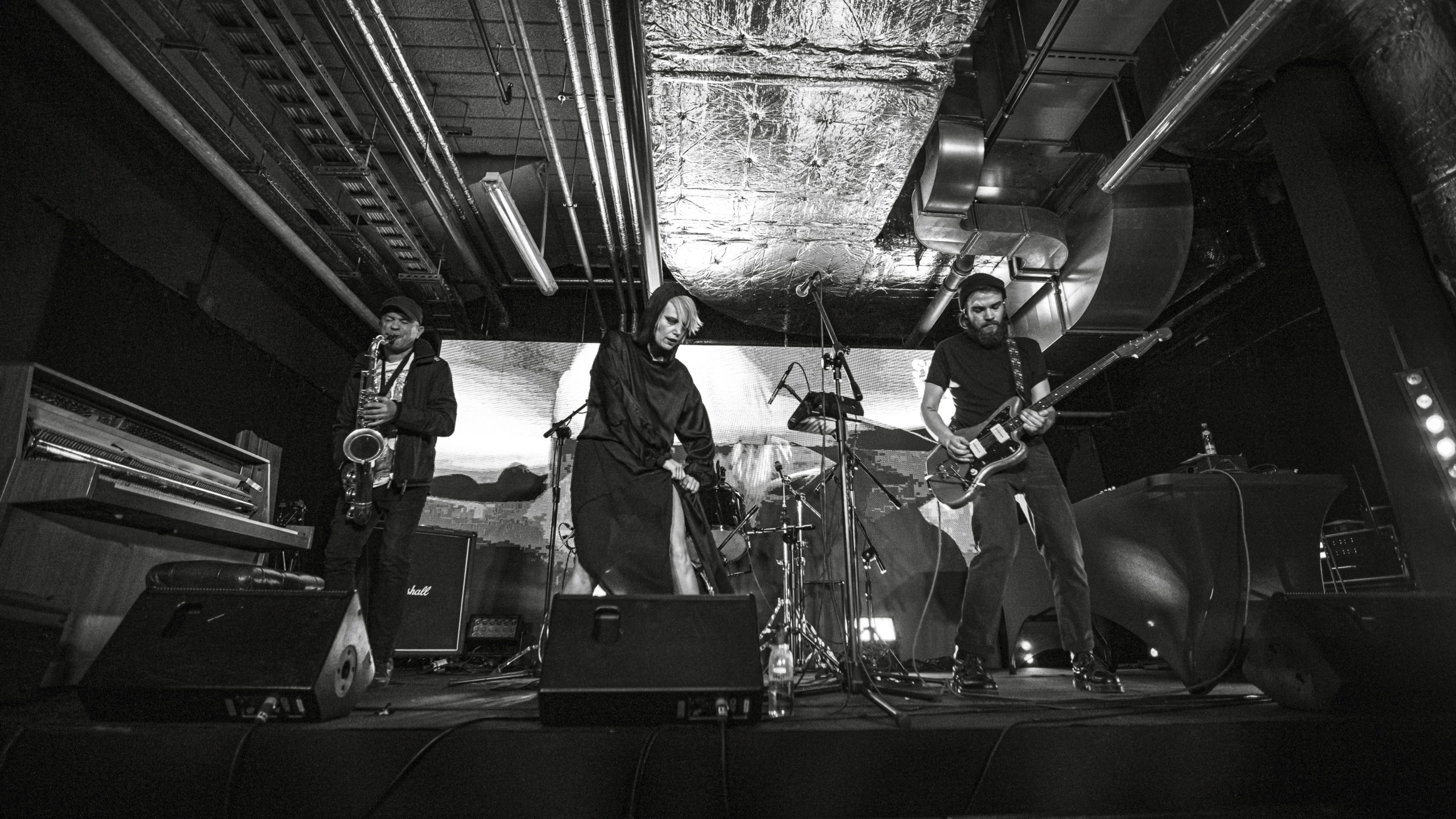 Enjoy the pictures and do not hesitate to like, share or promote our work.