The 18th edition of Fląder Festival ended last night, and after 3 days of eclectic music, We can say that we got some great bands to write about.
Fląder is surely one of this kind in Poland. Located on the beach in Brzezno, it promotes Polish independent music, with style ranging from Punk Rock, Folk, Shoegaze, Reggae, Experimental, Jazz and so on. Difficult to really name all the types of music you can enjoy during Fląder. Since its creation, Fląder featured over 500 bands. And every year, there are some gems.
There was 2 stages during the first day of Fląder, but honestly, the small stage in La Playa Bar was the place where to be, even though Tides From Nebula played on the main one for an amazing show as they always do.
There was one band that really got our attention that evening among all the other equally talented bands, such as Dance Like Dynamite, Super Potwór or Dolina Lalek to name a few.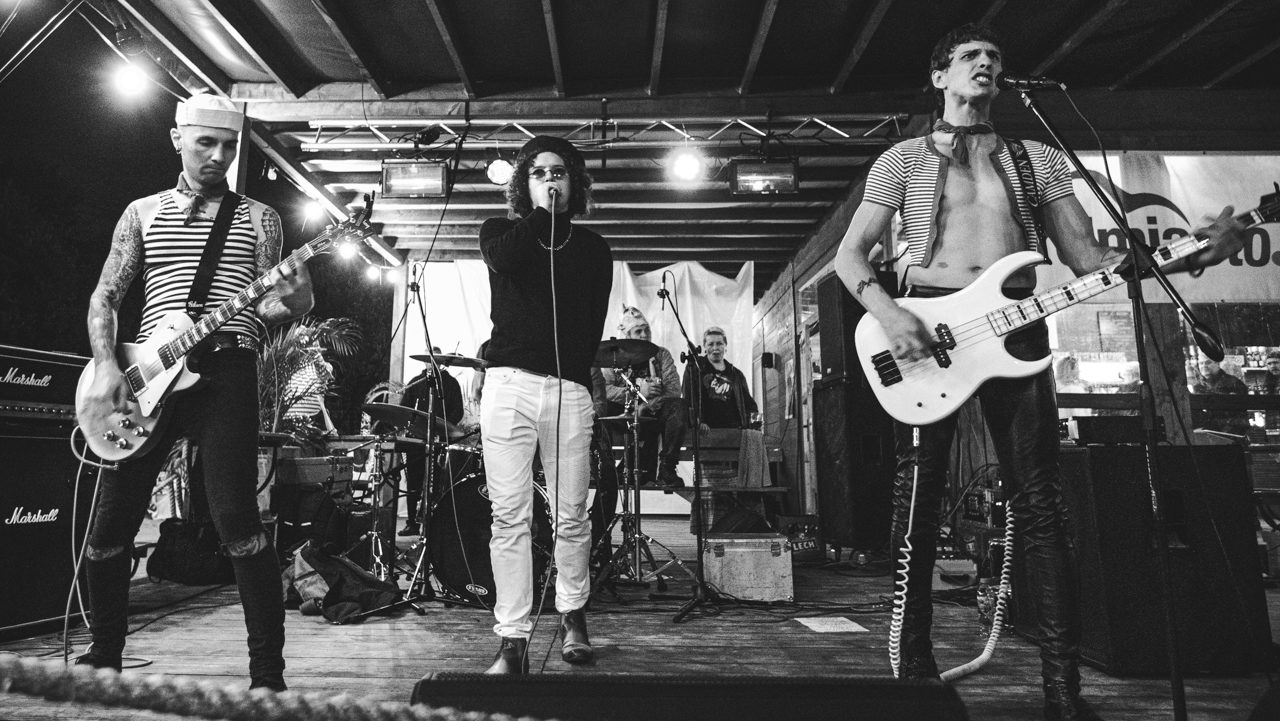 That band is Moron's Morons, a quatuor from Warsaw, who arrived here in Tricity to burn some boundaries and kick your ass with their wild and fierce punk music. If you had some kind of sensitive eardrums, I feel sorry for you because their motto is surely the louder, the faster, the better. The Moron's Moron's singer, who strike a certain ressemblance with Rob Tyner MC5's singer, has an uncontrolled and frantic attitude on stage, the kind that suits perfectly with their angry performance.
If you never listened to this excellent band, I recommend you to check out their latest LP "Looking For Danger". 13 tracks of pur evil energy. An album that reminds me my youth when I started to listen to French Punk and Oi bands in the late 80's.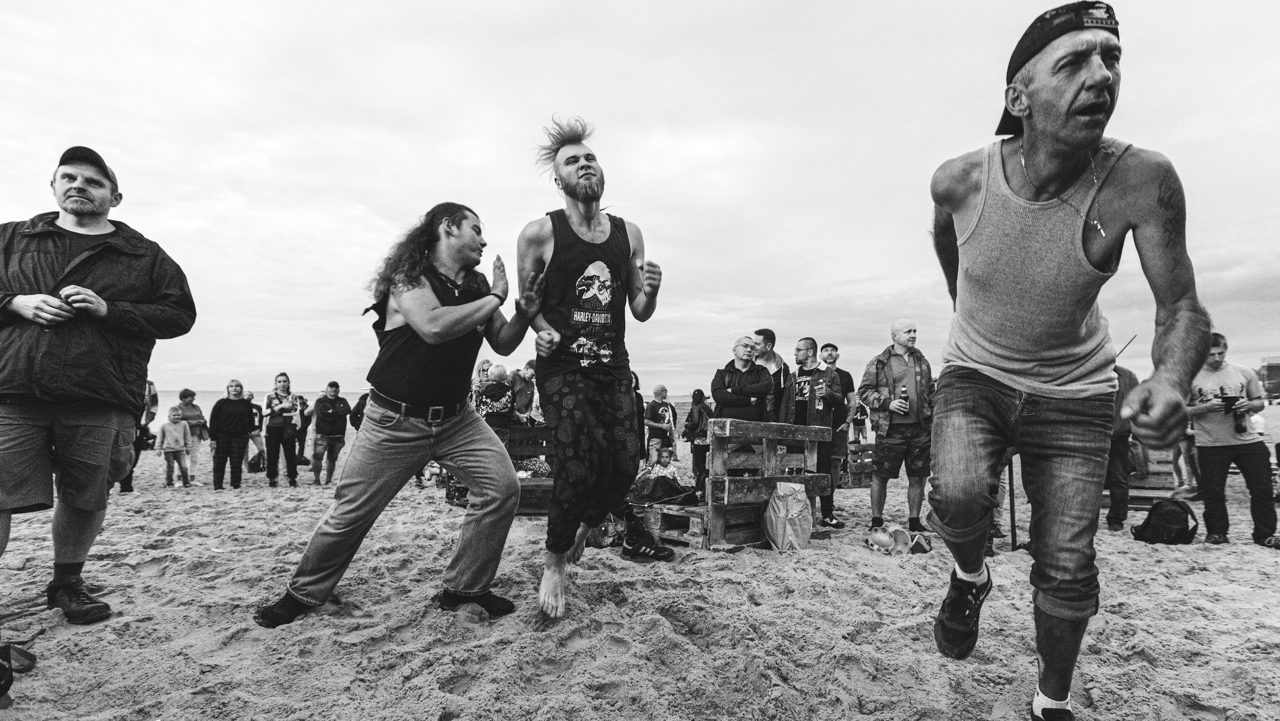 The first day is over, time now to relax before coming back for more discoveries of great Polish music during the weekend.
Enjoy the gallery below, and if you like this post, share it to help us write more reports about concerts in Tricity.