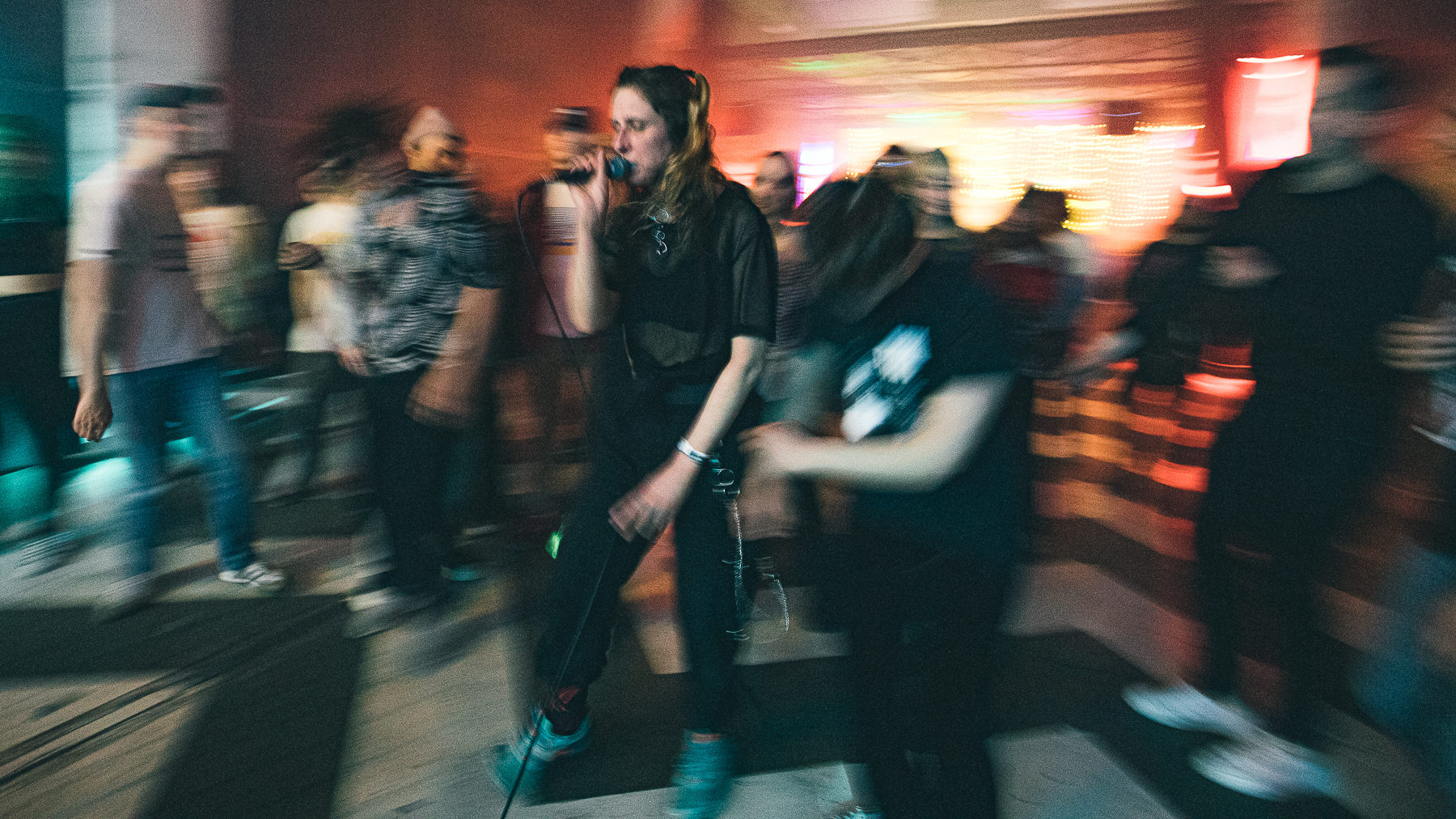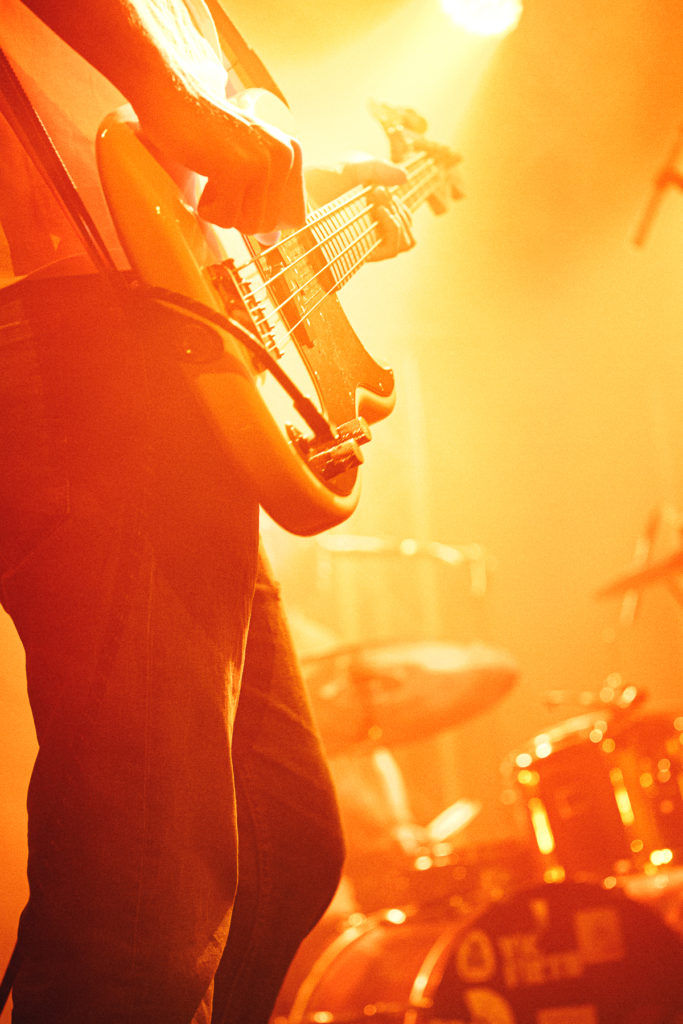 An nice evening of music in a sadly quite "empty" Drizzly Grizzly.
Nonetheless, the little crowd yet managed to give some fire to the club.
The evening kicked off quite slowly with Pawlack. Another slowish thingy by Raw Plastic and then the serious things started with DaysDaysDays, a trio from Warsaw that plays some short fast paced crazy entertaining tunes. But why the hell the drummer is always in the back with low light? Especially when the drummer is the singer, the entertainer, well, when he is the show man?! Don't be scared, break the tradition, make him important!
Then, Hanako, a noise-rock-punk-hard-core band from Warsaw. And surely the "piece of resistance" of the evening. It took the singer only few songs before jumping into the crowd and go mayhem. Quick songs, dueling vocals, screams, screams, and more screams. It was really intense and on level with the top noise rock bands from the States.
Ending the evening with Zwidy, another band from the capital.
It was really a shame there was no more people – not even 40 people imho – price was not expensive at all, it was Friday, the programmation was really good. May be the starting time was a bit early, could have started at 19h30 no problem. But those bands need some support lads. Get out, have fun listening to some good music.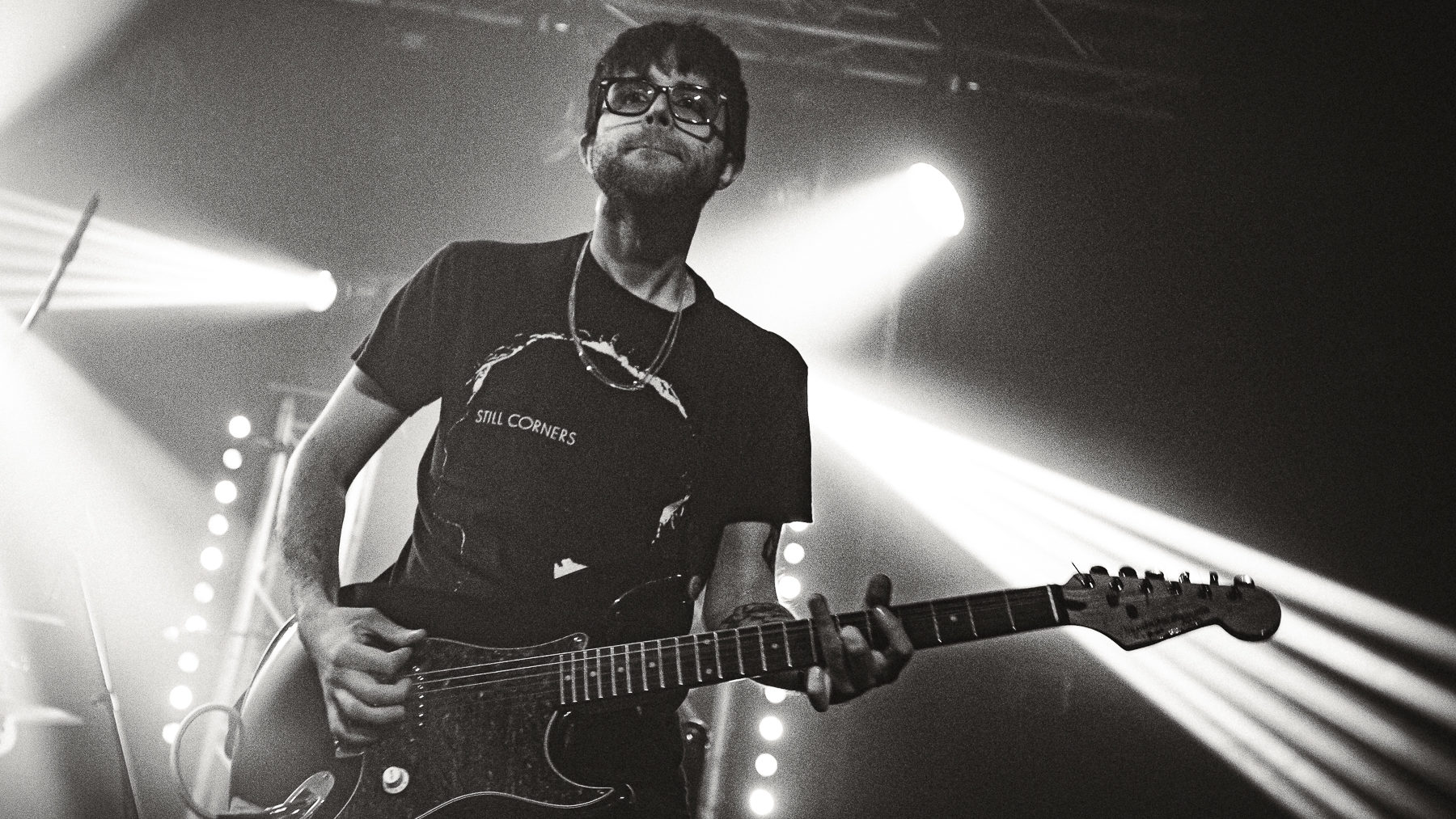 Enjoy the pictures and do not hesitate to like, share or promote our work.