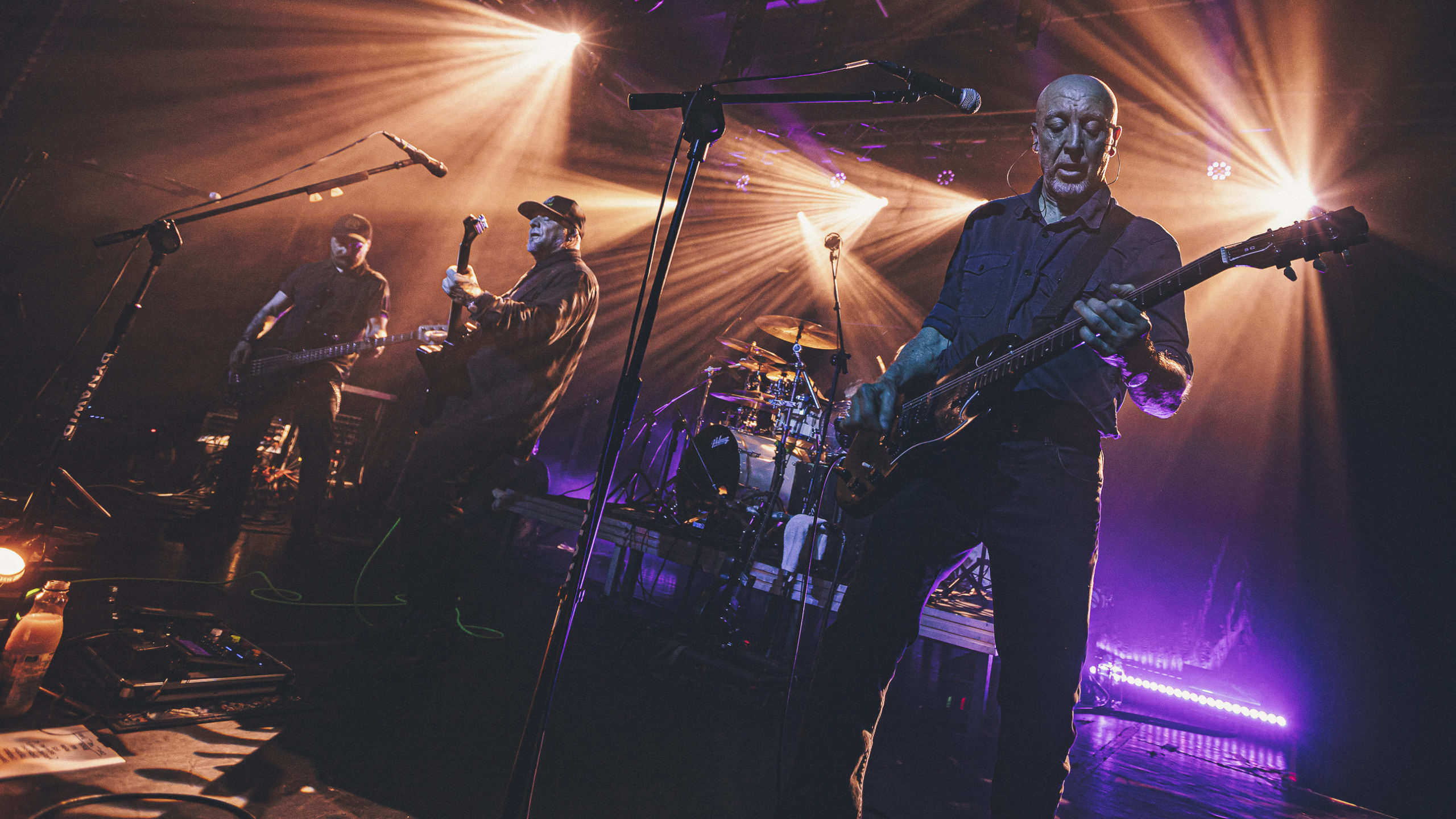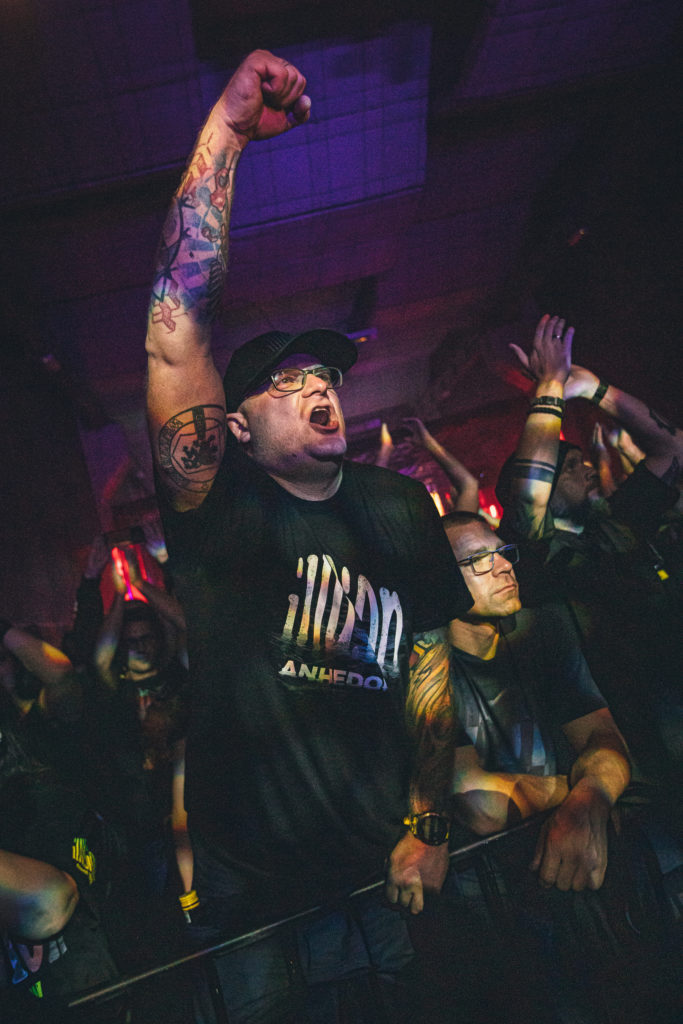 Illusion played in a really tightly packed Drizzly Grizzly for their 30th anniversary.
For sure there were long time fans, but also families with their kids and youngsters too.
Support band was very exciting to watch. Sunday at 9. A local one. It was very nice to see that many people for the first part. Usually people start to arrive just before the main concert. Not this time. The reception from the public was spectacular. The band did so good that they were asked for an encore. Crazy atmosphere and a good amuse-bouche before the main course.
We saw Illusion this year during Fląder Festival, but last Friday, the concert was even more impressive! It was louder, longer, more people, more sweat, more of everything…
They did play for a little over 90 minutes, 90 minutes of their whole history, 90 minutes of great metal and 90 minutes of giving happiness to their fans.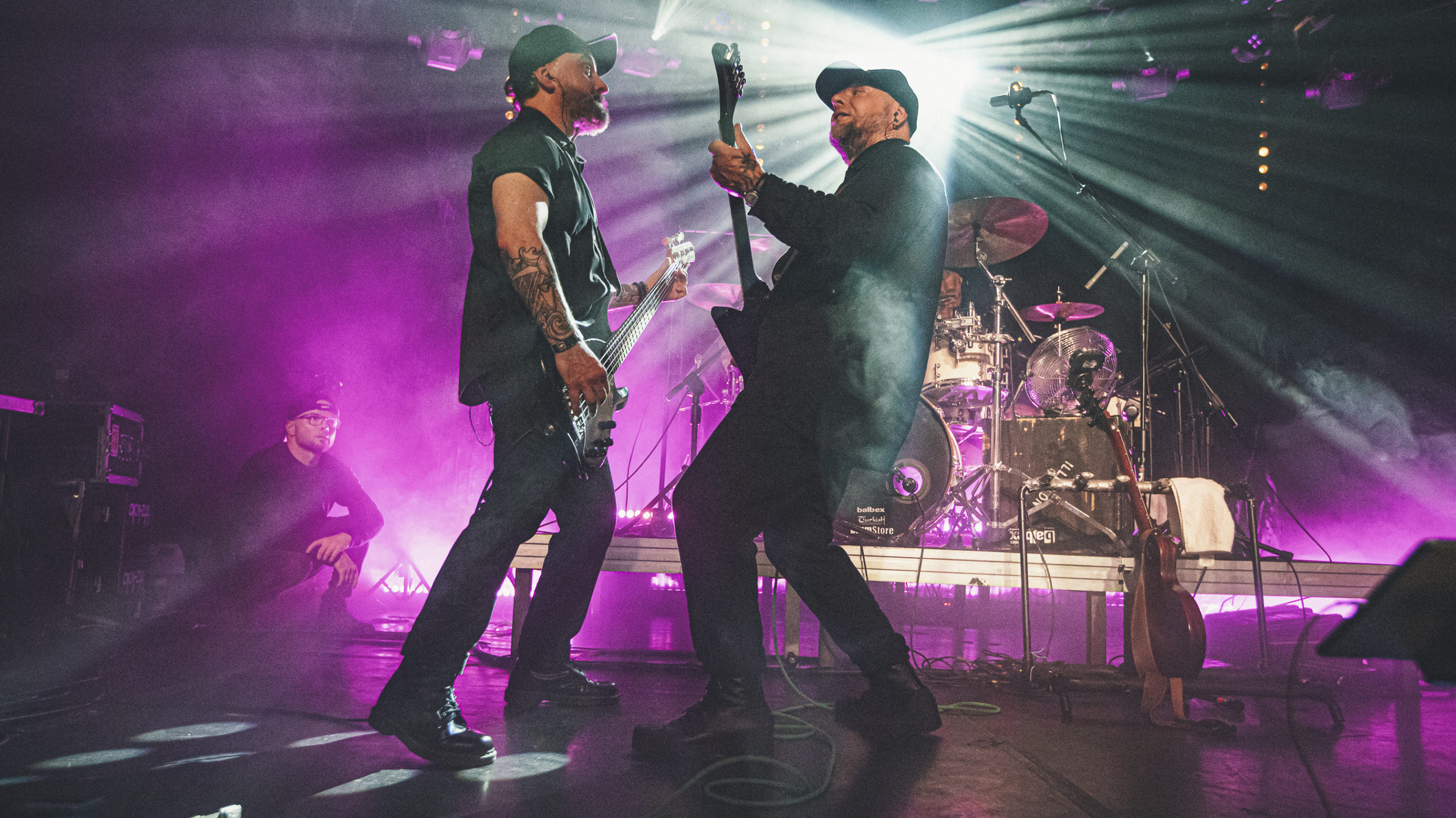 Enjoy the pictures and do not hesitate to like, share or promote our work.