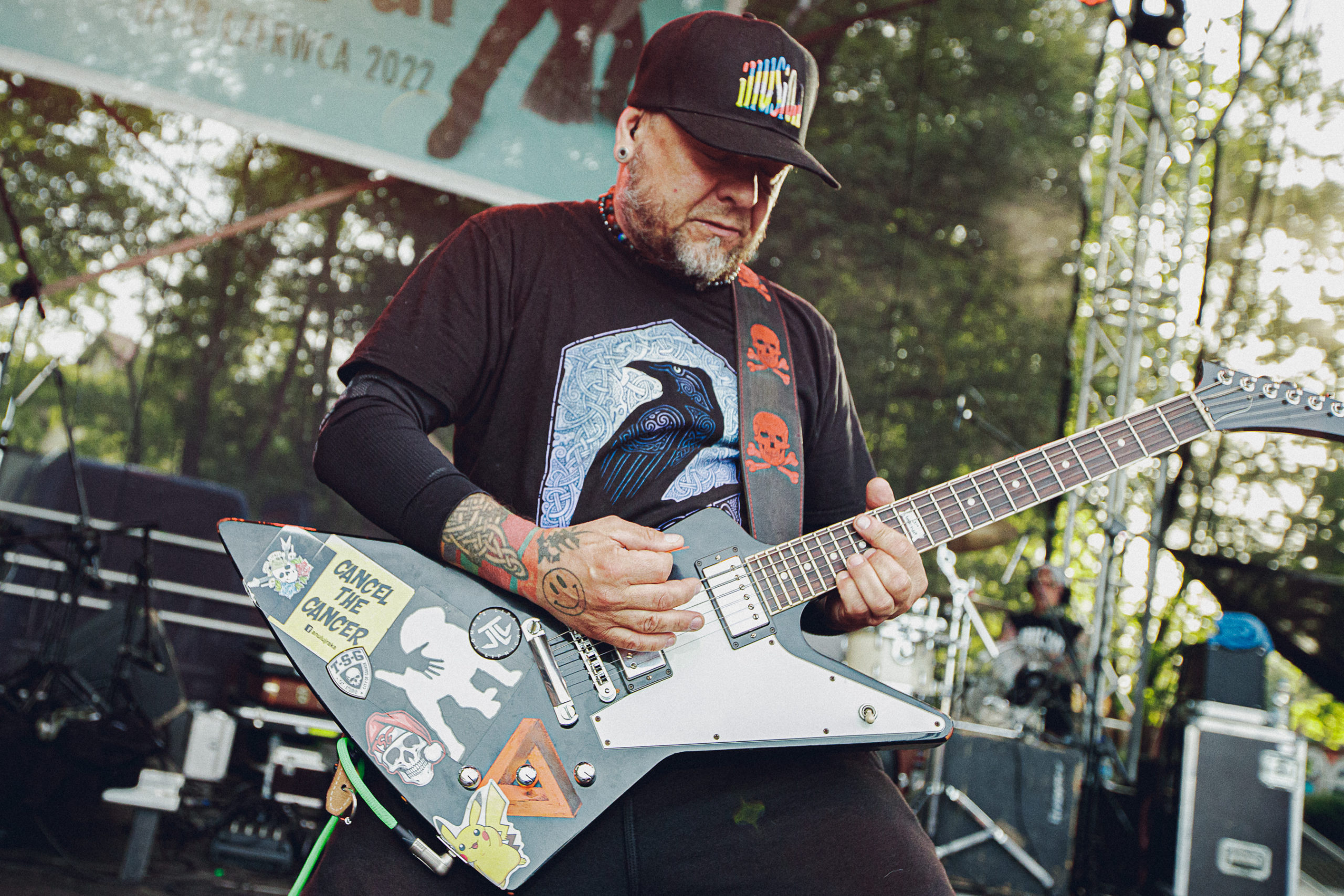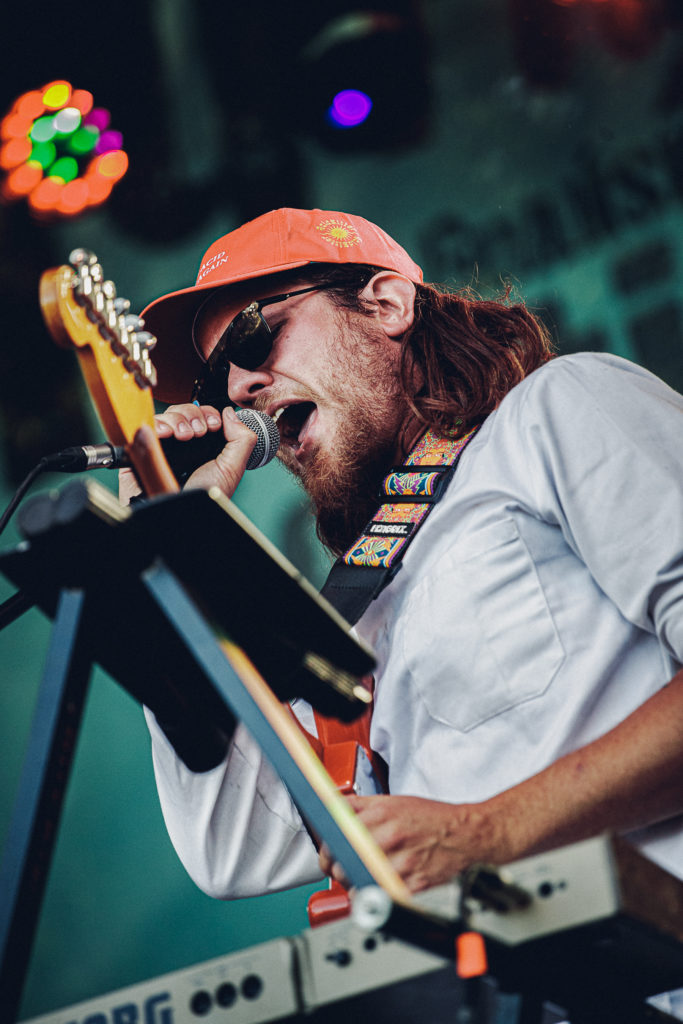 So Fląder 2022 finished yesterday. Compared to an exceptional millésime last year, this year had been a little less impressive. It still is a very good festival, and the weather was spot-on.
Obviously, the concert of the festival was Illusion, the place was completely invaded by a horde of people thirsty for music, and… beer.
Before were Miam & Acid Sitter. Miam is kinda yummy garage metal band, and it was a great start of the day.
After Illusion, Balzam, a band we saw already in Ziemia few months ago. Influenced by the 80's cold wave area, they have some nice stuff and even if most of the people left the place after Illusion, they still attracted a very large crowd who appreciated their nice indy music.
Weedpecker ended the day on the main stage. A 70's revival band from the capital.
A little further, were Obywatel Piszczyk, Haasta, Pleń, Dynasonic, Formy Planety & Strefa Niskich Ciśnień on the first day, and on Saturday you could see Porost Formy Nad Pleśnią, Glątwa, Lastadia, Neal Cassady, N!C, Jaxzing.
Unfortunately, I couldn't attend the festival on Saturday.
Enjoy the pictures and do not hesitate to like, share or promote our work. Scroll down for a little video of their concert!