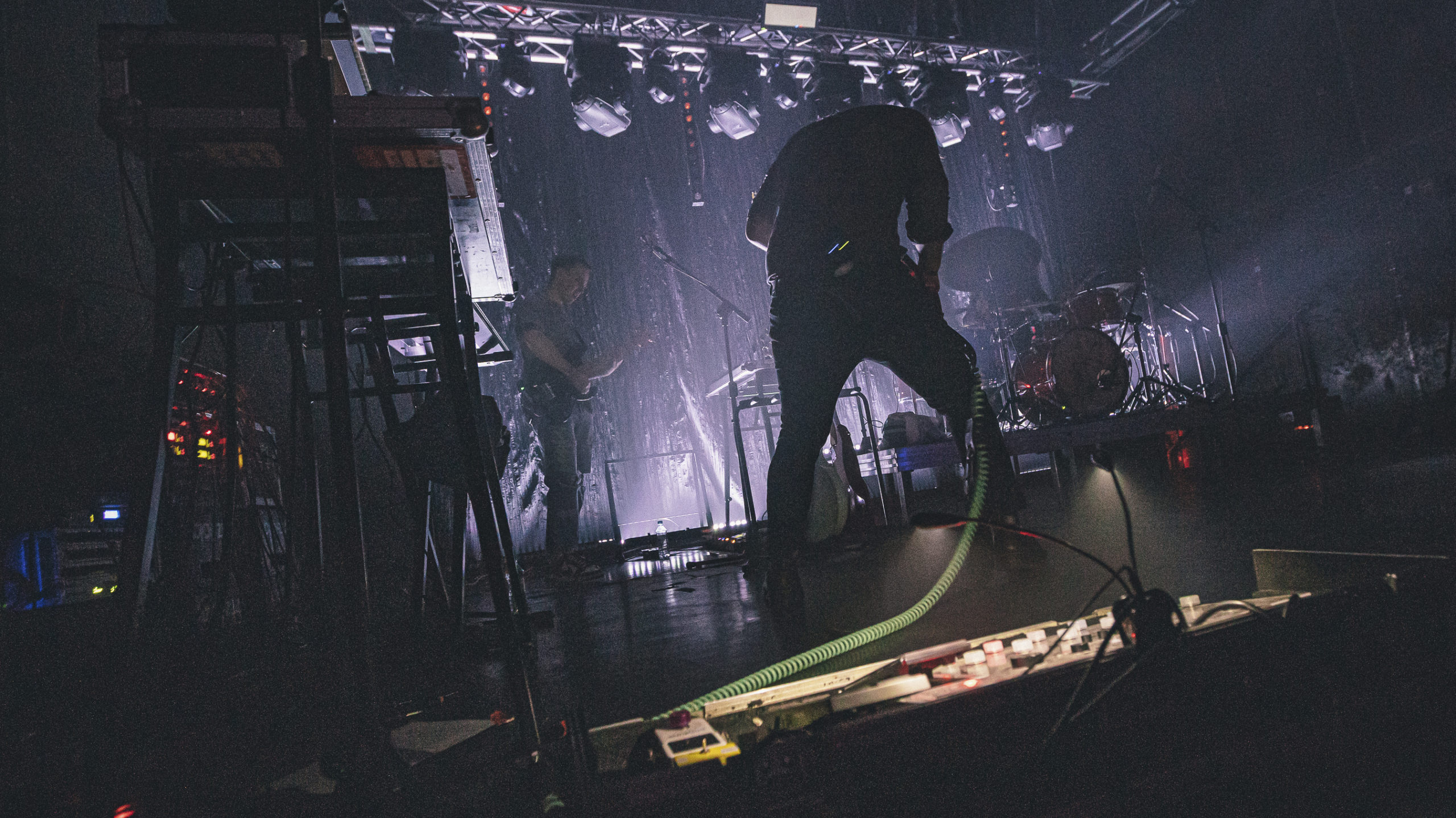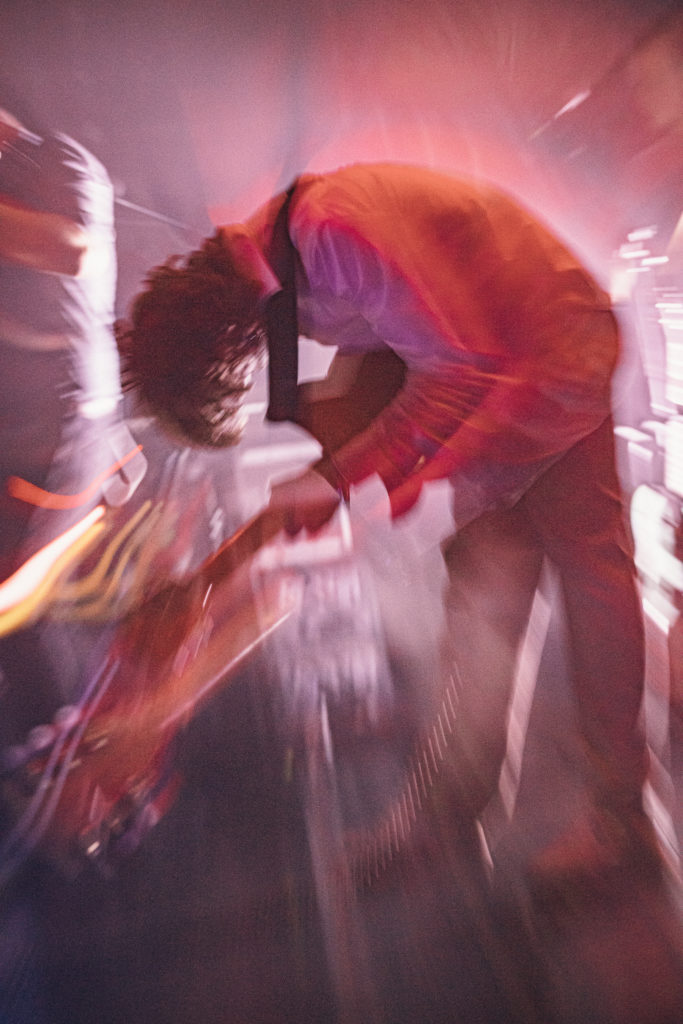 WaluśKraksaKryzys is a project of a very talented 25-years-old artist. Who's concert that evening was better than I expected.
The club was packed with people excited to be here, singing with him during the whole concert which is something I never saw before. One song, two songs, ok. But the all of them? Never!
That was a hell of an atmosphere, and a very good Rock concert.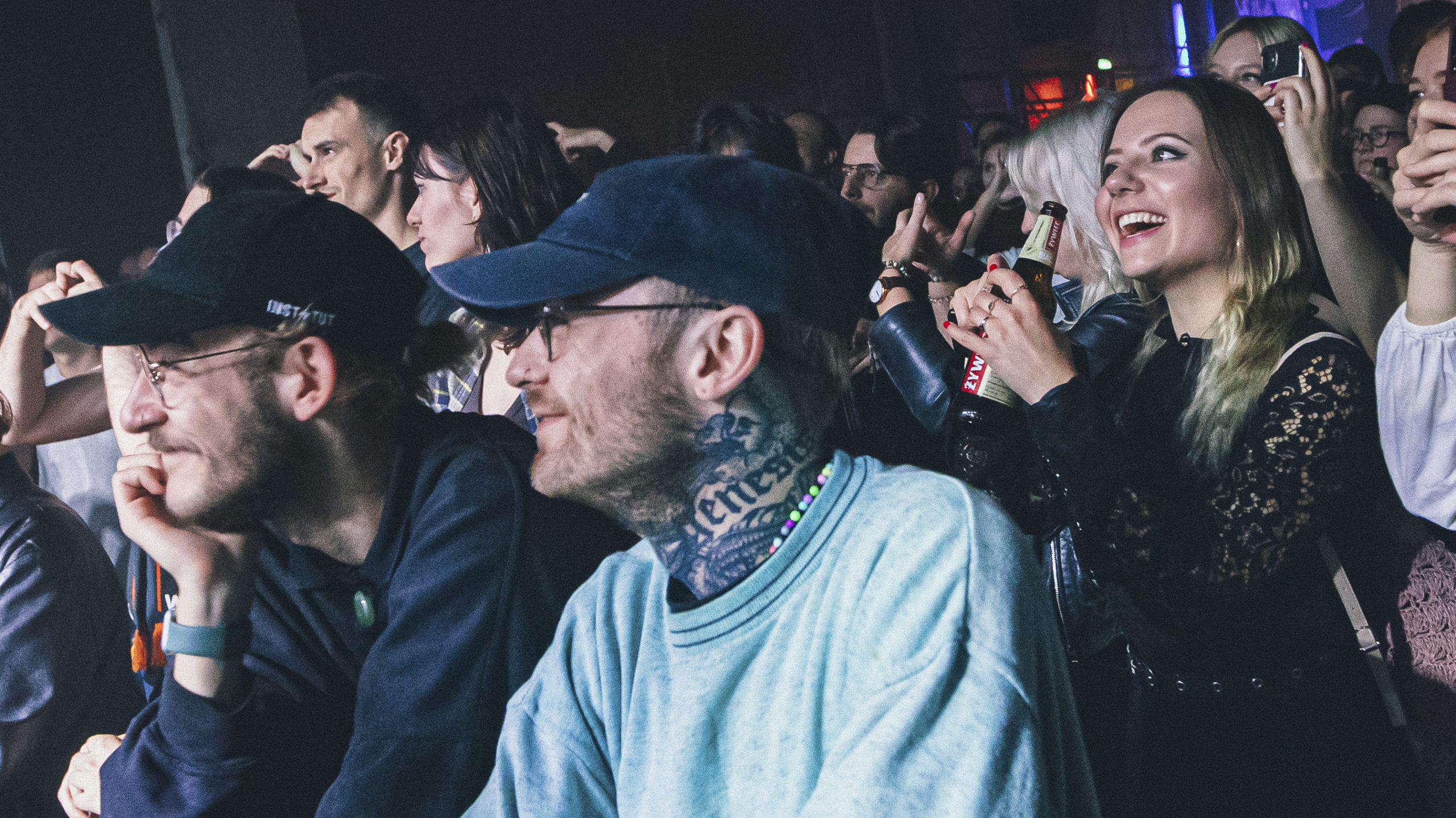 Enjoy the pictures and do not hesitate to like, share or promote our work.