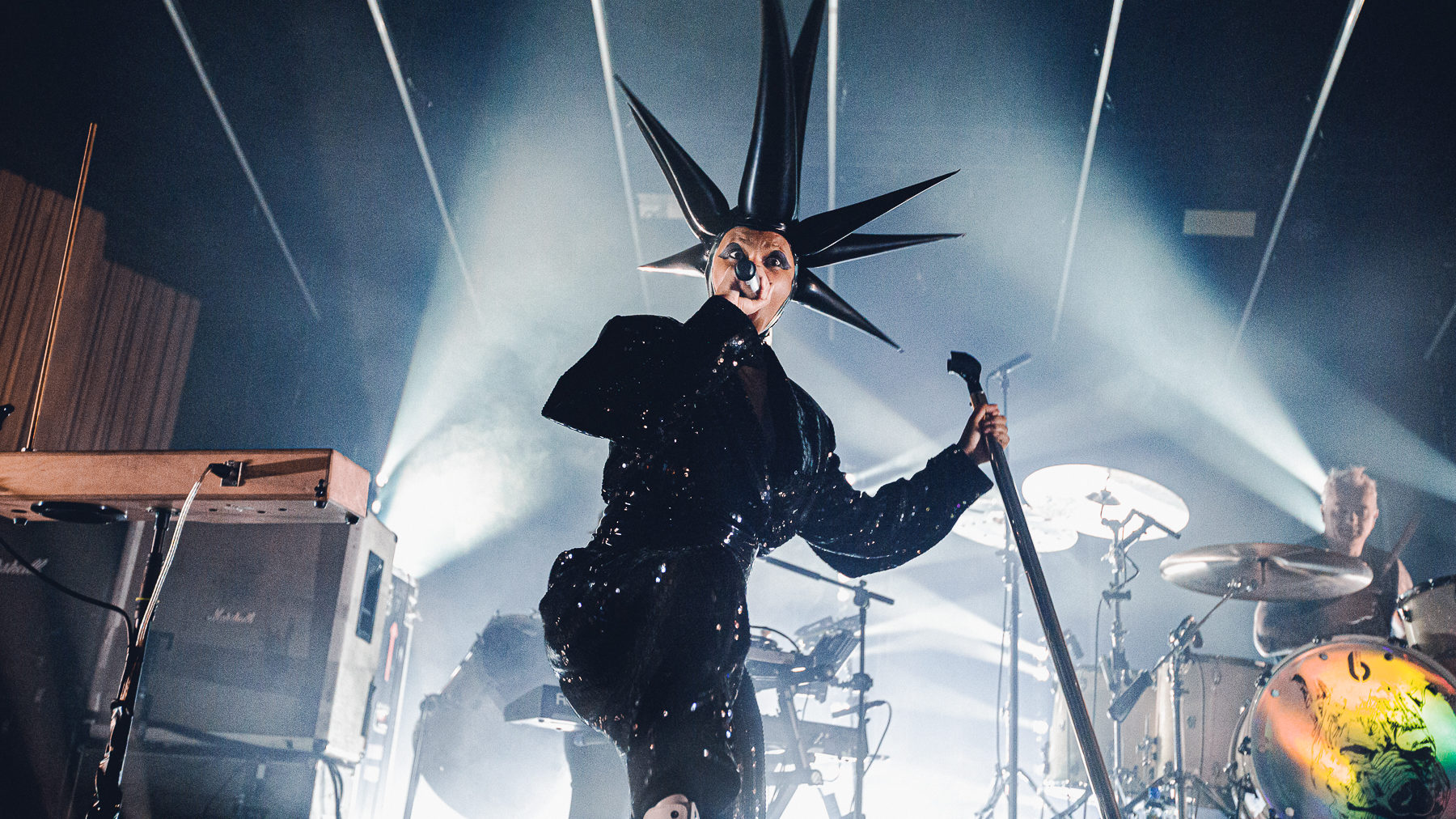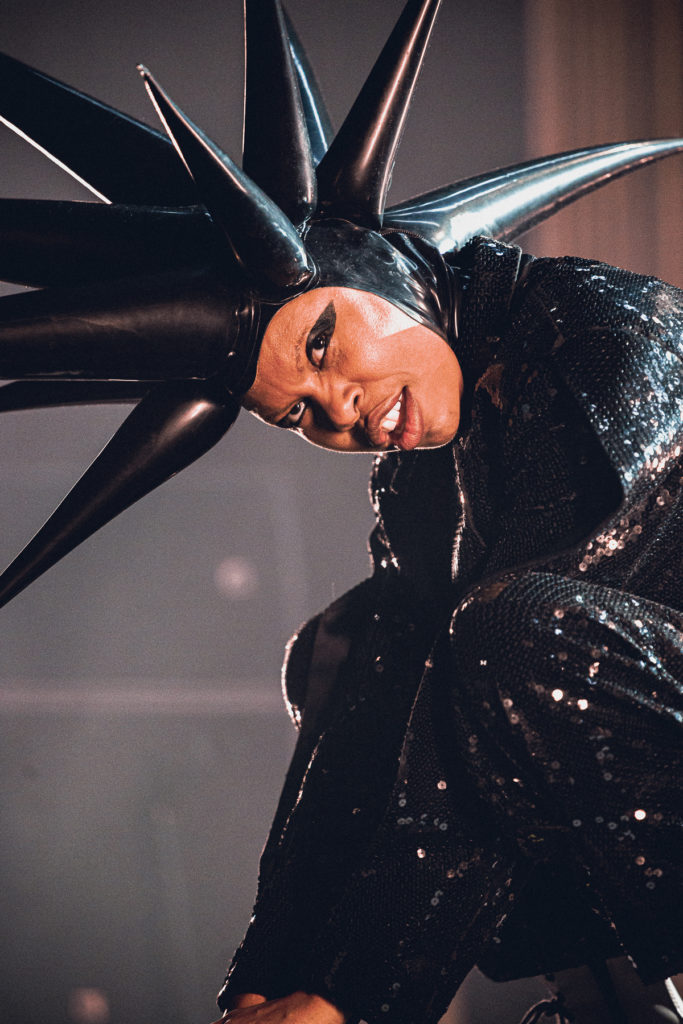 Skunk Anansie always at their best on stage, a stunning concert that thrilled the whole place to celebrate their over 25 years of existence.
Finally, Skunk Anansie was able to play in Gdansk, after 2 cancellations due to the now famous Covid, and she thanked the people that showed up for the occasion as the club was totally sold out!
There is a band sometimes that makes you happy from start to, well, the morning after, or even longer. Skunk Anansie is such a band. They are just amazingly exciting and so electrifying. So fxcking special.
Skin stormed into the stage with an enormous spikey headpiece and under the applause and shouts of the audience. No rounds of observation with them, never. They just start as strong as possible.
Yes It's Fucking Political, and Skin is captivating, entertaining the audience with her humour, but also talking to us with strong political messages.
The gig lasted nearly 2 hours, but hell it felt much shorter, we all wanted more of them, of their music and their overflowing and contagious enthusiasm. After the last song, the band stayed on stage with the Foo Fighter, and under the applause of the public for such a long time. It was like friends that didn't want to say goodbye to one another not knowing when they will meet again. I've never seen that since I'm photographing concerts. It was such a special experience.
Support was Shelf Lives. Skunk Anansie always propose good quality support bands, and it was also something really special. A good hint of weirdness, a bit of punk, rap, and modernity.
Now enjoy the pictures!
---
Enjoy the pictures and do not hesitate to like, share or promote our work.
---