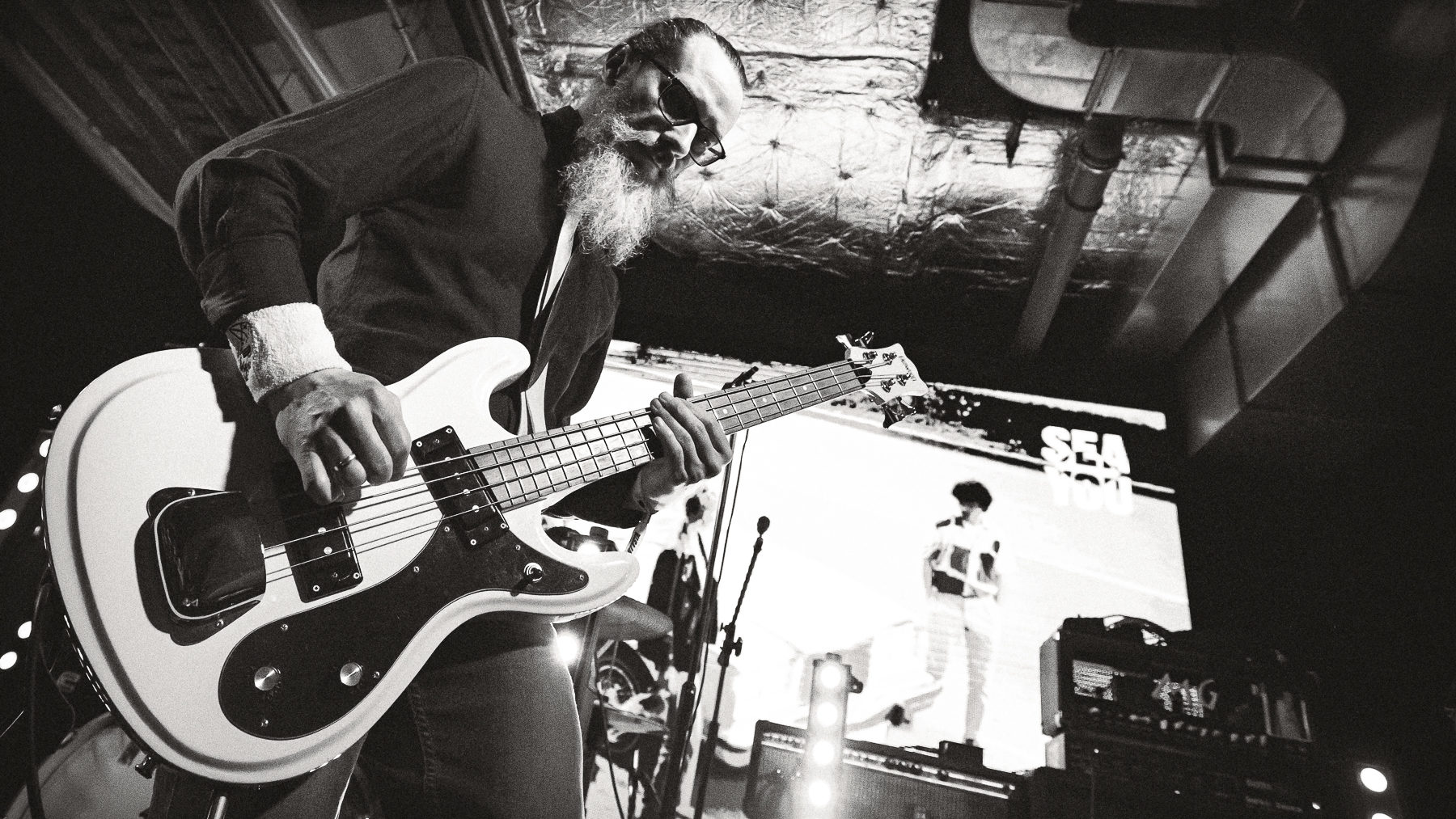 Another intense and rich evening that Saturday. There is no point denying that Tri-City has many talented artists. On the main stage, again, it was an eclectic line-up, and we were very impressed by the local outstanding choral 441 Hz., who were accompanying Resina, a Warsaw based artist. It started like in a movie, or a dream, I don't know, but it was so mysteriously hypnotizing.
And again, like the day before, it was in the basement that everything happened. Starting with the crazier-than-ever Żurawie, we could enjoy again Czechoslovakia, Sea Saw and end the evening with Kwiaty. It was definitively a top notch Saturday night despite the exhaustion of seeing so many bands in 2 days and running from one place to another.
We would like to thanks the organizers for such an event. It was not without flaws, but a superb location, talented artists, nice atmosphere and a good crowd made this Sea You an event that we will remember and which we are looking for a second edition next year.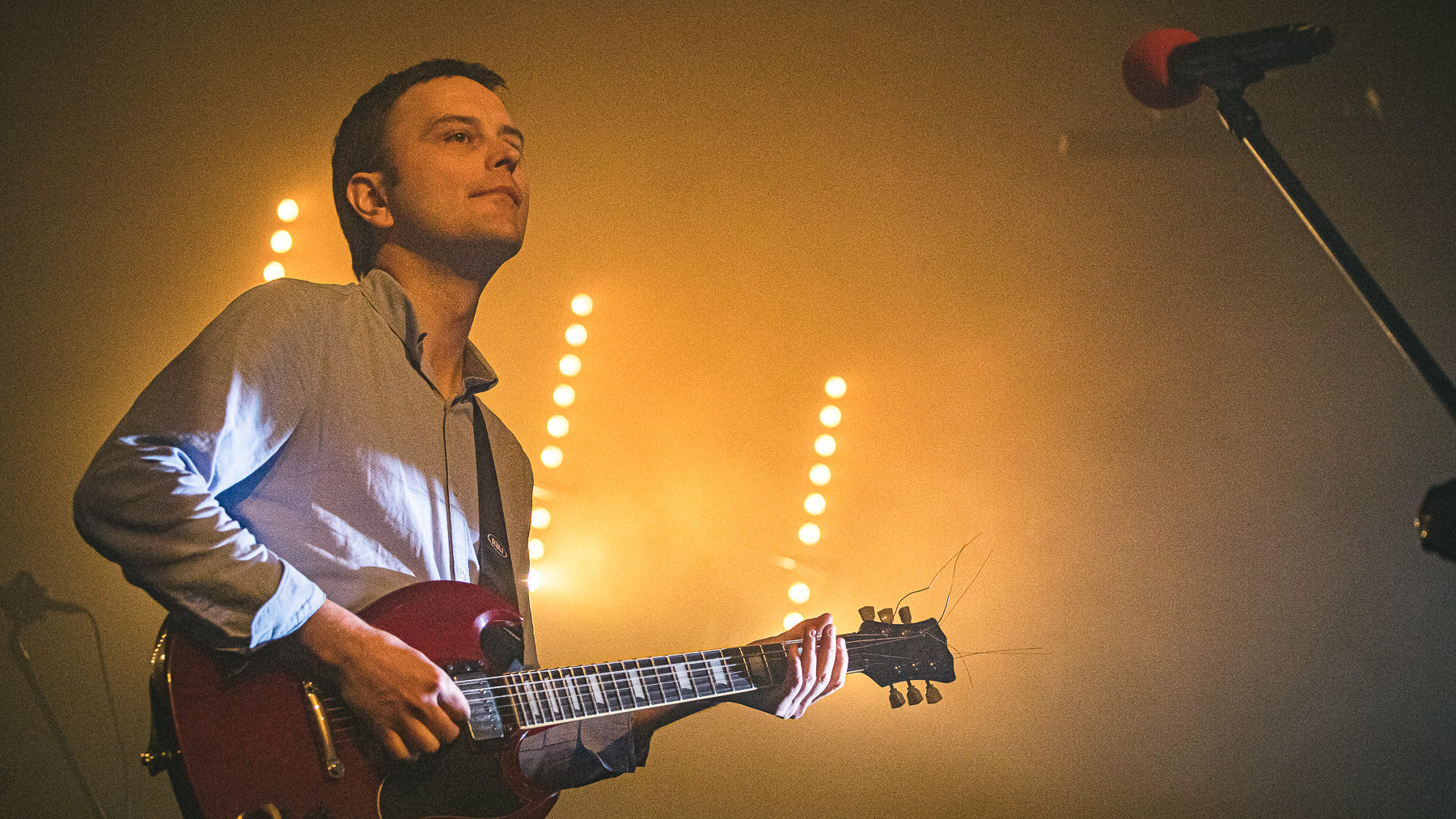 ---
Enjoy the pictures and do not hesitate to like, share or promote our work.
---