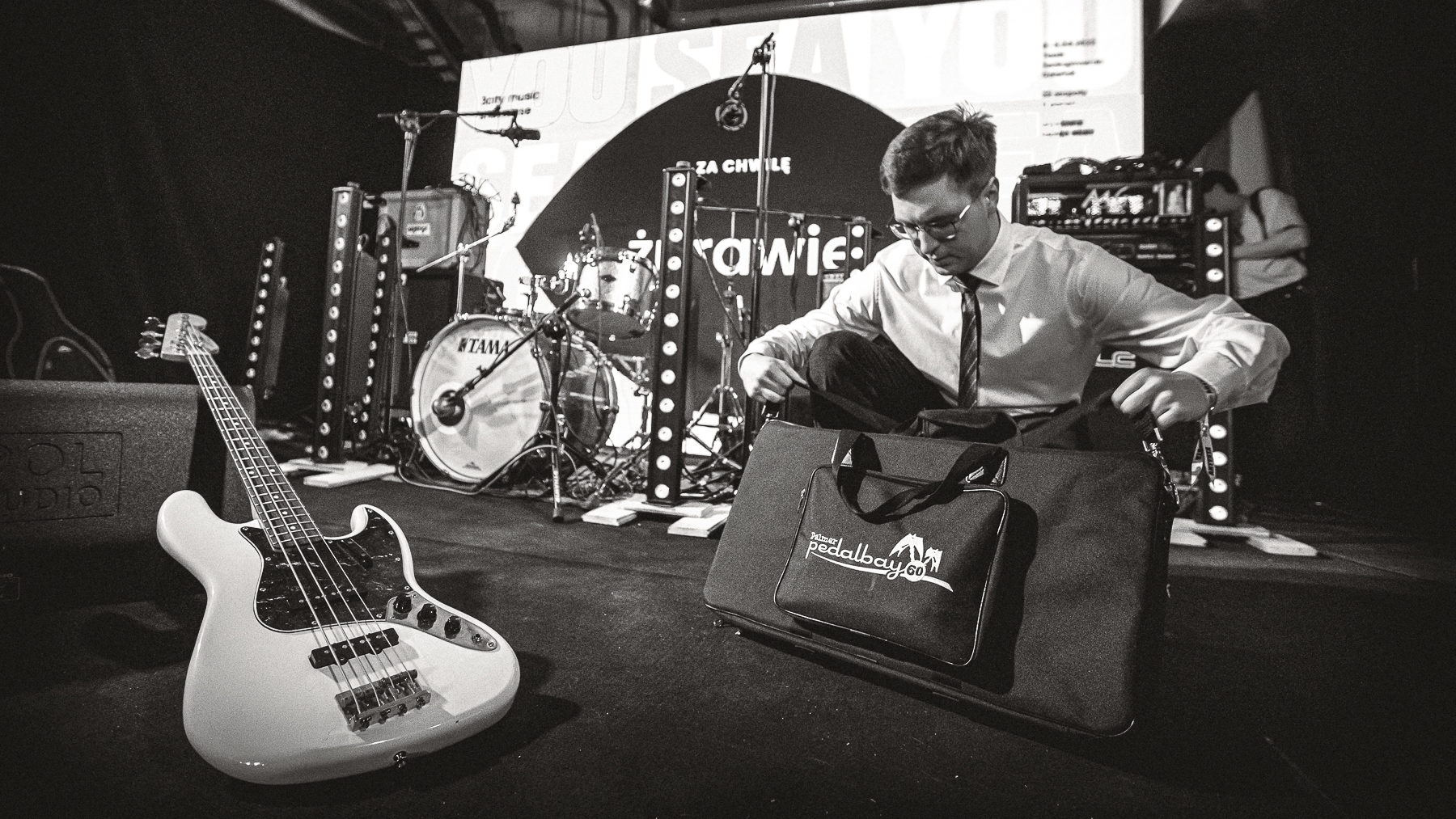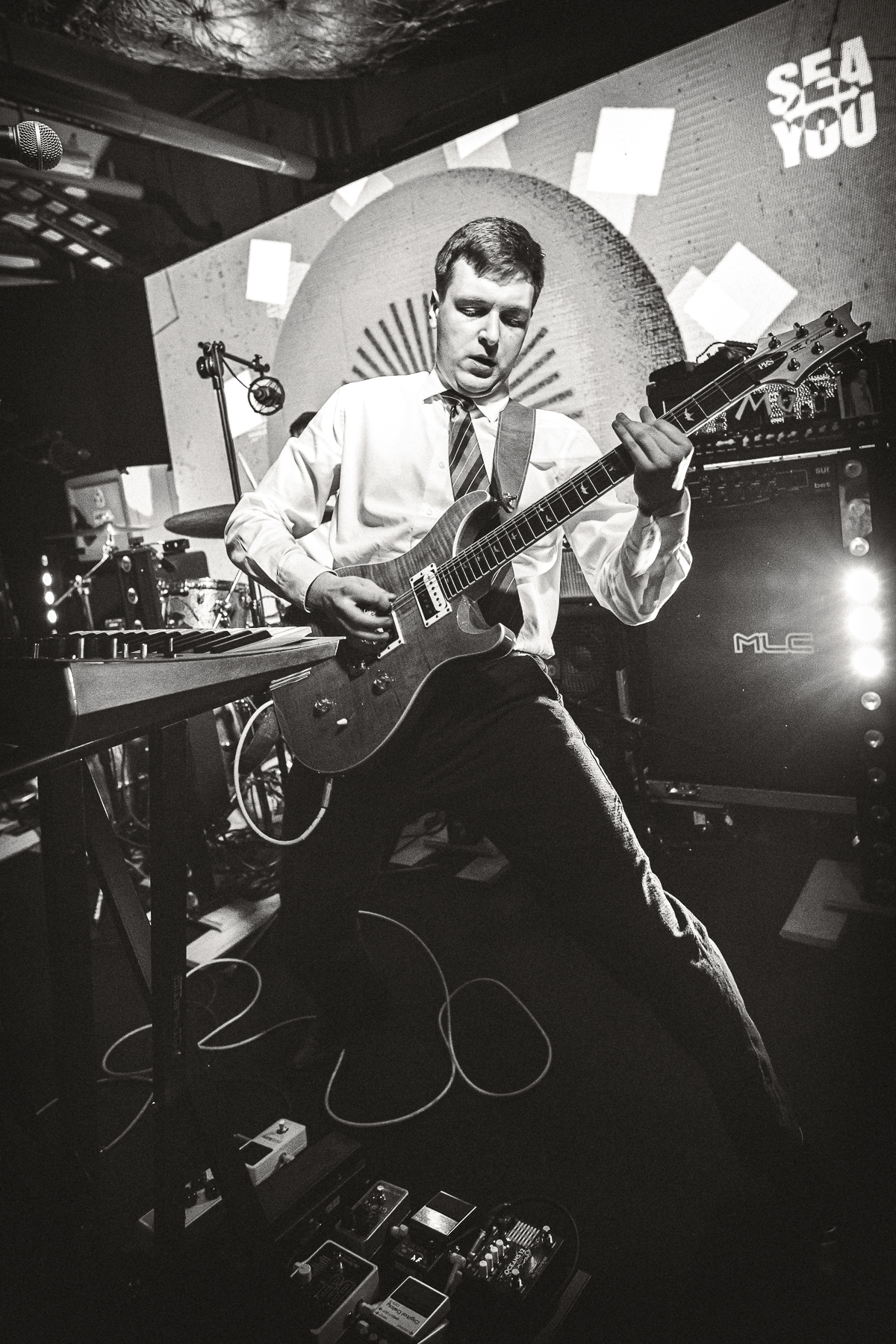 "I think it's great that such an event took place in Gdańsk – those two days really felt great from start to finish. Not only was everything well organized, but it also really brought together the music scene of Tricity even closer. I'm very glad that Żurawie could be a part of this, and I can't wait to see how the showcase will evolve in the coming years"
Mateusz Bartoszek – Żurawie
Such a pleasure to see Żurawie again, in a great location, with lots of people, and a superb light to work with. It took Mateusz just few minutes before jumping into the crowd in a blast of light to add even more craziness to their concert. The rest was just going crescendo, they gave 150% and made the fans very happy.
It's such a shame that the festival only gave 30 minutes to each band to show their talent. They all deserved a bit more time.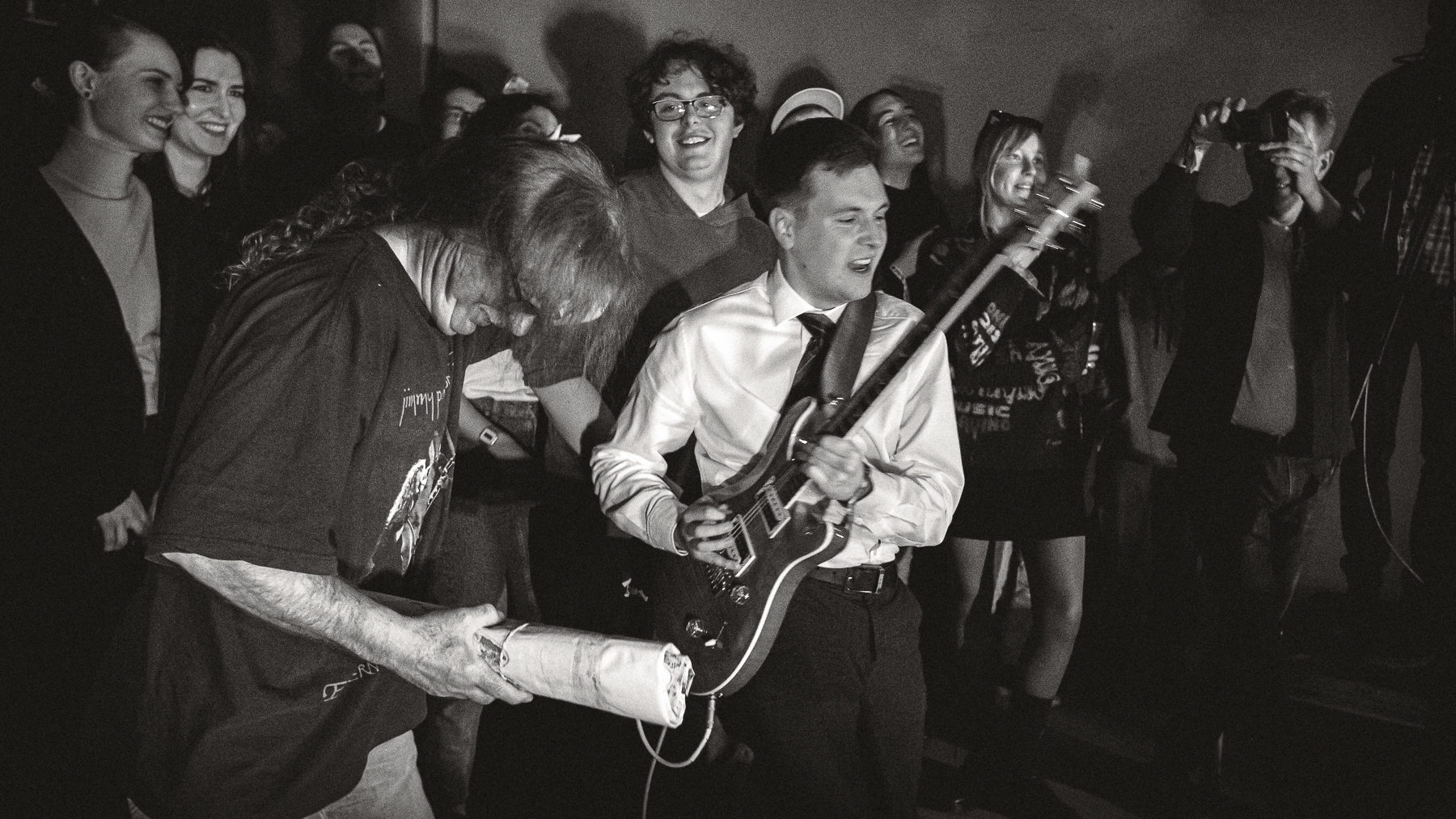 Enjoy the pictures and do not hesitate to like, share or promote our work.