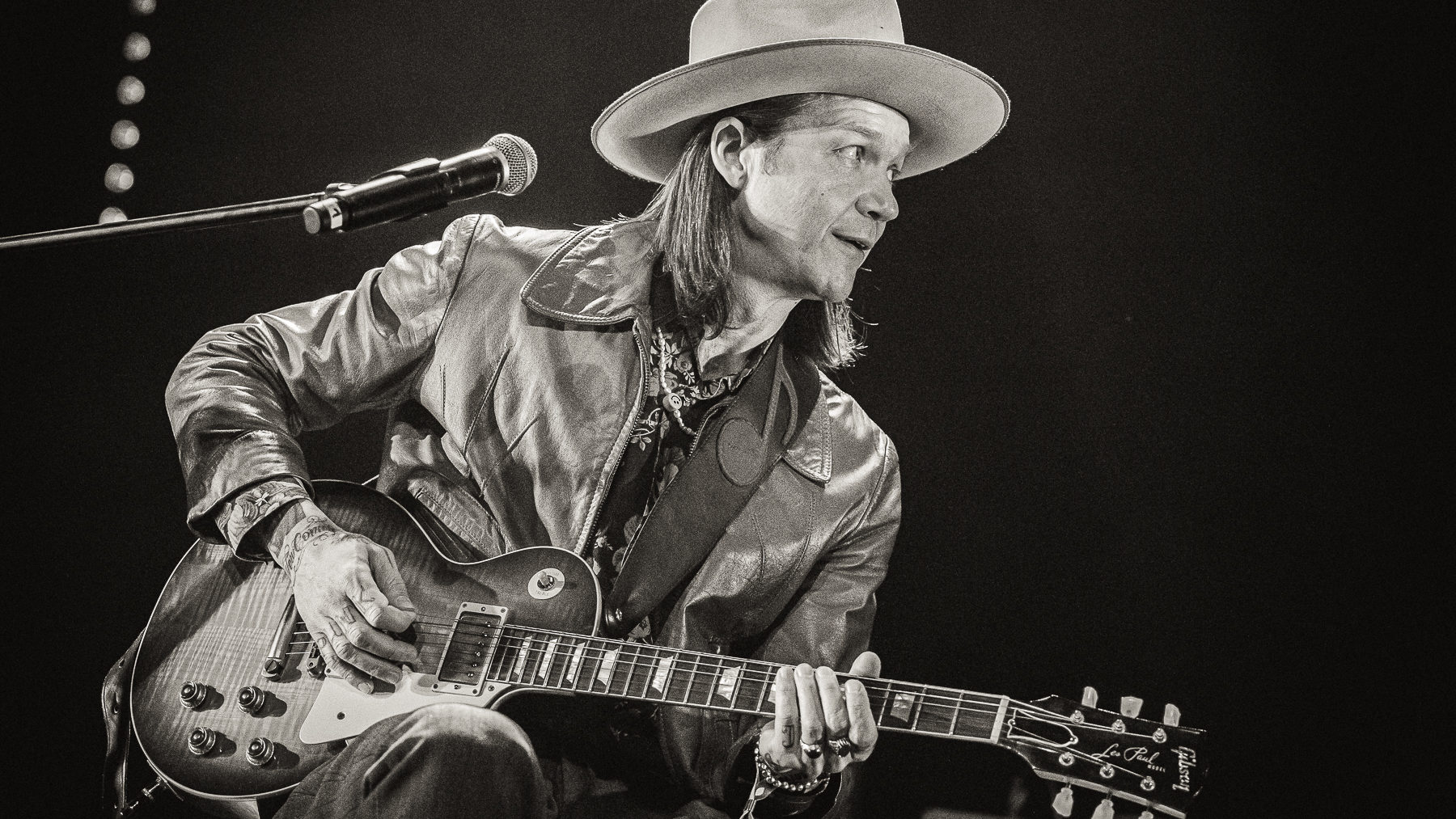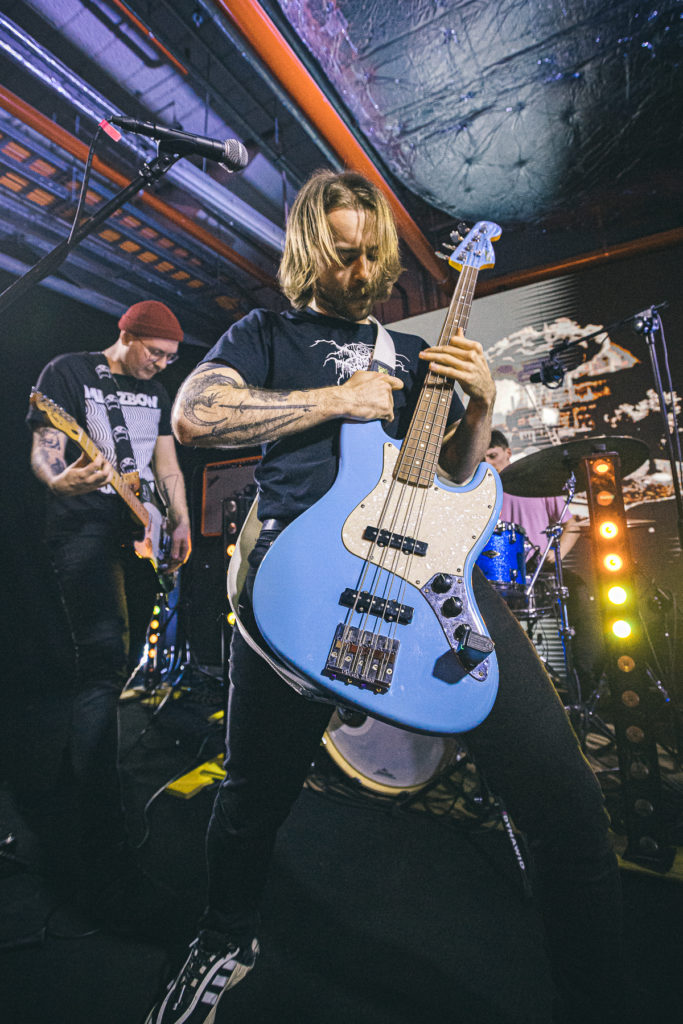 So the first edition of Sea You Music Showcase ended at the Shakespeare Theater. An event which purpose is to show the great potential of the Tri-City musical scene. Something we definitively know on our website as we like to write about locals bands, and yet, we discovered even more very good artists & formations like Alfah Femmes, Free Games for May, and Zespół Sztylety (how did we not know about them before?), and that was only for the first day.
22 artists in 2 days on 2 stages. But it wasn't only about live music, there was also some panel discussions directed at the artists to help them in their search of recognition and success. The barrier of language didn't really allow us to attend those talks, so we focused on the live part. So many bands on 2 stages, with little times in between, means a lot of running if you wanted to really attend to all of them.
From pop to alternative rock, through jazz and experimental drums, you could find a wide range of what Tri-City artists have best to offer. It's going to be difficult to write about every band and the whole 2 days in one article, too many pictures, too many things to say.
From our point of view, the underground stage was where all the fun happened – crowded place, sweaty happy people and insane bands on stage with Zespól Sztylety and Why Bother?. Main stage was much more eclectic, a tad more "serious" but still very enjoyable.
Enjoy our article on Zespól Sztylety with more pictures there.
---
Enjoy the pictures and do not hesitate to like, share or promote our work.
---