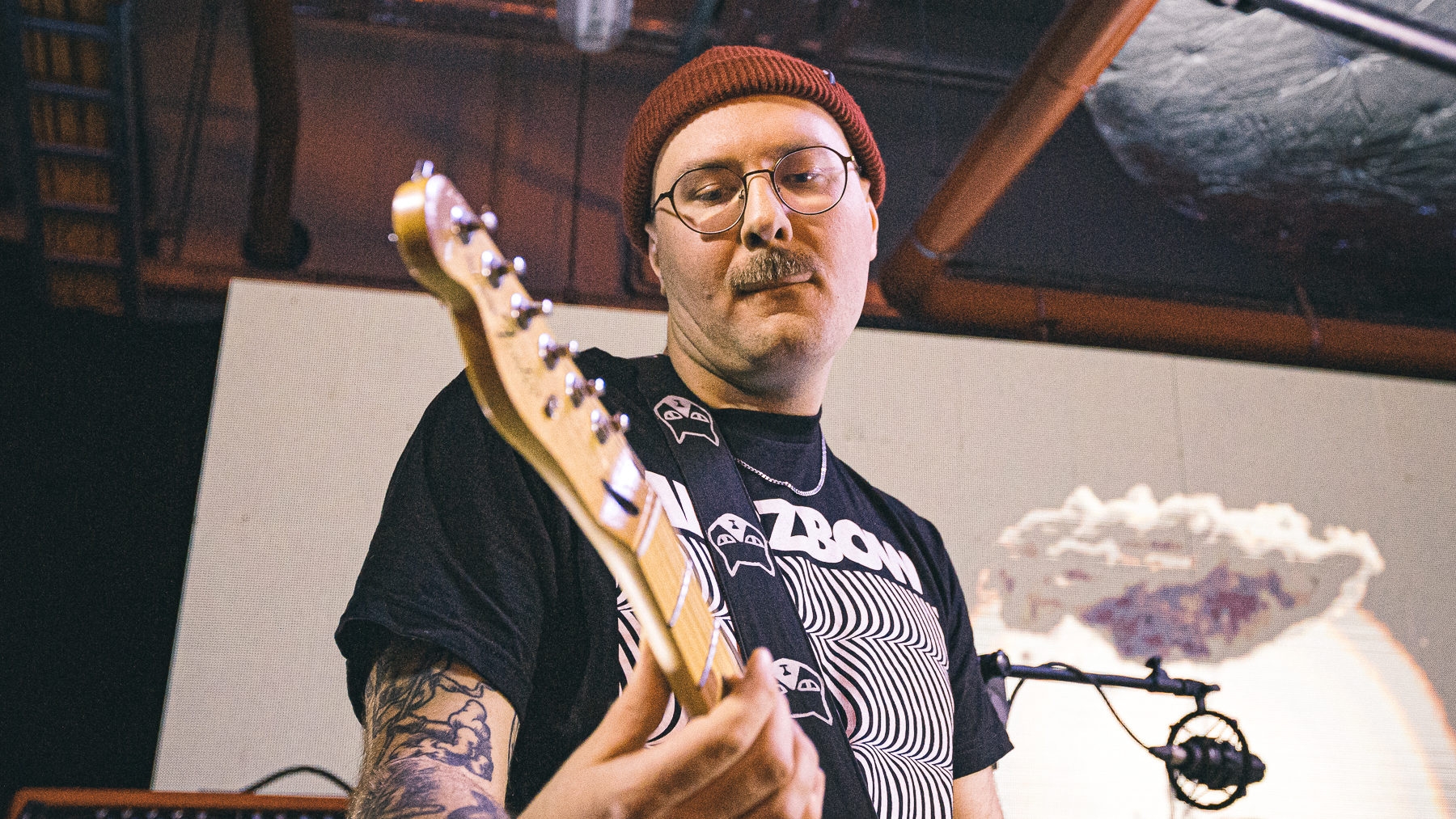 Let's start our series of articles on the first edition of the Sea You Showcase with the concert of the day. A totally arbitrary decision by us because the whole evening was a complete heaven for our ears. But we will write about that first day on another article.
Let's go back to Zespół Sztylety, an adrenaline fueled band that played an insane gig on the underground stage. They certainly have a great charisma as they took the whole place by storm, the public was insanely sweaty and high on their music.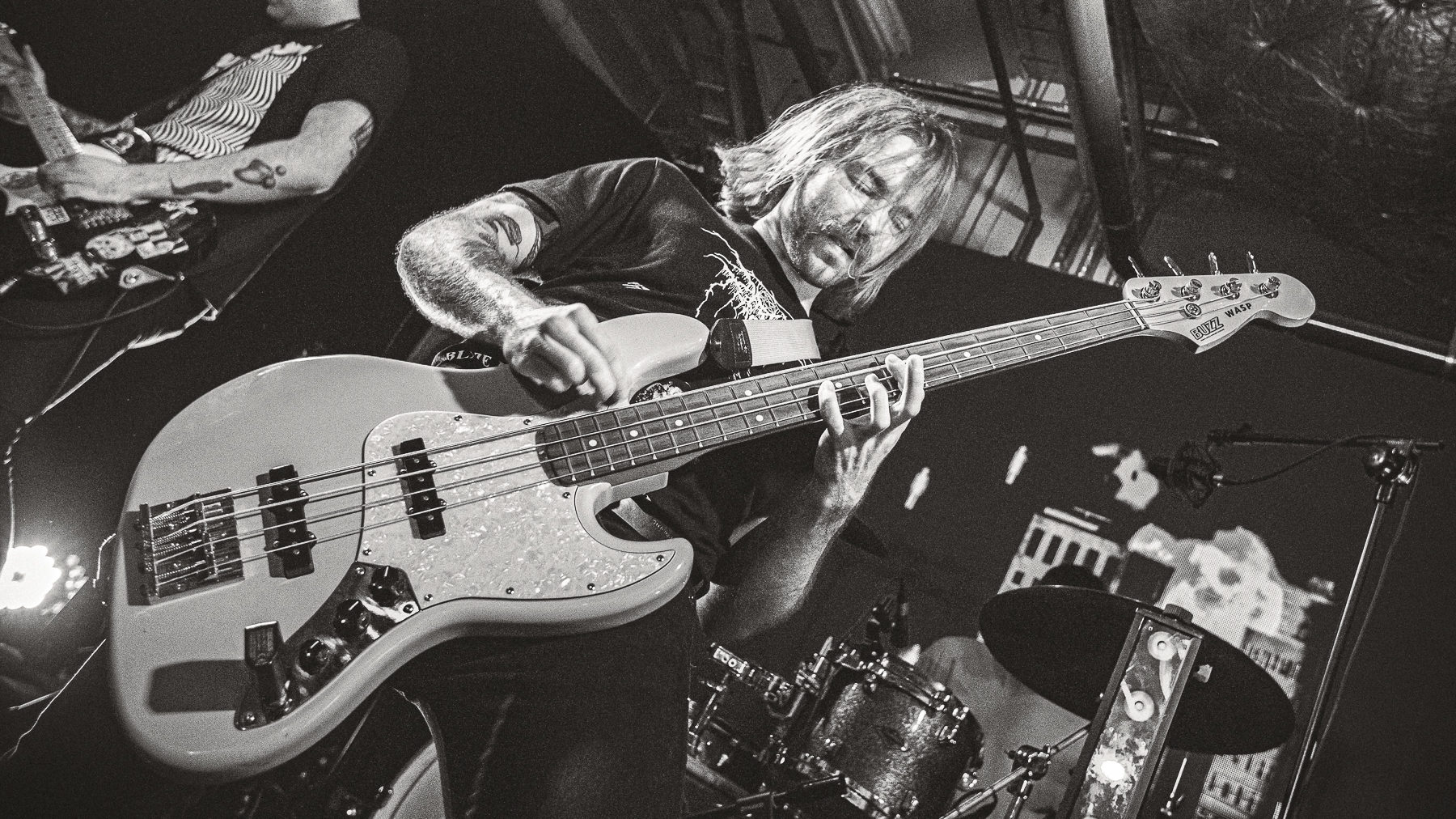 ---
Enjoy the pictures and do not hesitate to like, share or promote our work.
---