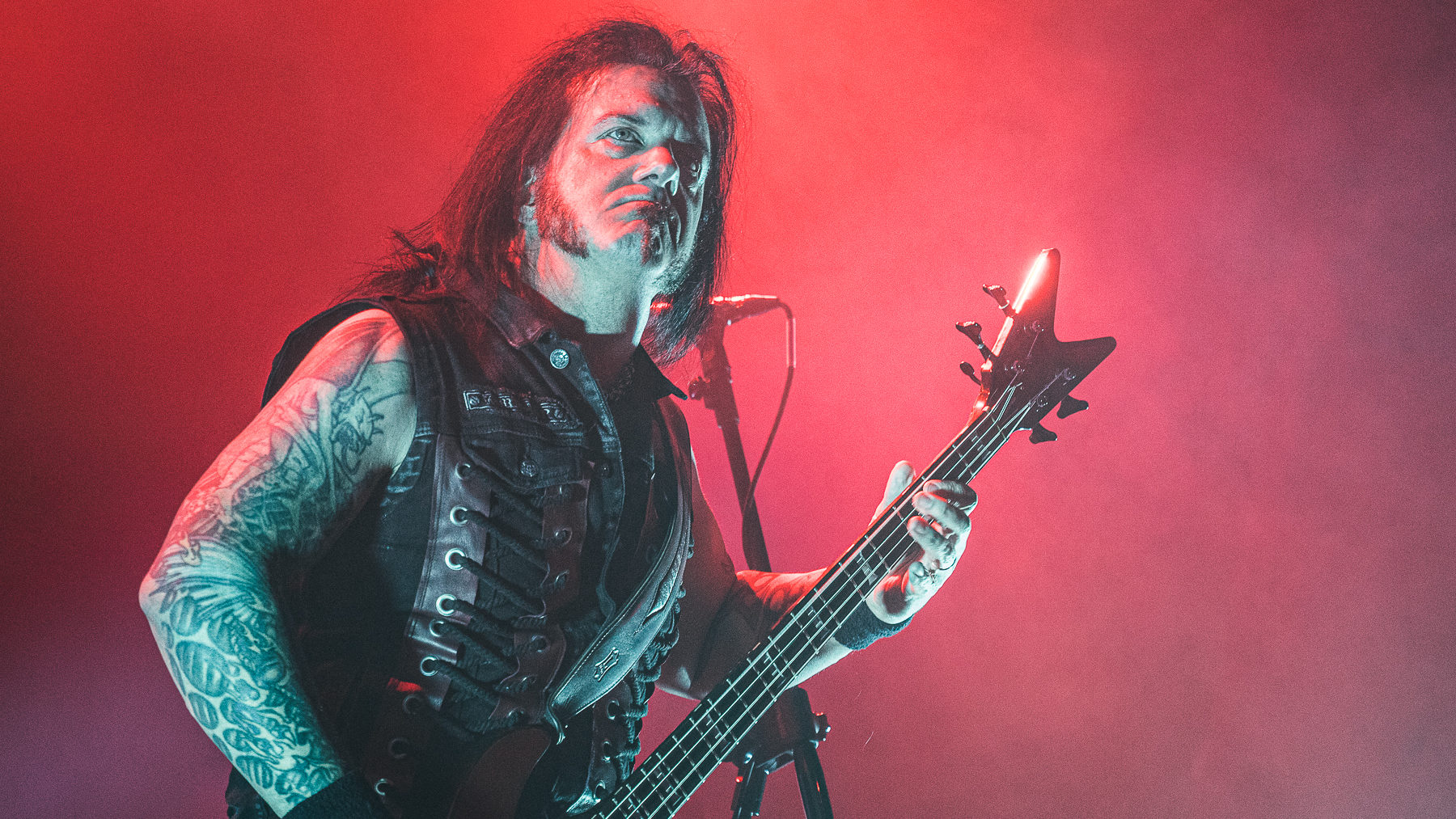 An evening of Death Metal in B90!
Morbidfest started with Critical Mess, and it was a really pleasant surprise. A 5 members band from Germany, powerful & throaty voice, superb riffs and melodies, and fierce drums. The gig was absolutely intense and complete. Musically and visually captivating. Can't wait to see them again & again for an even longer concert.
Then we all could enjoy Hate and Belphegor.
Belphegor were pretty fxcking amazing with their extreme metal & satanic setting. It was filthy, sick & evil, and yet the pleasure was here for the crowd, and us. Fire, smoke, inverted crucifix, scary bloody makeup, and the bassist stuns us with his crazy facial expressions from beyond the grave.
Finally arrived the band everybody was waiting for. I Am Morbid – with ex-Morbid Angels members. Celebrating the 31st anniversary of their album "Blessed Are the Sick", they played a huge number of tracks of that album like "Fall From Grace", Days Of Suffering" & "Desolate Ways" with only Bill Hudson on stage on that last one. It was great to hear some anecdotes from David Vincent between songs. The crowd was in paradise.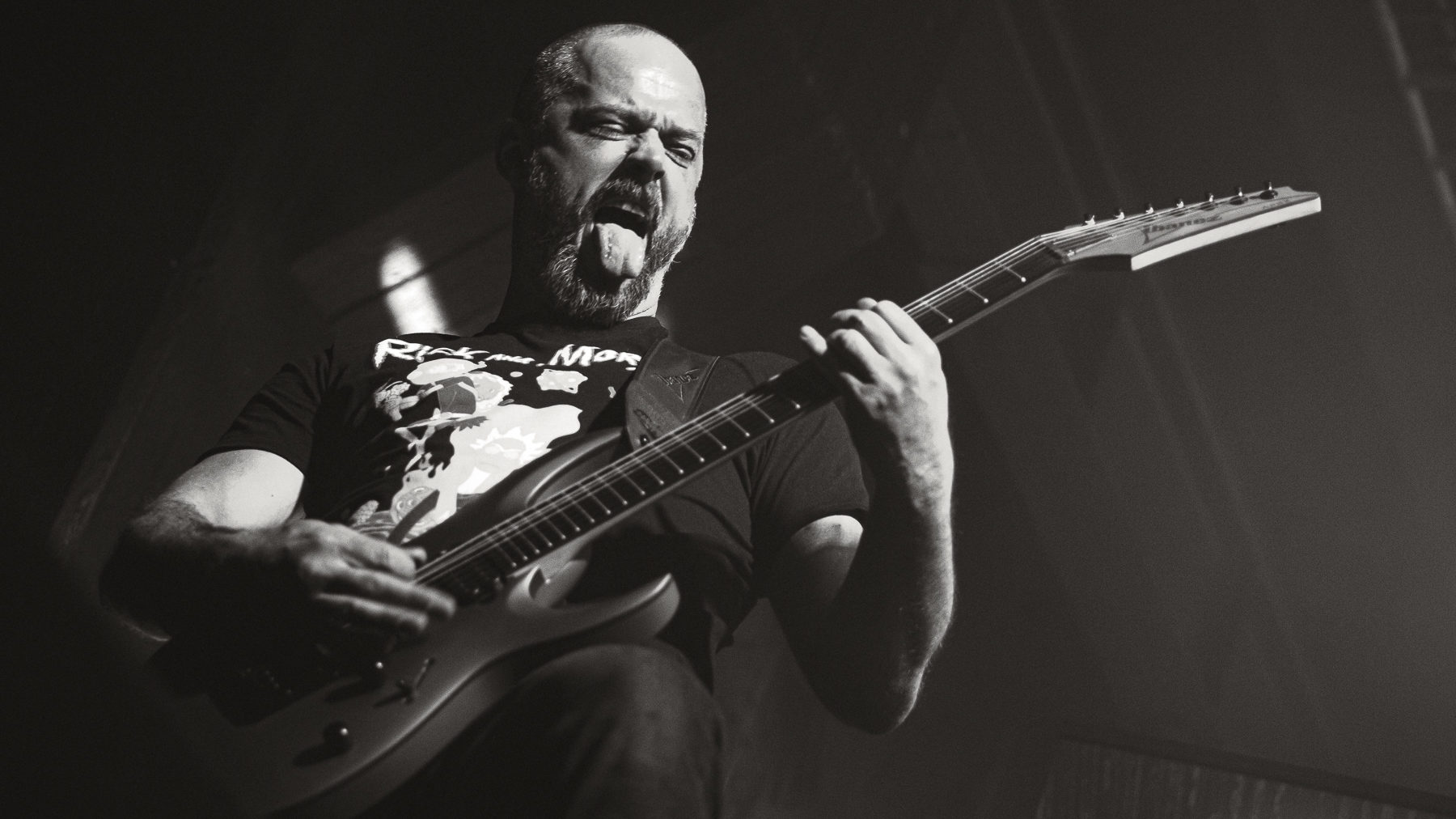 ---
Enjoy the pictures and do not hesitate to like, share or promote our work.
---