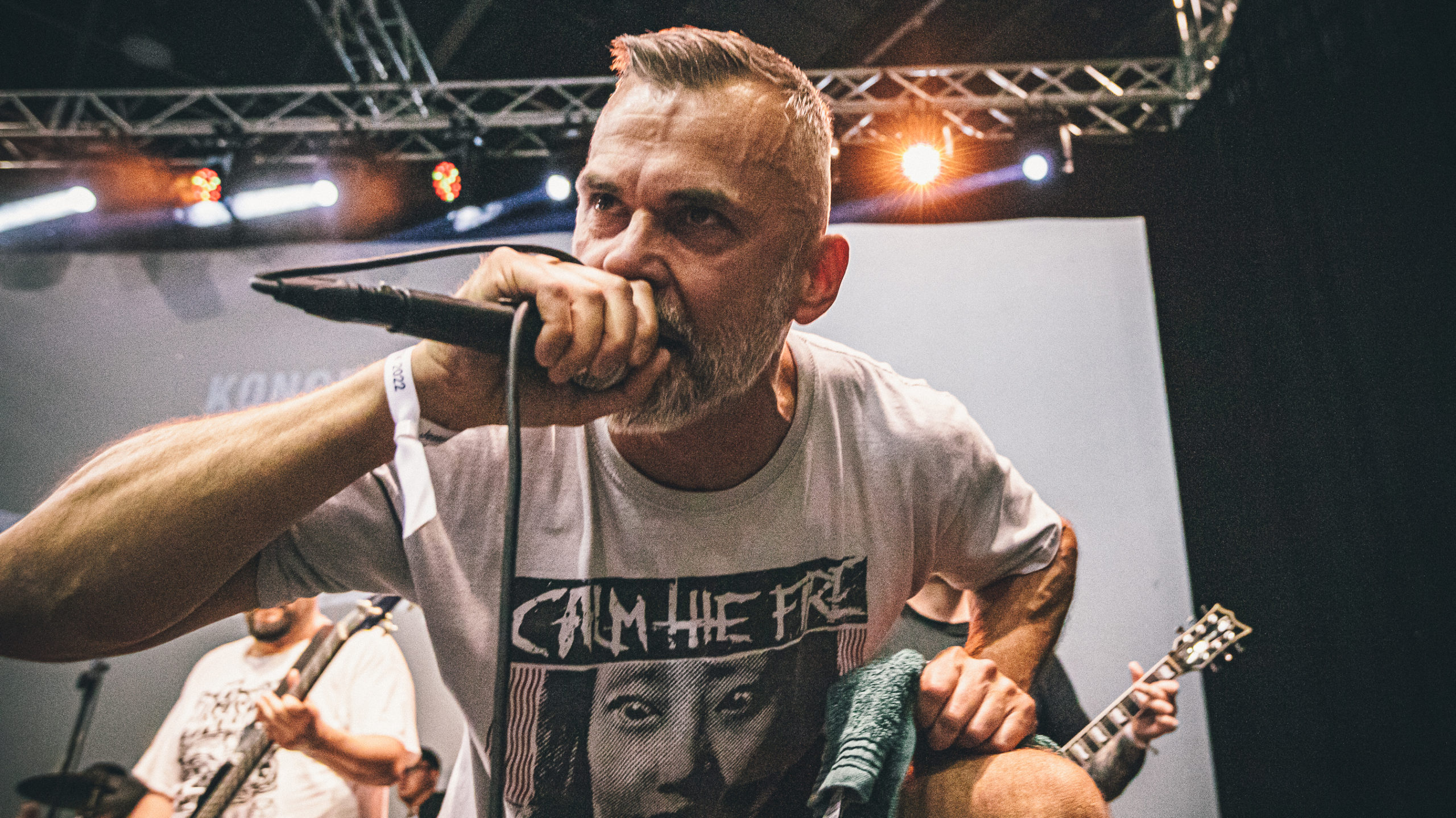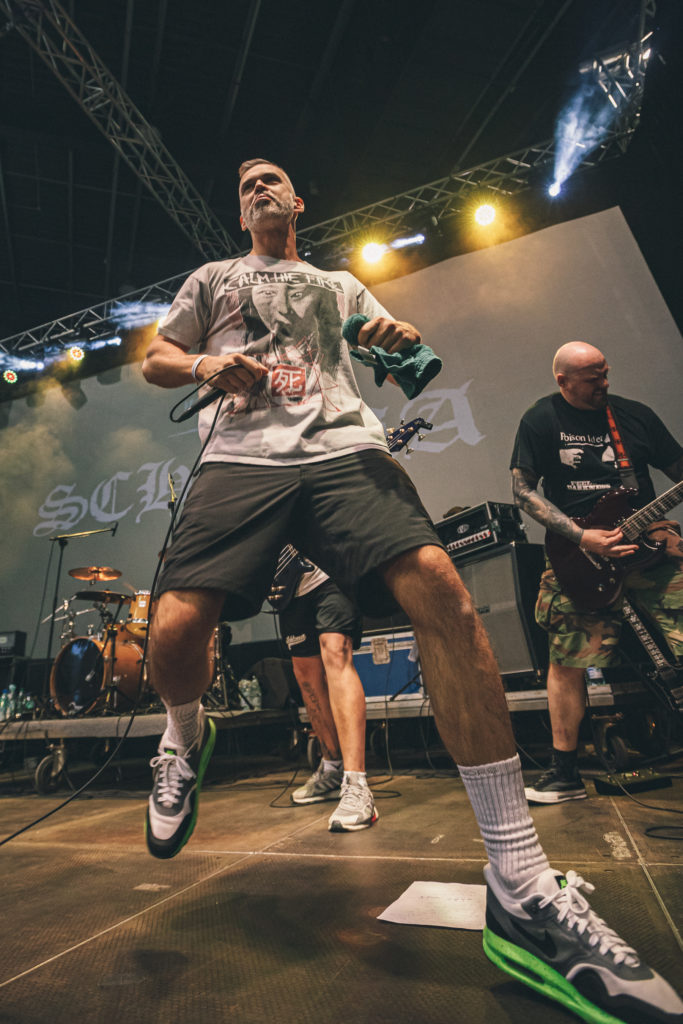 What a better way to end a tattoo konwent than with the most interesting hardcore band in Poland?
Schizma is from Bydgoszcz, a city rather well known for its beautiful post modern style opera house – I'm sarcastic here, and I may even make myself some ennemies.
So thanks, Shizma is from there. A very fine hardcore punk band which has been raging in Poland for more than 30 years. Fast paced songs, some even gone in 60 seconds or less, I'm sure, and a singer that is definitively on Red Bull since the morning.
Hardcore & punk music can be really refreshing after a long string of metal concerts. It's pure music, no artifice, stage effects, disguise or mysterious white smoke. It's only fecking energy and music.
I mean, I love metal concerts, there is no doubts about that. But I was raised on punk. It's music from the guts.
So yeah, I really loved that concert.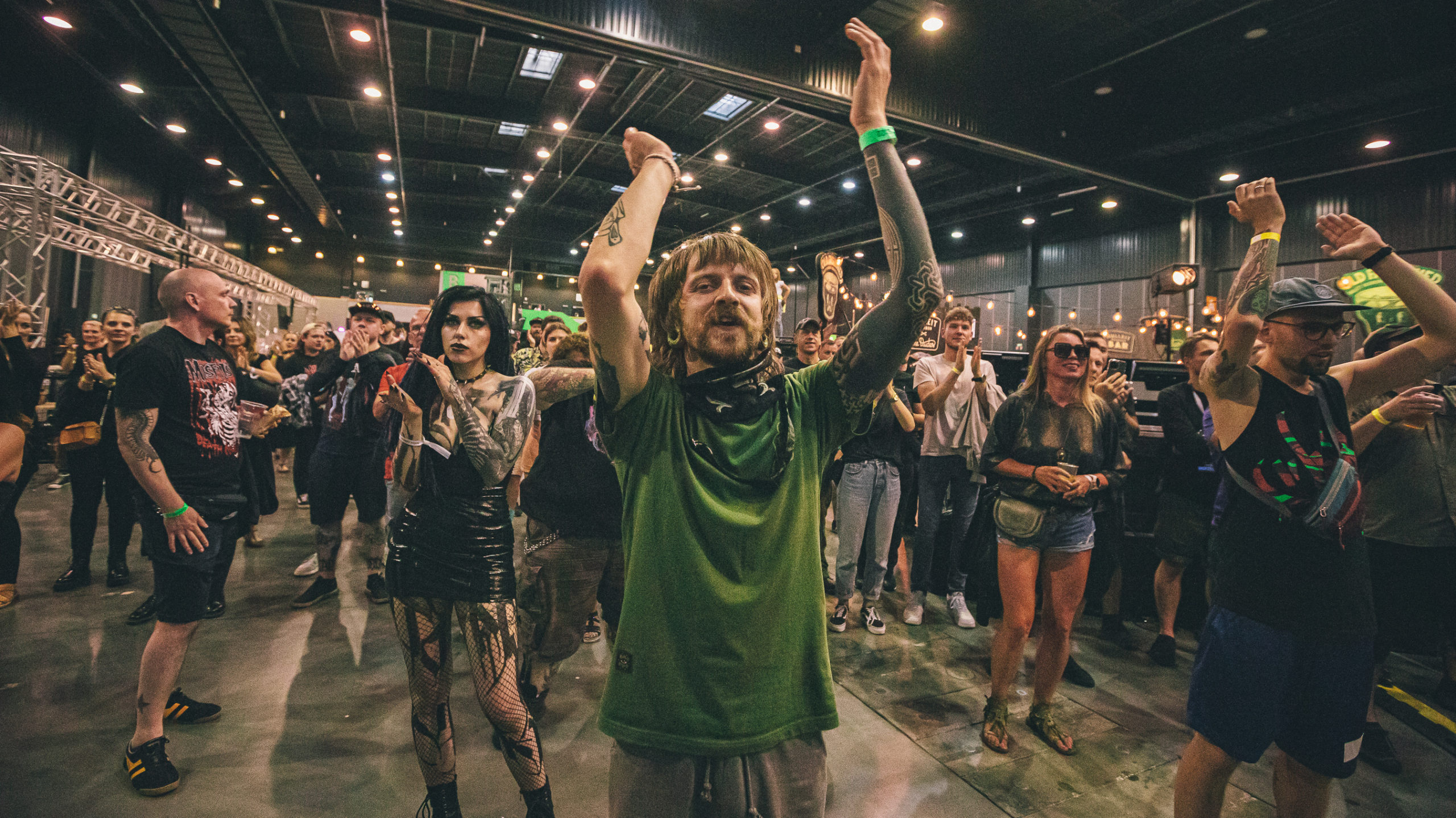 Enjoy the pictures and do not hesitate to like, share or promote our work. Scroll down for a little video of their concert!