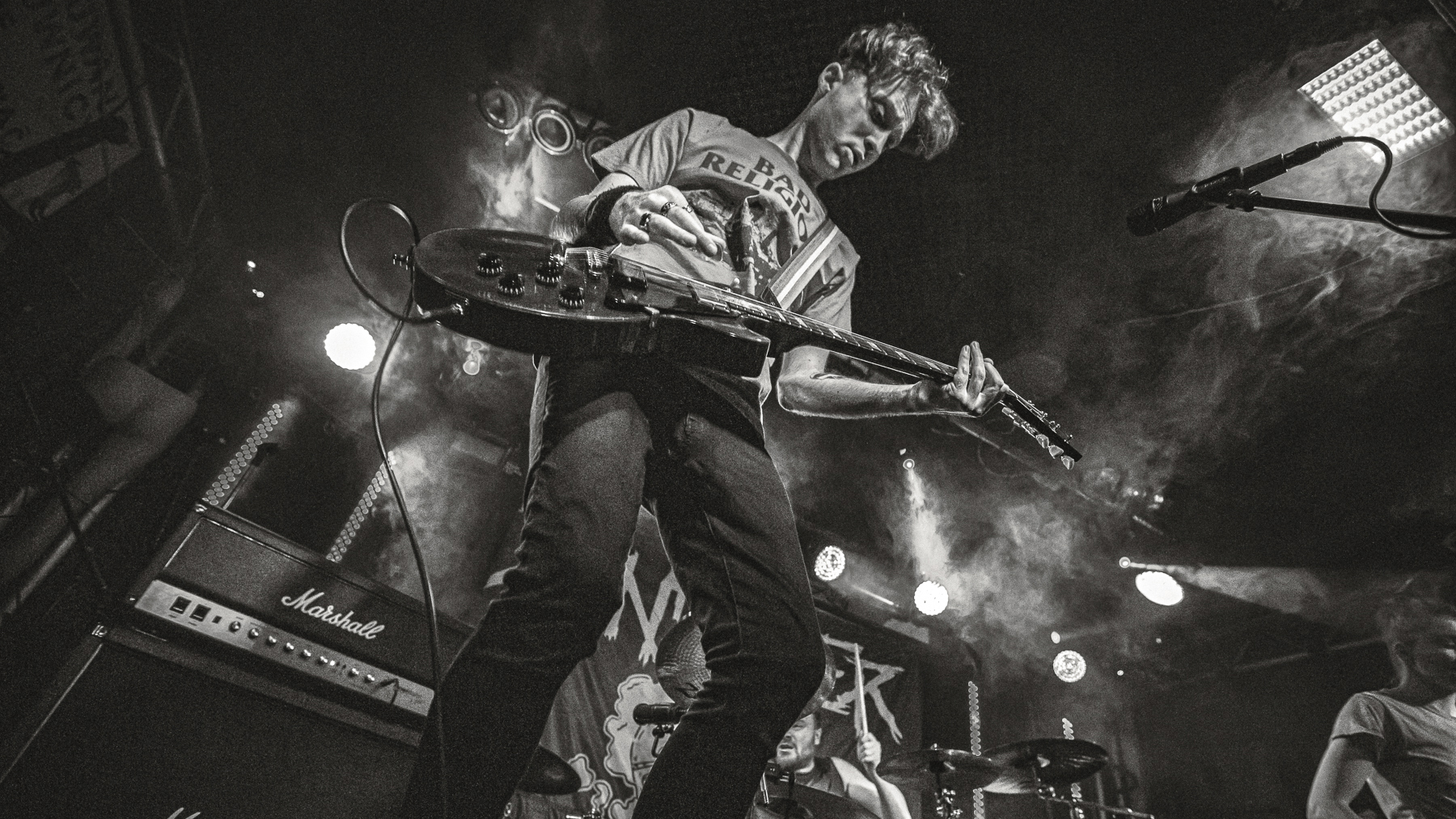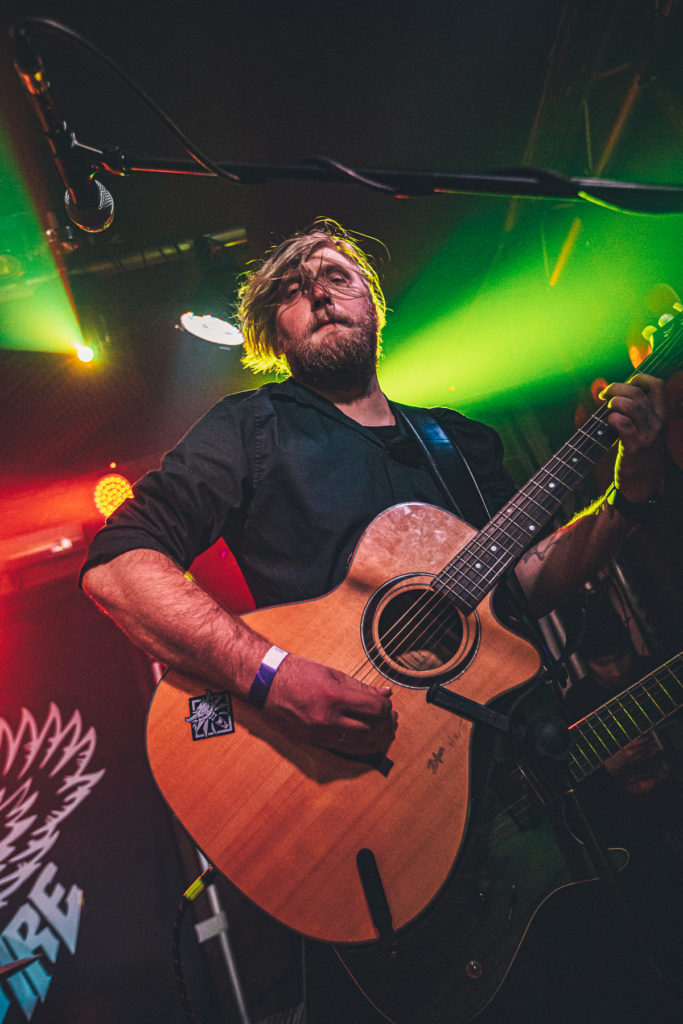 Is there a better place in Tricity to listen to some good punk?
I really don't think so. The club is quite small, can't deny that, but that what makes it perfect for it. You can be so close to the stage, interact with the bands, you could even touch them, feel the music and vibes more intensely. It's a bit more sport from a photographer's point of view, but for a fan, it is really the best place around. And they improved the lightning
The line-up that evening was Danziger and Pull the Wire. 2 Bands we already saw there last year. Always a pleasure to see them. Excellent street punk, good atmosphere, great craic, and steamy club. The crowd was over the top, happy to see those 2 bands on stage delivering a quick paced and sharp performance.
You had nearly everything that evening. Pogo, wall of death, spilled beers & Iroquois; was just missing crowd surfing.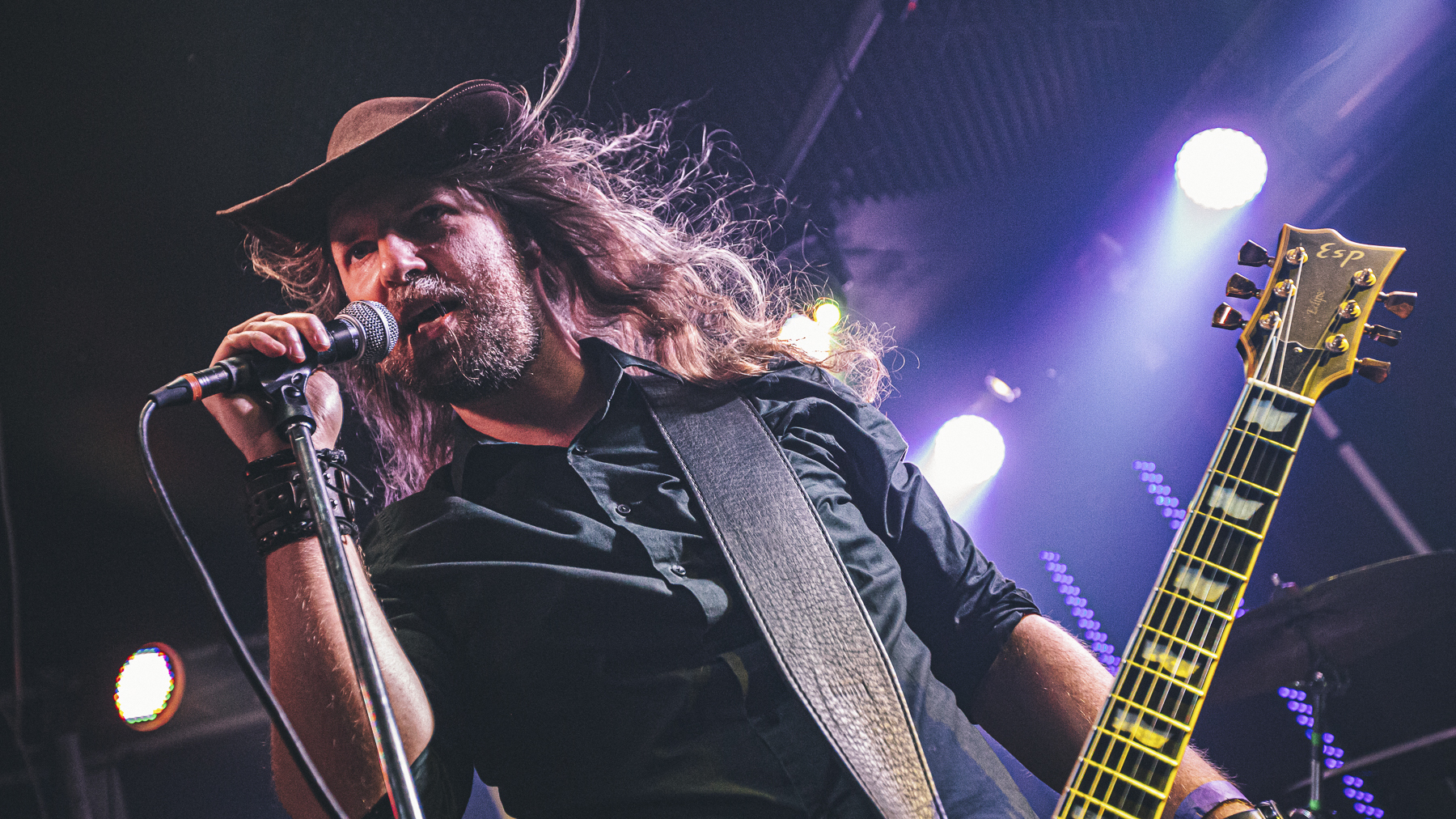 Enjoy the pictures and do not hesitate to like, share or promote our work. Scroll down for a little video of their concert!