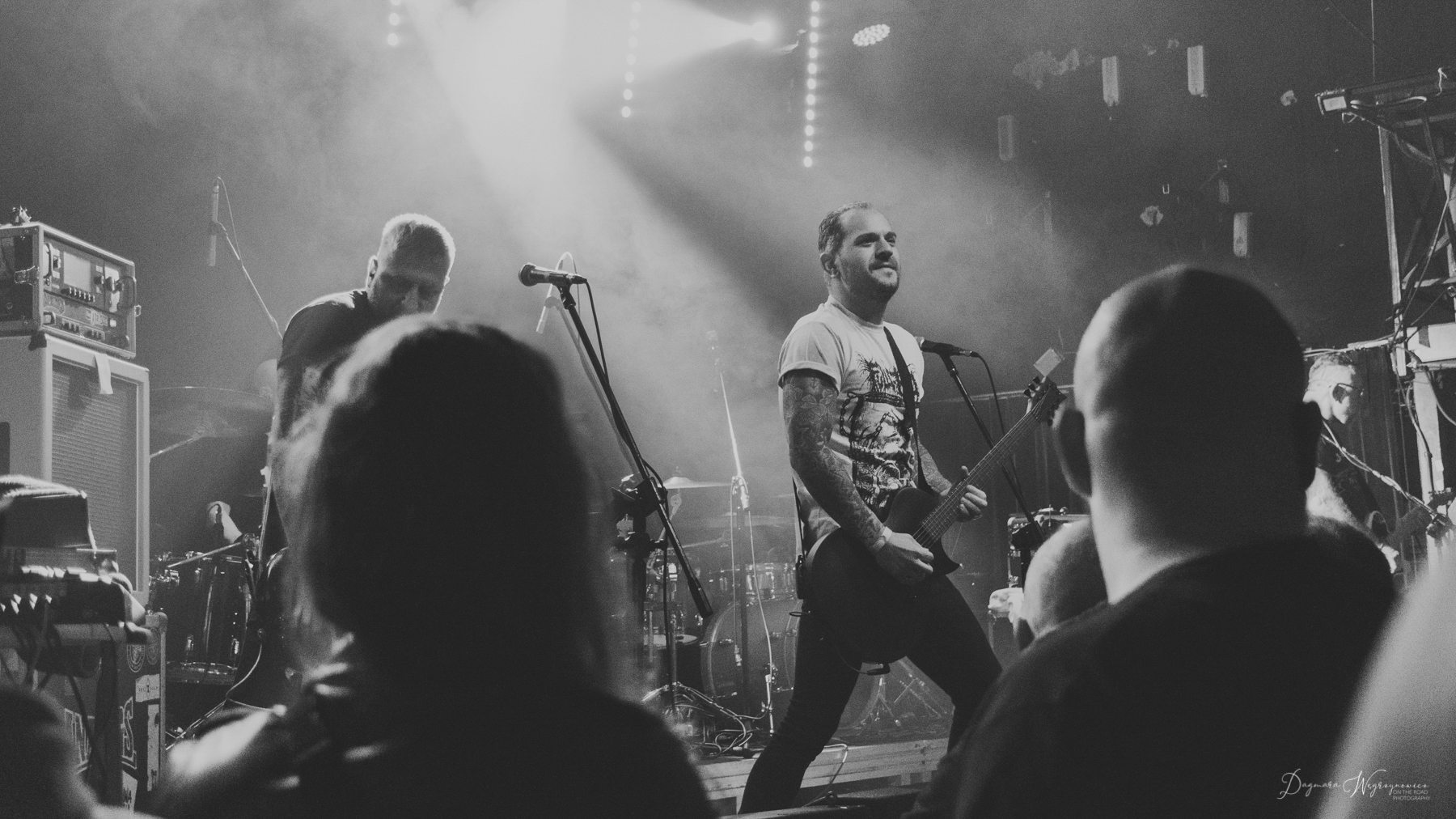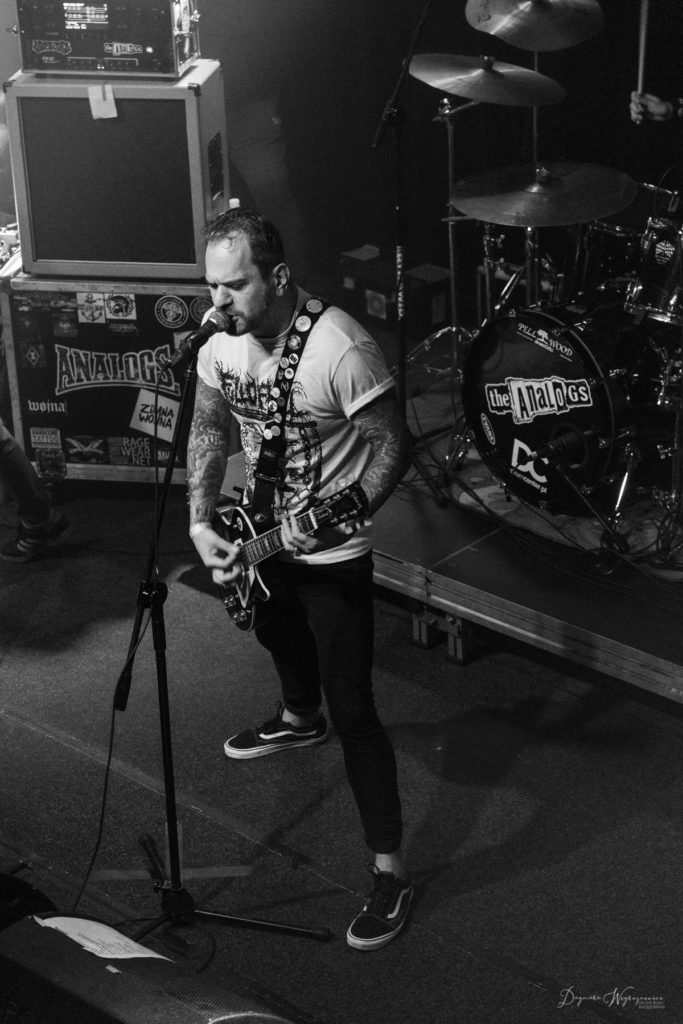 Another great evening with The Analogs and Dr. Misio in Klub Ucho last Saturday.
The Analogs are one of those bands we are always happy to see live. And obviously, we were not the only one as there were a lot of fans at the concert last Saturday in Klub Ucho. They prepared the crowd for Dr. Misio, as they already did last year at the same location.
The Analogs are a true punk band, making great music with political meaning, the band leader mentioned intolerance, war, homophobia and other topics that are problems of our present days. And as usual with them, several fans were crowd surfing for their whole set. They played hits such as "Lipstick Shine" and many others.
Then Dr. Misio took over the stage, lighting a cigarette and calmly starting the concert. The audience was prepared for more and as the artist played his hit "pogo" madness overwhelmed the fans. They jumped pogo in the middle of the club and had a great time. The artist Arkadiusz Jakubik also referred to the problems of the surrounding world, mentioned the pandemic and the problems in our heads. He has also not forgotten about love, when our reason ceases to matter. Lighting another cigarette, he told how he used menthol-scented balls and played the song "Menthol Cigarettes". Of course, one of the topics he raised was our government, the war and the team leader urged not to be fooled and not to be intimidated. At the end of the concert, he took off his shirt and asked the fans to do the same. A lot of the people in the front followed the artist and took off their shirts and went crazy on the next songs.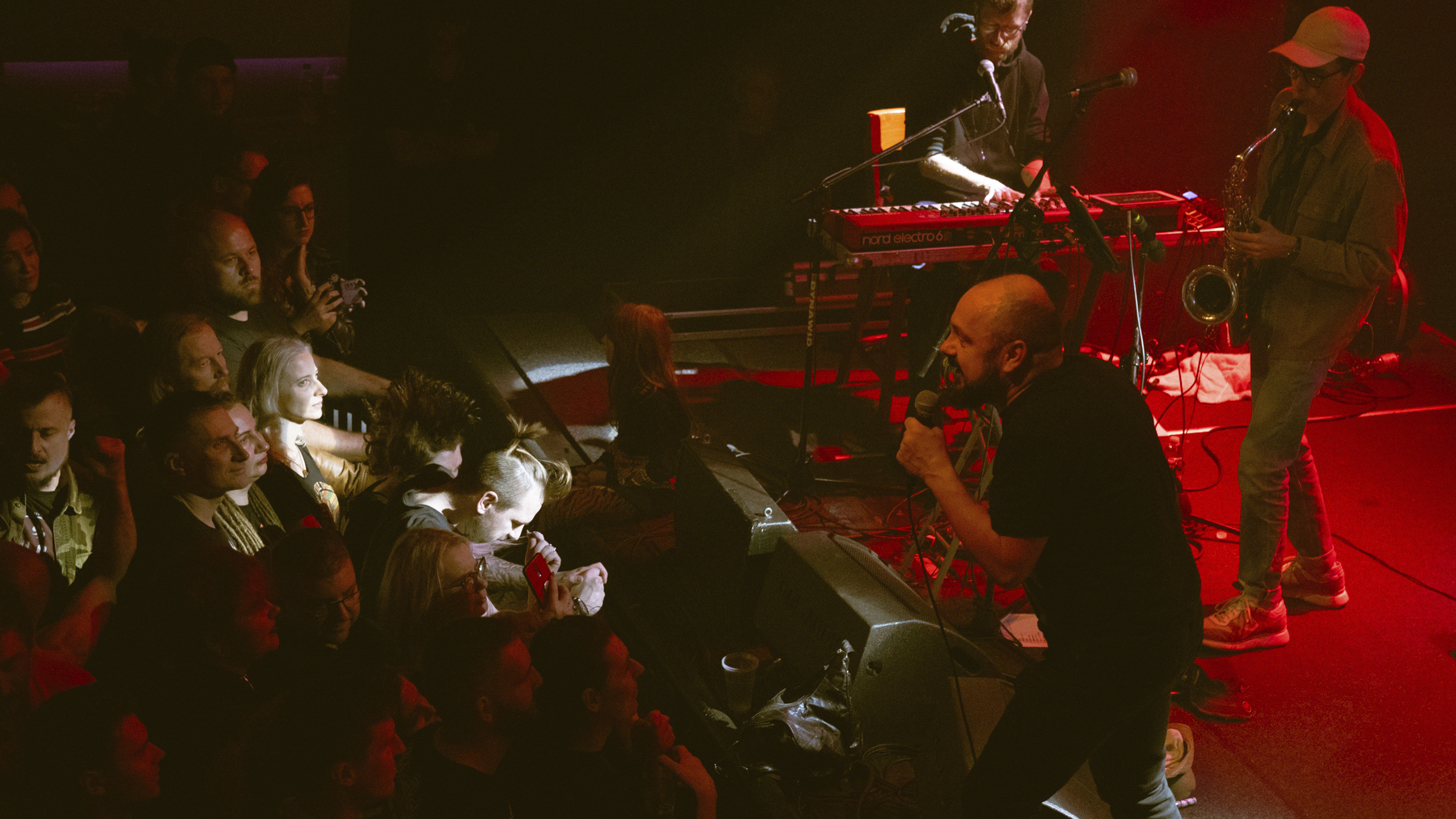 Enjoy the pictures and do not hesitate to like, share or promote our work.