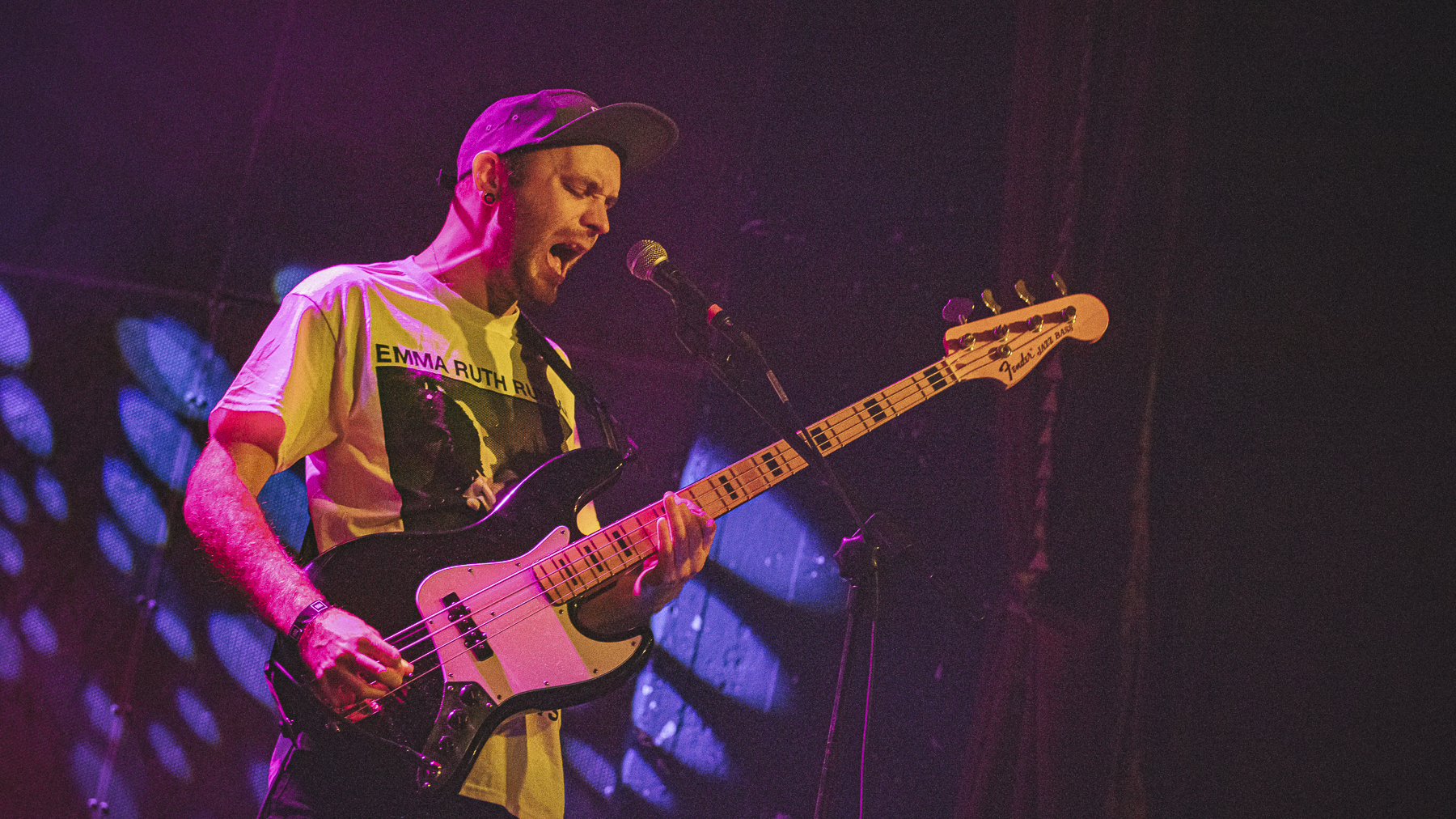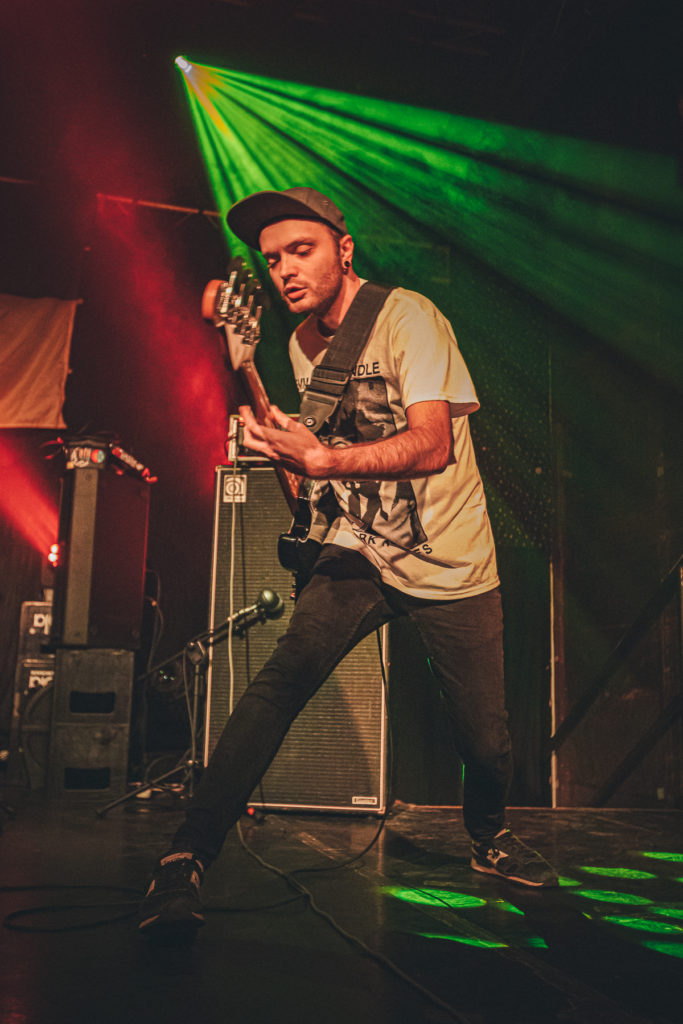 2 bands from Ukraine played in front of a large crowd of music connoisseurs.
It was a magnificent evening of Ukrainian rock music. They were impressive. By their music and their presence on stage. Because of the terrorist attack on their country, and the people flying from it, they thank the polish people for helping them.
It started with VOVK, and the place was already packed; that means a lot. They gave us a picture of what they can do and it was not enough to be honest. Another couple of songs would have been great as they played some really good stuff.
Quickly came Stoned Jesus on stage. And the evening kept going on the same note. It went fast, that what is happening when a band kick ass on stage.
The evening was perfect, nice crowd that came for the music and not to show off – Like for The HU recently. And 2 bands that played with enthusiasm and pleasure.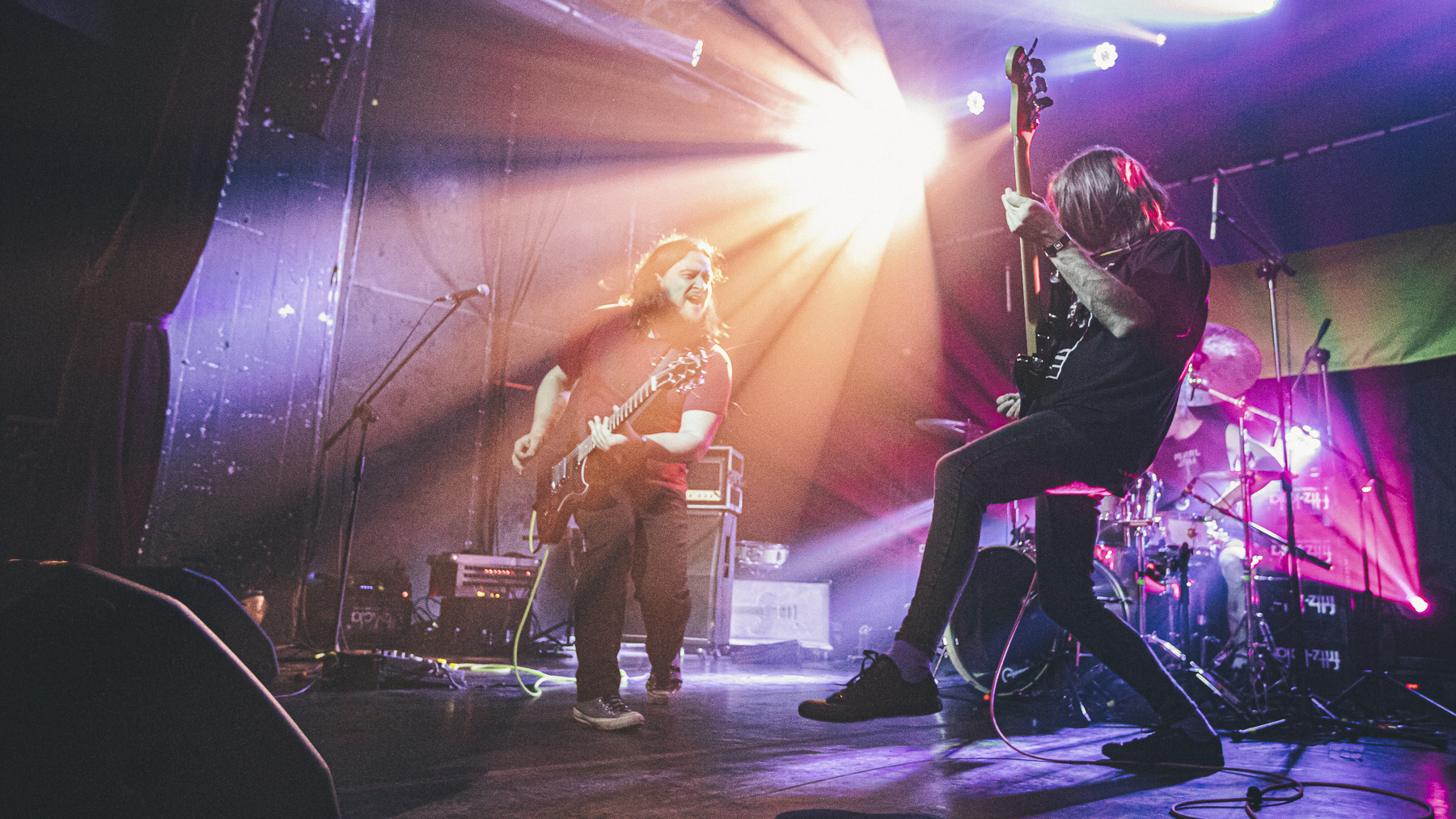 Enjoy the pictures and do not hesitate to like, share or promote our work. Scroll down for a little video of their concert!