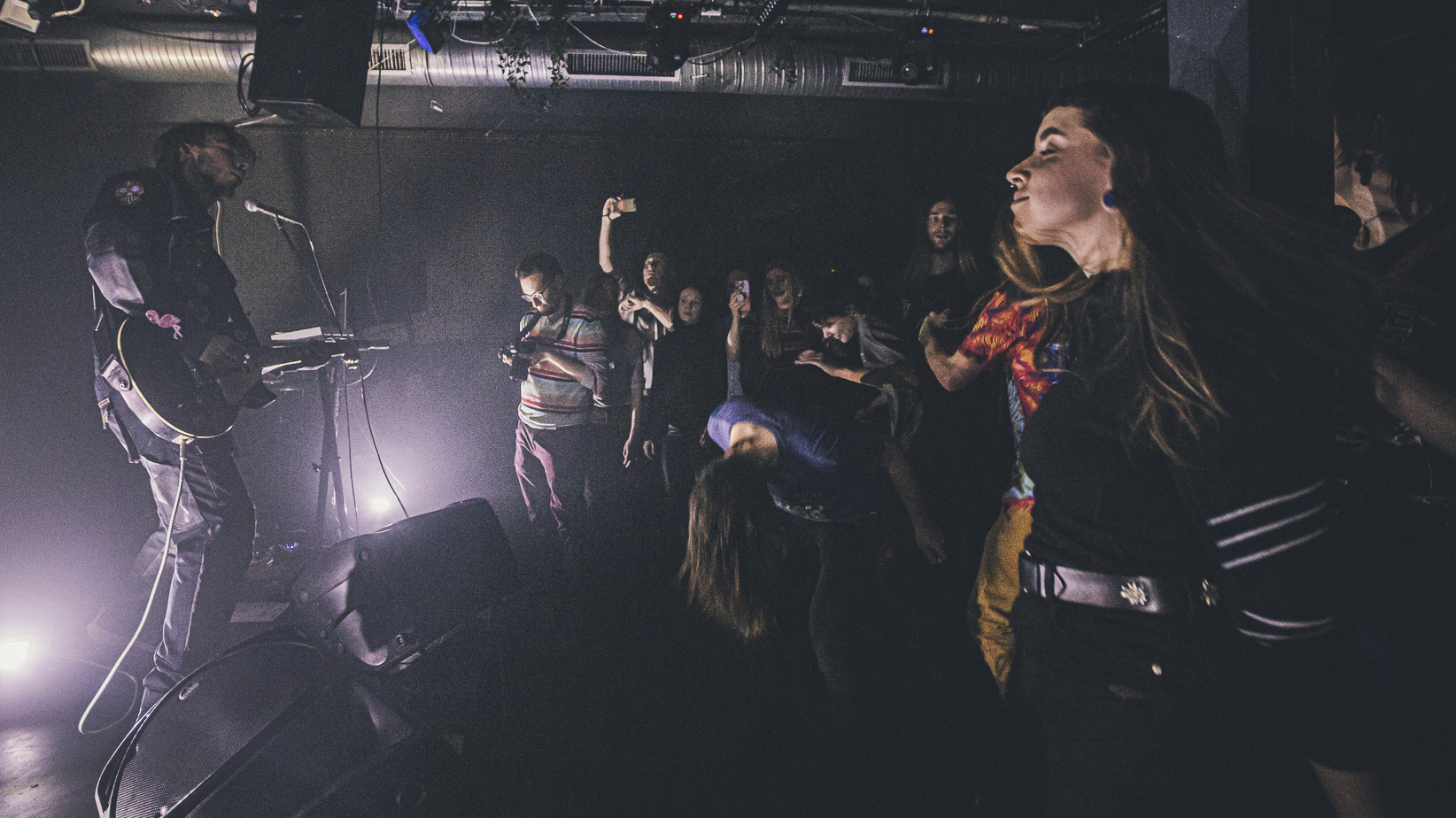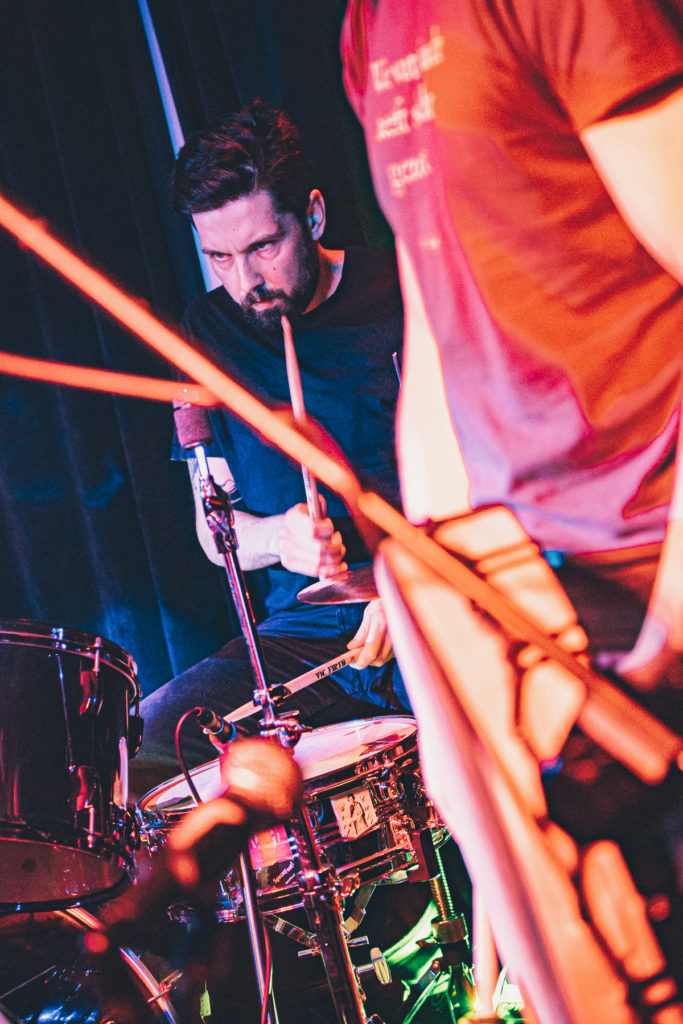 You have to go to a concert of Zurawie! There is no doubt about that. Those guys could wake up a crowd of dead people.
The evening started full gear with Kiev Office. The fans were already hot for some great music. Nuk! served us also an interesting performance.
What is nice during those kind of events when bands are all friends, is that you have them playing with each other during the whole evening. And you feel that they are all happy to play in front of a very responsive crowd.
Zurawie closed the night, and it went crazy mad from the start of their set! Finishing with a nice crowd surfing.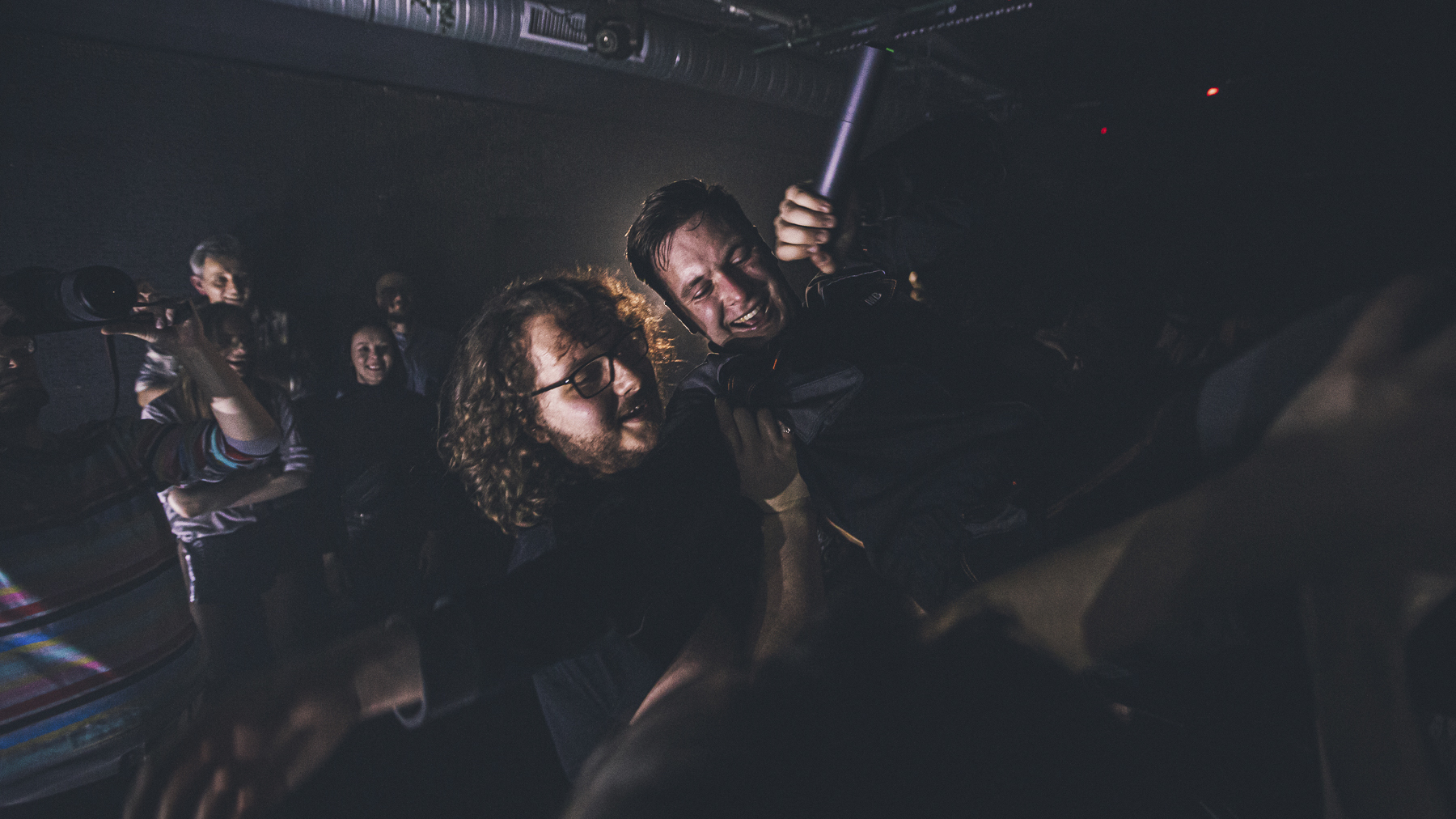 Enjoy the pictures and do not hesitate to like, share or promote our work.