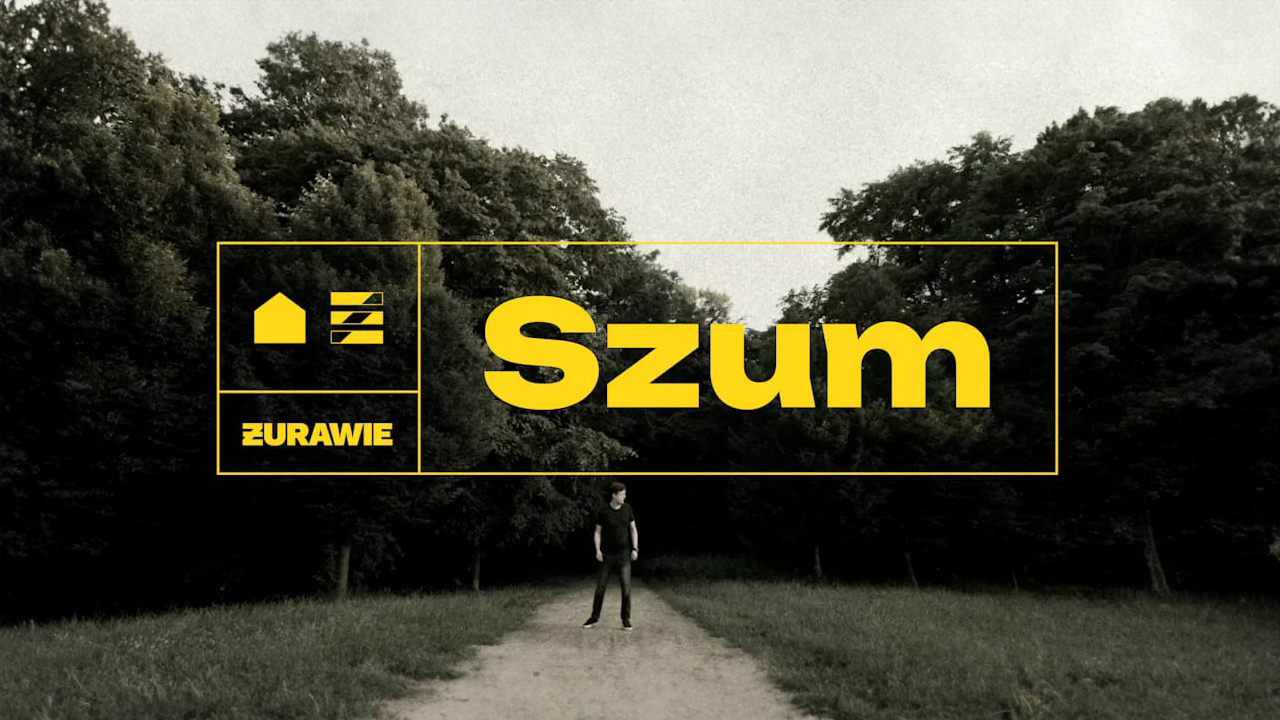 Are you eagerly counting down the days until their new album, "Nowa Stocznia", drops this November?
You're not alone. We're practically on the edge of our seats, waiting for this musical feast. In the meantime, we've got a little treat to satisfy our cravings: the first single "Szum", available on all streaming platforms now!
So, what makes this single worth the watch? It's not just the mesmerizing fusion of melodies or the poignant lyrics that set it apart. It's also the visual feast that accompanies it.
The music video is in the capable hands of Szymon Skrzeczkowski and Mikołaj Olchowik, a dynamic duo renowned for their previous work on music videos like "Balkonów" and "Latarni."
As we ardently await the release of Nowa Stocznia, let's relish the excitement while keeping our feet on the ground. The album is set to take us on an exciting journey, and we can hardly wait to immerse ourselves fully. Plus, there's the prospect of experiencing their electrifying concerts to look forward to.