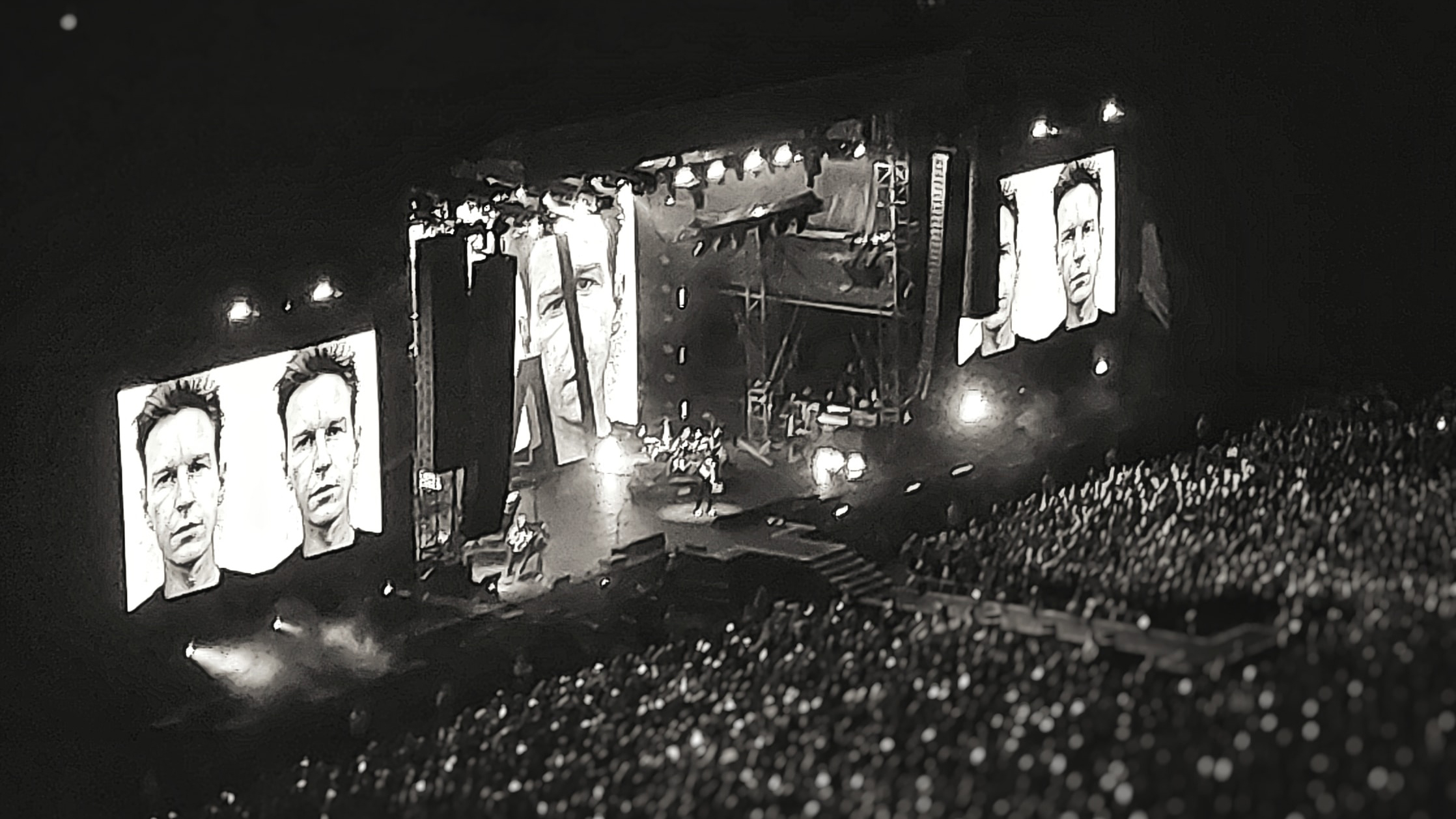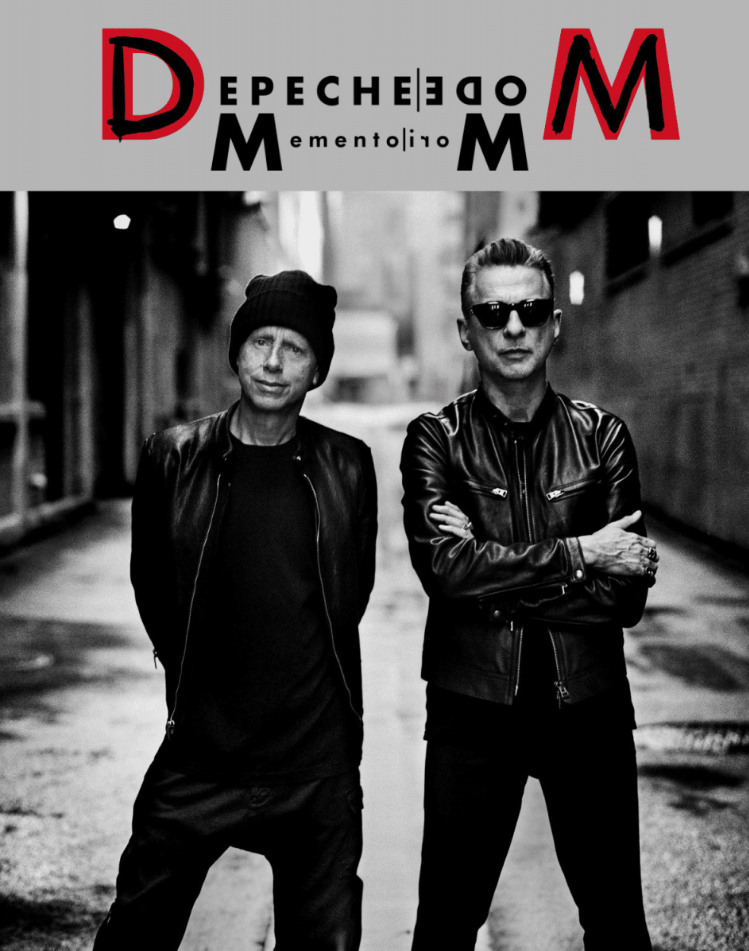 A Journey Through Time and Emotion
The sun shone brightly as we stepped out of the overheated Polish train in Warsaw. We had left Gdansk in the morning, excited to attend the much-awaited Depeche Mode concert. Despite the pessimistic weather forecasts, the day welcomed us with warm rays and a promise of unforgettable memories. As we approached the exit, we were met by a sea of enthusiastic fans, all clad in Depeche Mode shirts and beaming with excitement.
My connection with Depeche Mode goes back to 1986 when I bought their 45T single, "A Question of Time" at the tender age of 14. I was introduced to a world of music that resonated deeply with me. Soon after, their tape "Black Celebration" became my constant companion, tucked safely in my jacket pocket wherever I went. Those songs carried my first musical emotions, and through the years, even with a brief hiatus after "Violator," I never truly left their side.
Depeche Mode, once considered a synth-driven new wave band, has evolved into something much more profound – a rock band with a diverse musical palette. Their willingness to experiment and not cling to their early style has allowed them to endure and remain relevant to this day.
An Exceptional Concert Experience
The concert in Warsaw was nothing short of exceptional, and it flooded me with memories of my teenage years. As the lights dimmed and the familiar synthesizer melodies filled the air, the crowd erupted with enthusiasm. Depeche Mode's presence on stage was electrifying, and their powerful performances made it evident that they still possessed the same passion that fueled their earlier days.
Martin Gore, the band's main songwriter and occasional lead vocalist, took the spotlight for a few songs, showcasing his magnificent voice. It was a real treat for the fans, and he didn't disappoint. Gore's vocals infused the songs with raw emotions, breathing new life into the classics that had defined a generation.
"Strangelove" Acoustic Surprise
"Everything Counts" brought a wave of nostalgia, taking everyone back to the band's early years. The song's social commentary and catchy chorus had the whole venue singing along with fervor. It was a reminder that Depeche Mode's lyrics, even from decades ago, still held immense relevance in the world today.
As the setlist progressed, Depeche Mode continued to weave their magic, seamlessly transitioning from one hit to another.
Gore's turn at the microphone continued with a stripped-down, acoustic rendition of "Strangelove" His voice, accompanied only by a delicate piano, transported the audience to a more intimate setting. It was a rare treat to hear this beloved track in such a raw and unfiltered form.
A Moving Tribute and Electrifying Encore
The concert took an emotional turn as the band paid homage to Andrew Fletcher with "World in My Eyes" one of his favorite songs. The recently departed member was remembered with heartfelt intensity, leaving the audience in awe and deeply moved.
The encore was nothing short of amazing, starting with a soul-stirring duo by Martin and Dave singing "Waiting for the Night" The party atmosphere returned with "Just Can't Get Enough" igniting a joyous dance-along throughout the venue.
As the night drew to a close, Depeche Mode gave their fans an electrifying rendition of "Never Let Me Down Again". The audience's voices blended seamlessly with the band's, creating an unforgettable moment of euphoria and unity.
A Final Bow and a Timeless Experience
With a final bow and heartfelt thanks, Depeche Mode bid farewell to their devoted fans with the timeless "Personal Jesus" The night had been a journey through time and emotion, leaving everyone with a sense of gratitude for the music that had been a soundtrack to their lives.
I couldn't help but feel grateful for the timeless music of Depeche Mode. Their ability to evolve and grow while still staying true to their essence is a testament to their enduring legacy. The Warsaw concert was not just a performance; it was a journey through time, taking me back to my formative years and reaffirming the enduring power of music in my life.
Leaving the venue, surrounded by hundreds of satisfied and smiling fans, I felt a sense of contentment that only comes from experiencing something truly special. The Depeche Mode concert in Warsaw will forever hold a cherished place in my heart, reminding me that some things, like great music, are indeed timeless.