The second day of Spacefest didn't start as loud and hard as the previous day.
First band on main stage was Straytones, a psychedelic rock/garage rock trio from Ukraine. It was an excellent start for an evening full of nice discoveries. Very sympathetic, full of energy, they tuned the chords for the rest of the night.
Then, on the Drizzly Grizzly stage, there was a talk/interview with Dom Gourlay (Under the Radar webzine), Doug Shipton (DJ and Owner of Label Finders Keepers) and Stephen Lawrie (Leader of The Telescopes). They talked about the consequences of Brexit (that will definitively happen now that the tories won the elections), the difficulty for young bands to exist, and the work of Doug Shipton as a DJ and owner of a label.
It was a very interesting talk.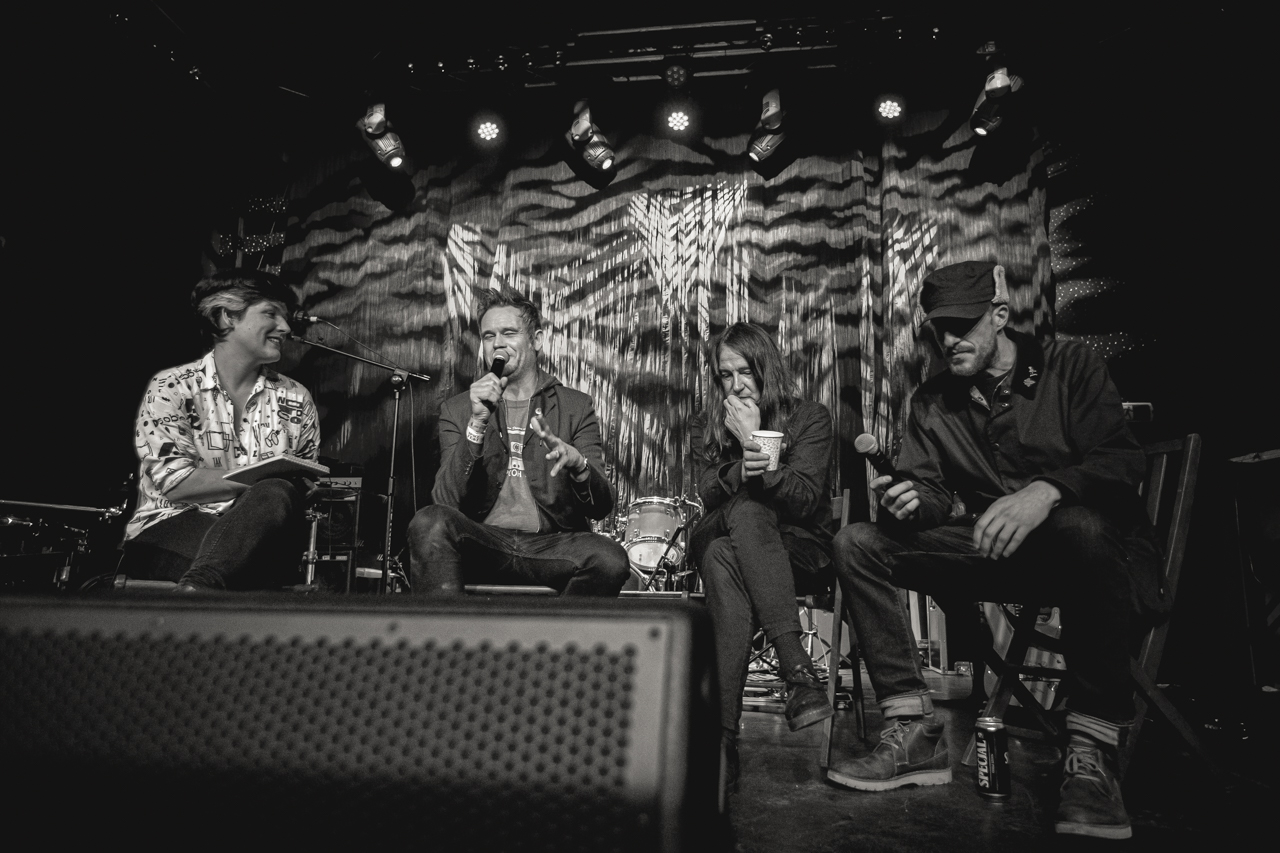 Then, there was something quite special. The Pure Phase Ensemble 9. It is a collective of 9 musicians especially created for the festival. Prior to the festival, there is a 5 days workshop which purpose is to create music to present to the public of Spacefest. Every year they invite a well-know artist to join the group. This year it was the guitarist of Swervedriver, Adam Franklin. The music is recorded and will be available on CD soon.
Back to Drizzly Grizzly with a French-Polish duo, The Blind Suns. Very good presence on stage, full of energy and refreshing music.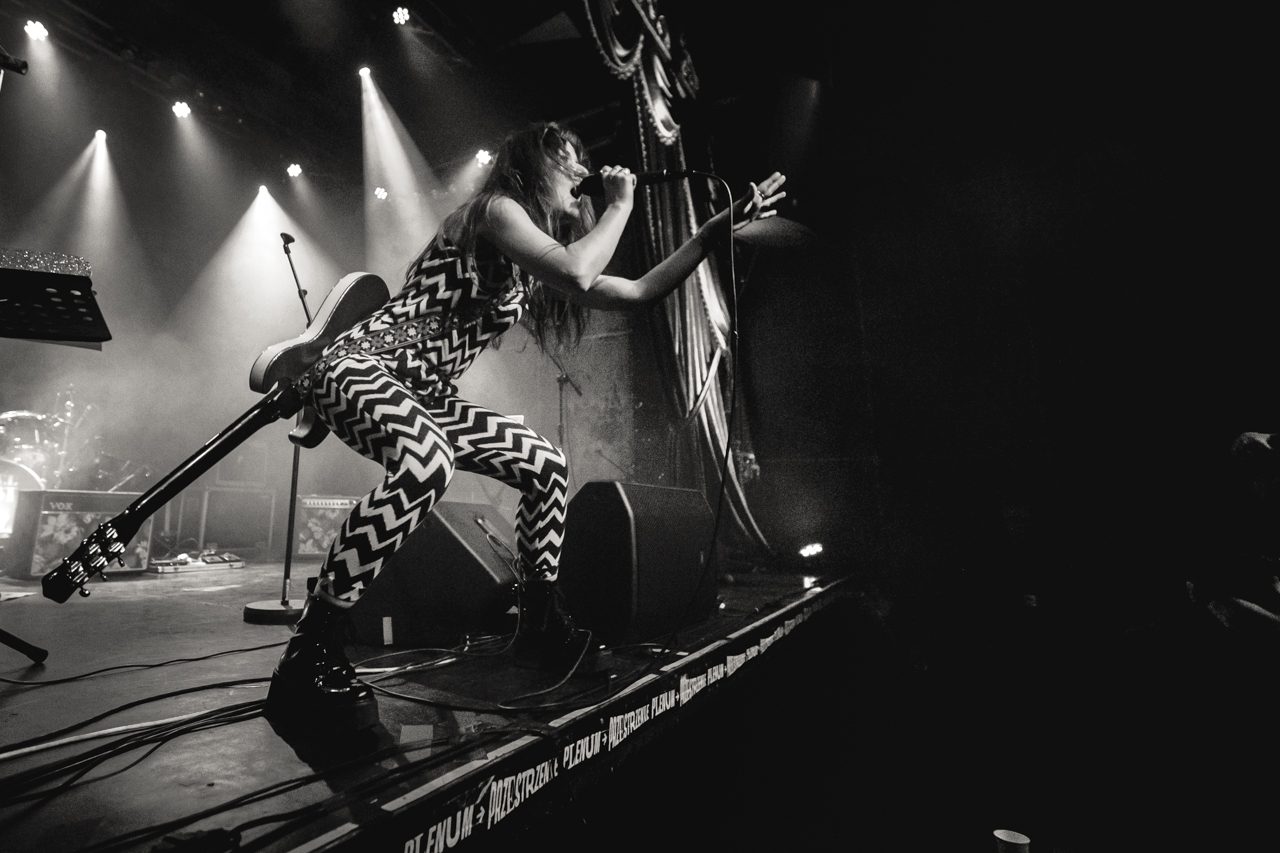 Check out our interview of The Blind Suns here.

The Telescopes. That was the best show of the evening. A top notch performance led by Stephen Lawrie. An impressive set punctuated by a major technical problem (a guitar broke down), but that didn't bother the other musicians. They kept playing. It was captivating, surreal & dark. But too short.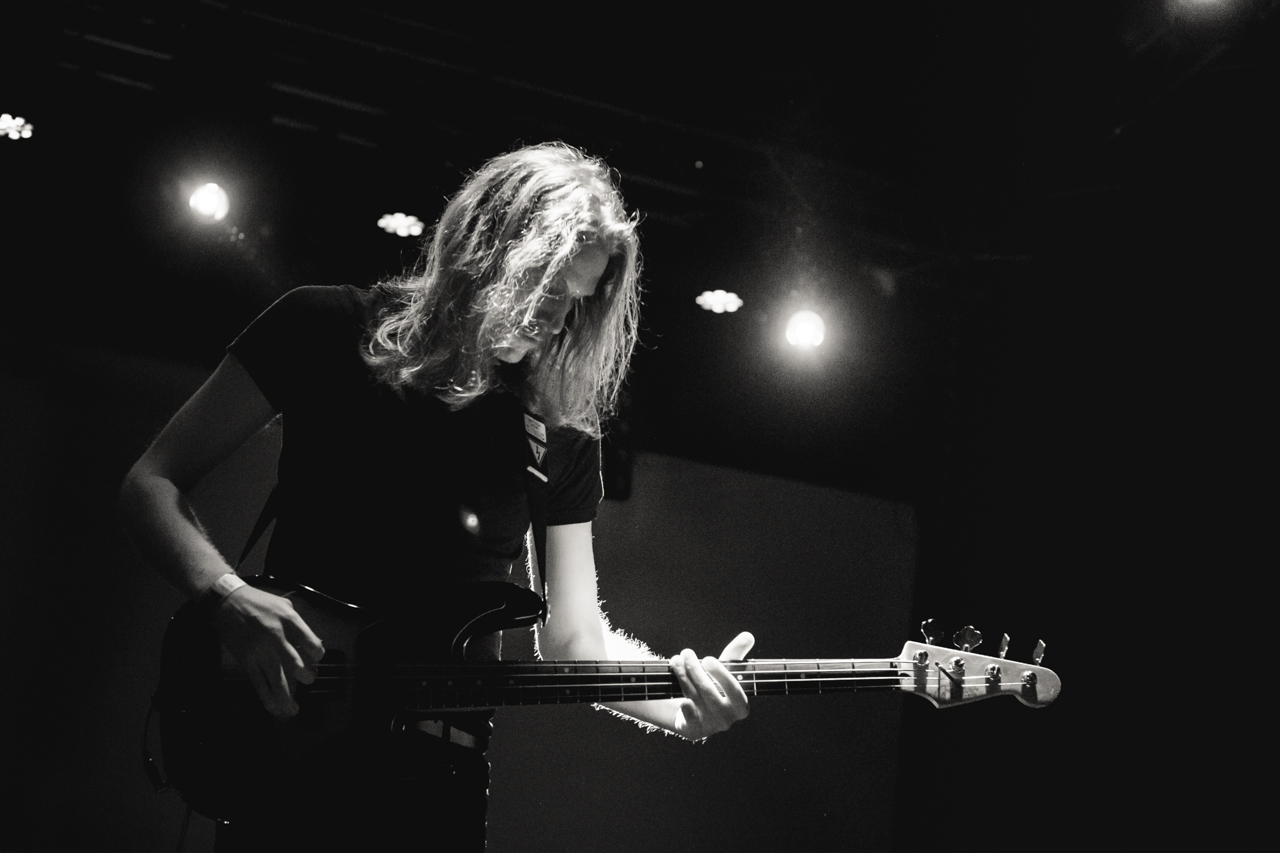 Titanic Sea Moon was may be the weakest performance of the evening.
And then HEADS . A mixed band, two Germans and an Australian guy playing some very intense sludge rock music. The festival finished. People are staying there. Trying to land after 2 days of music.
It was the first time that we covered this festival, there was some nice surprises and discoveries. Unfortunately it may also be the last time as they announced that it was the last edition of this festival.
---
Enjoy the pictures and do not hesitate to like, share or promote our work.
---