It may not be the Siksa you were waiting for, but this is a little musical treat you should listen to.
In fact, this is the soundtrack of Kaspar Hauser, he was the Orphan of Europe, the story of a boy abandoned in Nuremberg square and who claimed to have grown up in total isolation in a darkened cell.
The play was directed by Jakub Skrzywanek as part of his triptych about violence. It was played in the Contemporary Theater of Szczecin. On stage, play both SIKSA's members, they also created a multi-instrumental soundtrack in collaboration with producer, cellist and writer Konstanty Usenko (Super Girl & Romantic Boys, The Leszczers, Useoyota).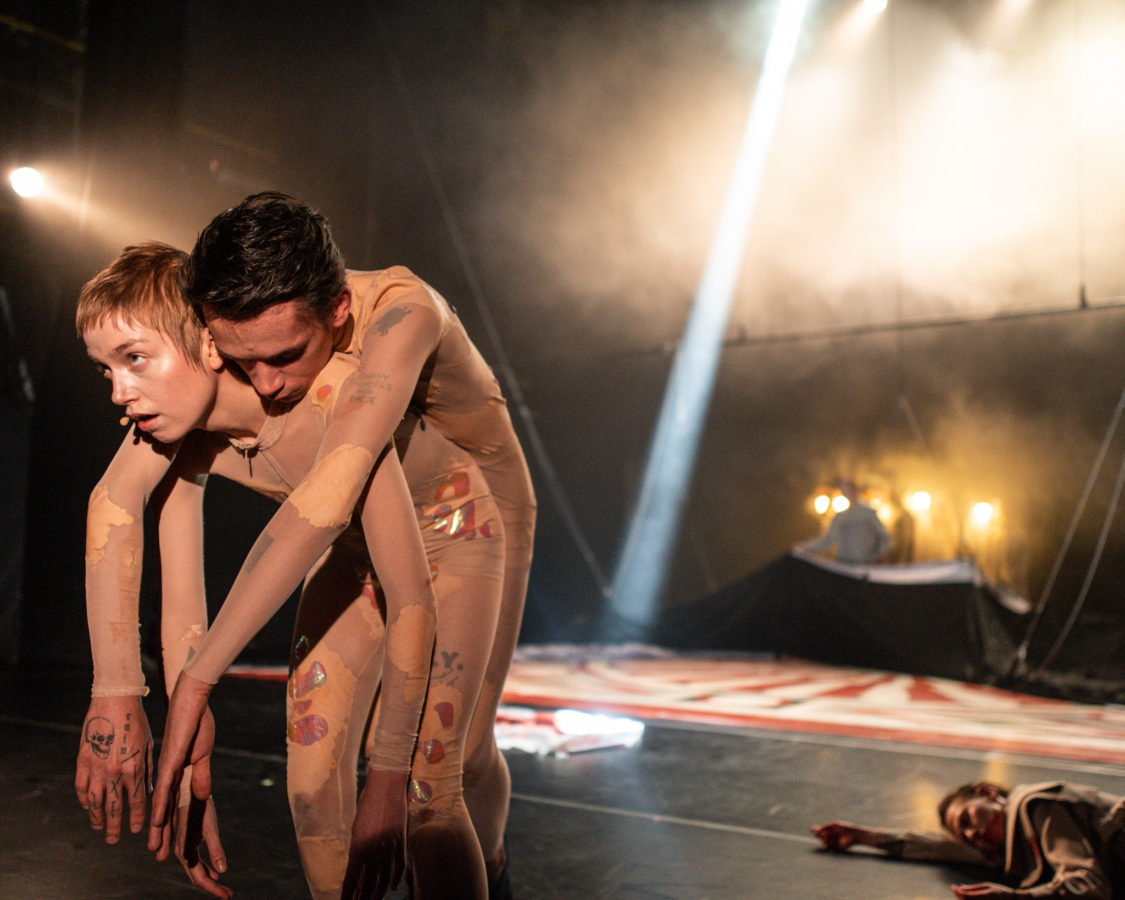 The music is sometimes aggressive and can make you uncomfortable. Which, without even seeing the play, may have been the intention.
But some tracks are just a real pleasure, like Falkenhaus, the scary
Kochające Serce Nigdy Nie Jest Slepe and the amazing Sen Kaspara, surely the best track of the soundtrack.