Last Saturday was the 17th edition of the Fląder Festiwal, located on the beach of Brzeźno, it only invites bands once. No formation can ever play again in another edition of the festival.
That was the case until this year. But 2020 is such an unprecedented year so far…
Catastrophic bad weather occurred in 2006, 2011, 2016 and 2019.
No bad weather this year. It was sunny all day, and bands were able to play some very interesting music. Some bands were totally mad on stage, may be it's the result of 2020. They had to release some steam after not playing for so long. Or may be they are just good crazy usually.
We totally loved Studium Instrumentów Etnicznych, Kiev Office & SPACEBOY. They were awsome.
This year, the organizers invited bands that were already in the line up in the previous years, but who couldn't play or finished their set because of bad weather, or for another technical reason.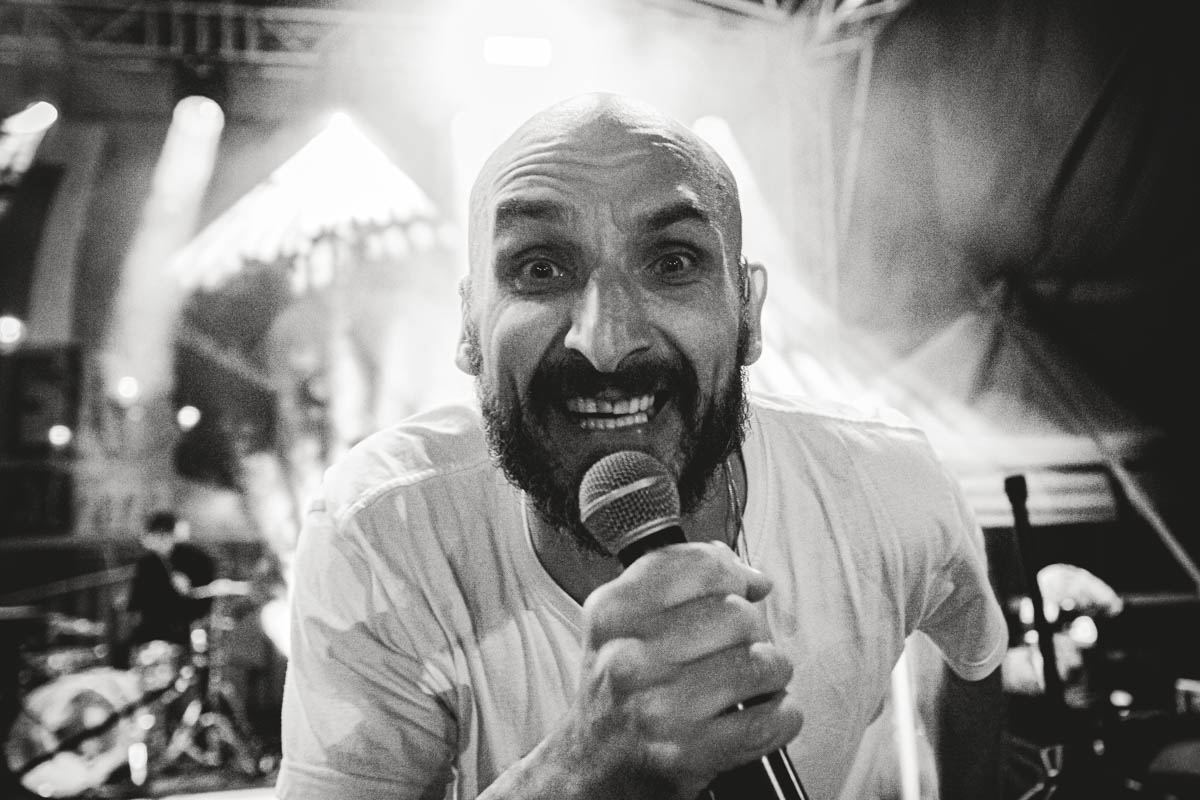 LINE UP
SCENA MOLO
Kiev Office
Kwiaty
Mona Polaski
Radio Slam
Studium Instrumentów Etnicznych
Popsysze
SCENA LA PLAYA
Naked Brown
Bad Ol' Pervz
Izzy and the Black Trees
Psychocukier
LUDOJAD
SPACEBOY x Makaruk
Potańcówka
SCENA COMANDOR
Piotr Połoz aka Tsar Poloz
Jacek Kulesza
The Pau
Bajzel
Sety DJ