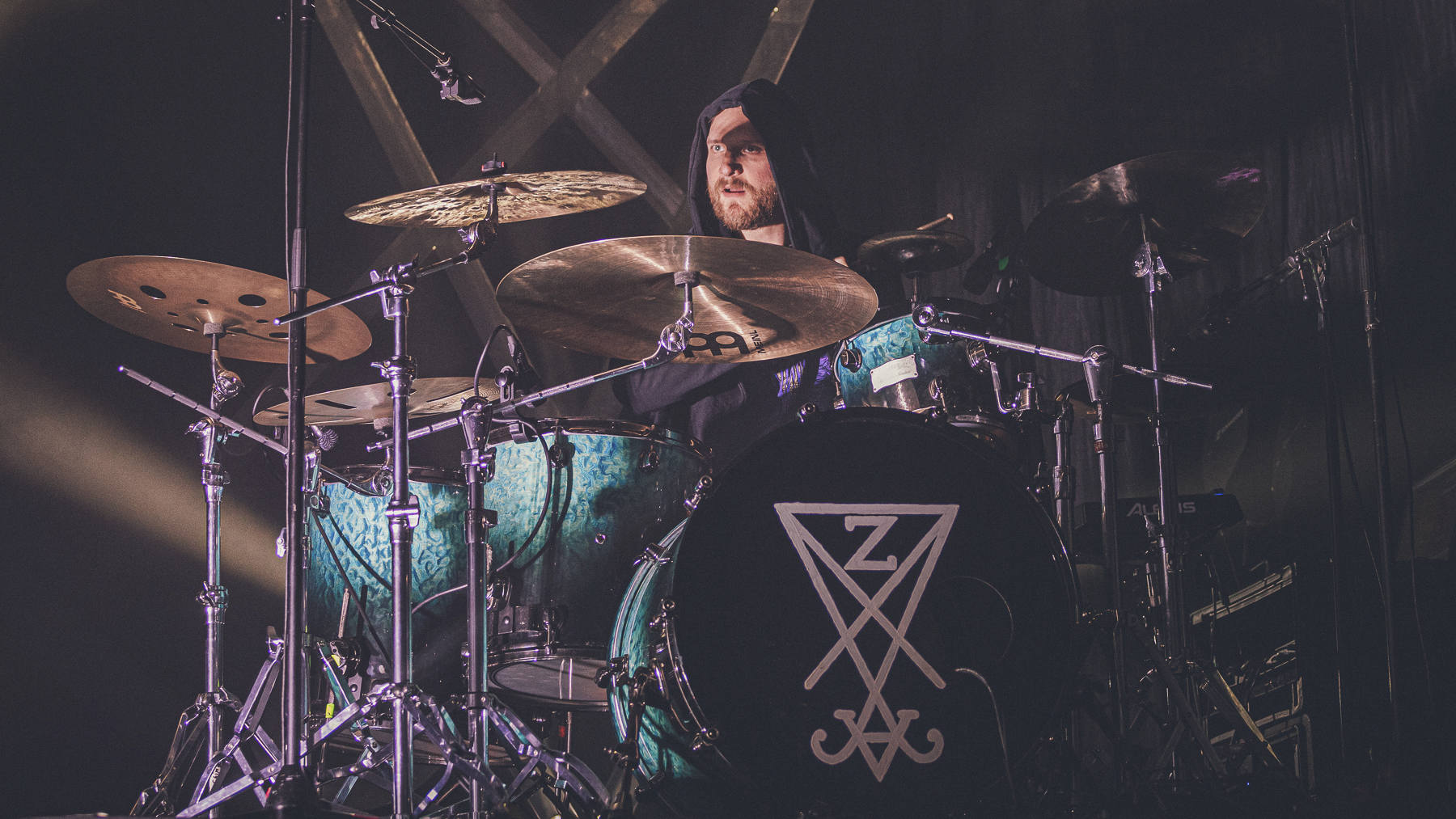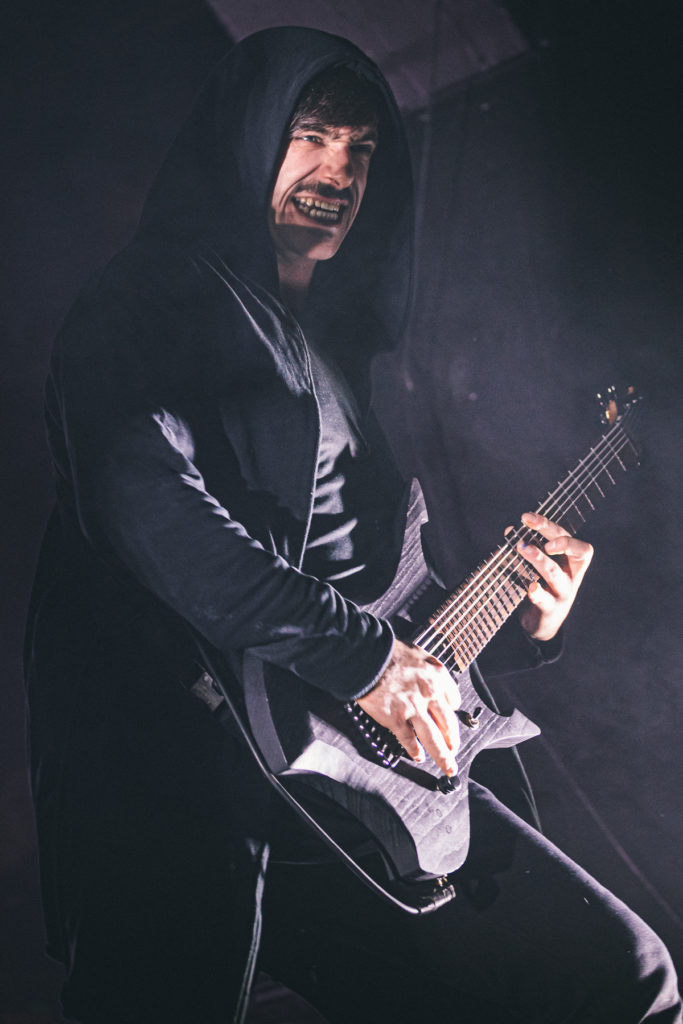 Beside being down by 2 members because of illness, Zeal & Ardor played a hell of a set, a melange of genre, when black metal meets soul and blues. It was near perfection!
The evening started with Ketha, a polish band who had, in a near complete darkness, the not easy job to warm the place a little. And I think they fulfilled the contract with flying colors.
Then Sooma. A trio from Switzerland, whose bass player showed up dressed in a typical summer fashion. They were really good on stage and stormed the place with a set full of energy and a mix of psychedelic rock – grunge music. I thought it was a bit too short, but it was a good sample of their talent, and sure we will have to follow them now on. They had a very good response from the public.
And finally came Zeal & Ardor. I was very happy when I saw that they were coming back this year after the weirdly cancelled United Art Festival.
They jumped on stage with their traditional hoodies and started with "Church Burns" followed by "Götterdämmerung", the reaction of the public was instant, screaming, singing, dancing. The whole package.
I really enjoyed the concert, it had a very special kind of atmosphere. Not a traditional black metal per se, songs were fluctuating between Soul, Gospel and Metal. It was very emotional and spiritual. I'm pretty sure that even someone not into Metal would enjoy Zeal & Ardor.
Another great band that I will follow now on. And I cannot wait to see them again!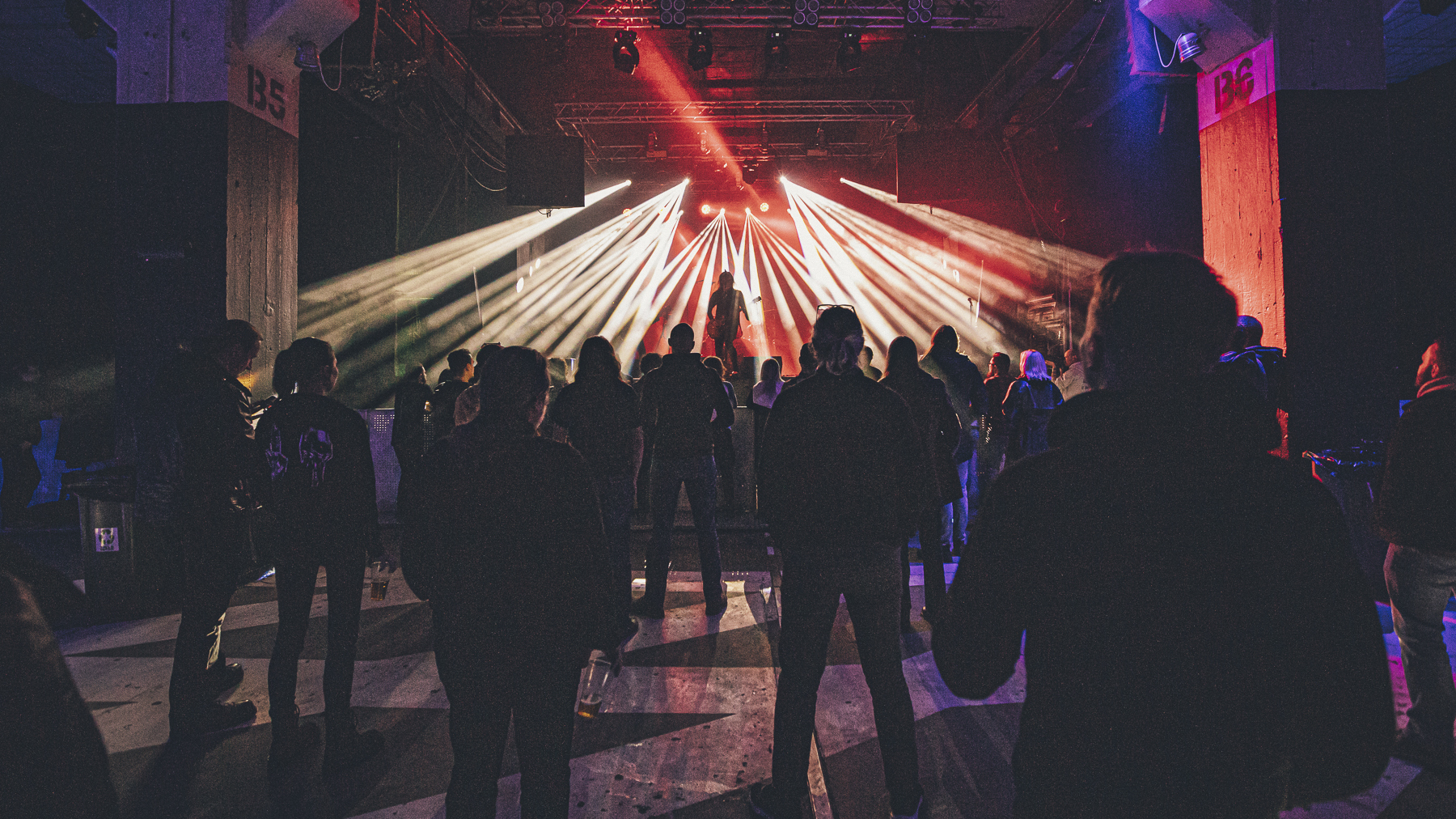 Enjoy the pictures and do not hesitate to like, share or promote our work.