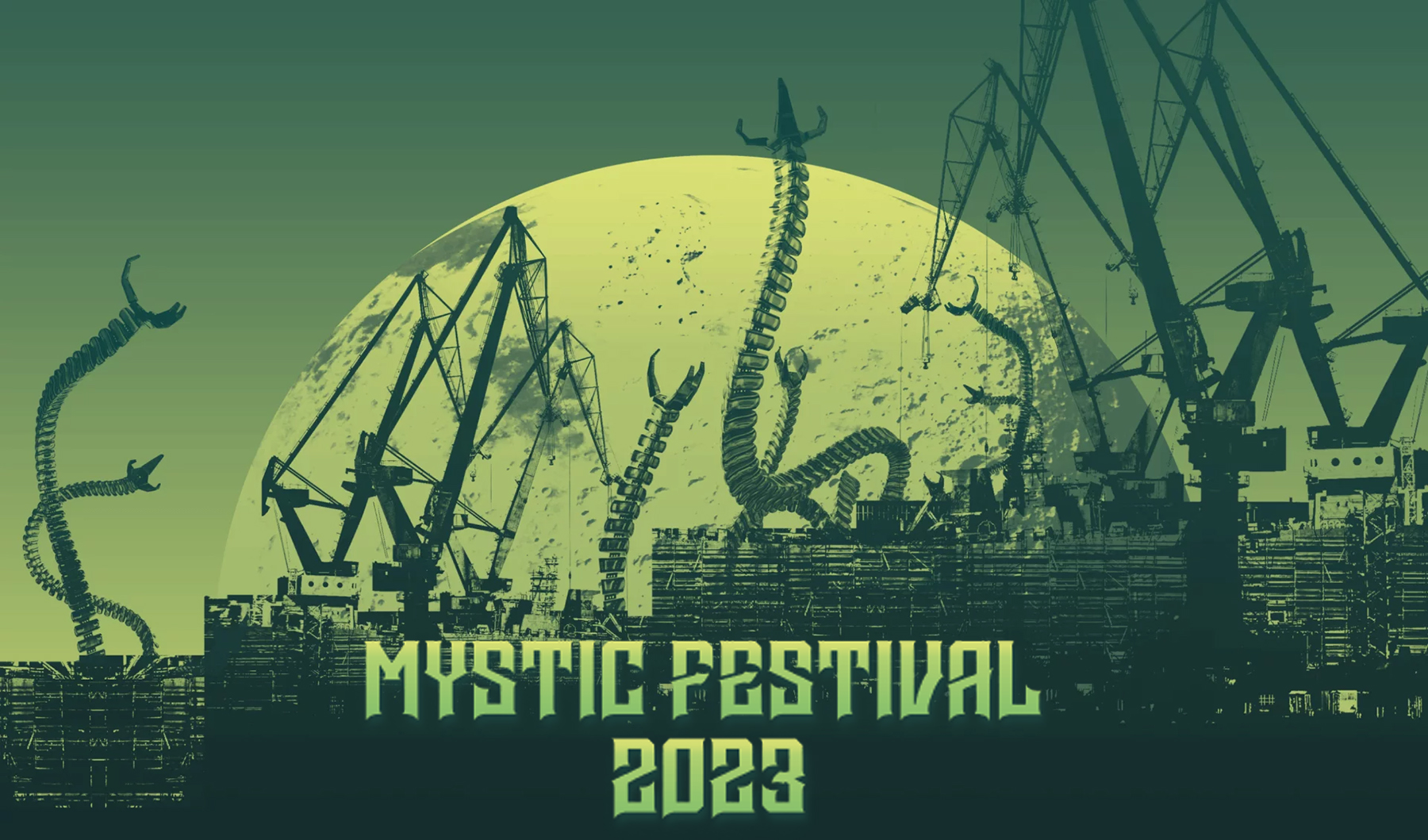 Gojira is back!
"One of metal's most skilled and uncompromising bands," claims "Kerrang!". "Modern metal's most relevant act," echoes "Frobes". "It's metal for the masses, and Gojira's crowning achievement" – that's how "Metal Hammer" praised their album "Fortitude". These are not just empty words, as everyone around agrees that Gojira's sound is the future of music. And we all know that this sound is perfection.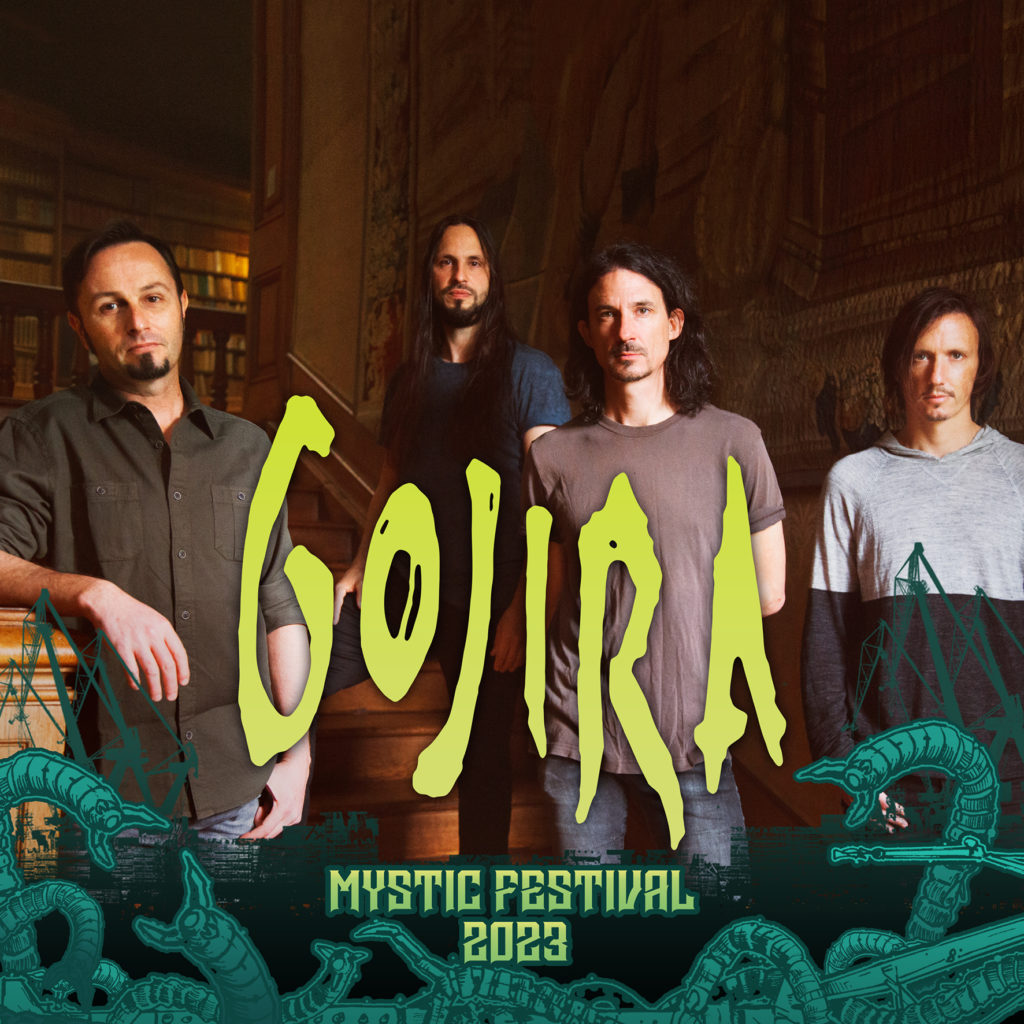 If you still remember this year edition of the biggest metal festival in Poland, it's time for you to prepare for next year! 4 days tickets are already on sale at 639pln for Early Bird.
So far, the lineup is as follow Phil Campbell and the Bastard Sons, Moonspell, Perturbator, Sleep Token, Unleashed, Soen, Behemot, Voivod, Carpathian Forest, Heriot, Meshuggah, Exodus, Alcest, Lucifer, Testament, Watain, Primitive Man, Lord of the Lost…
CHECK OUT OUR LIVE REPORTS OF LAST EDITION'S FESTIVAL IN GDANSK!