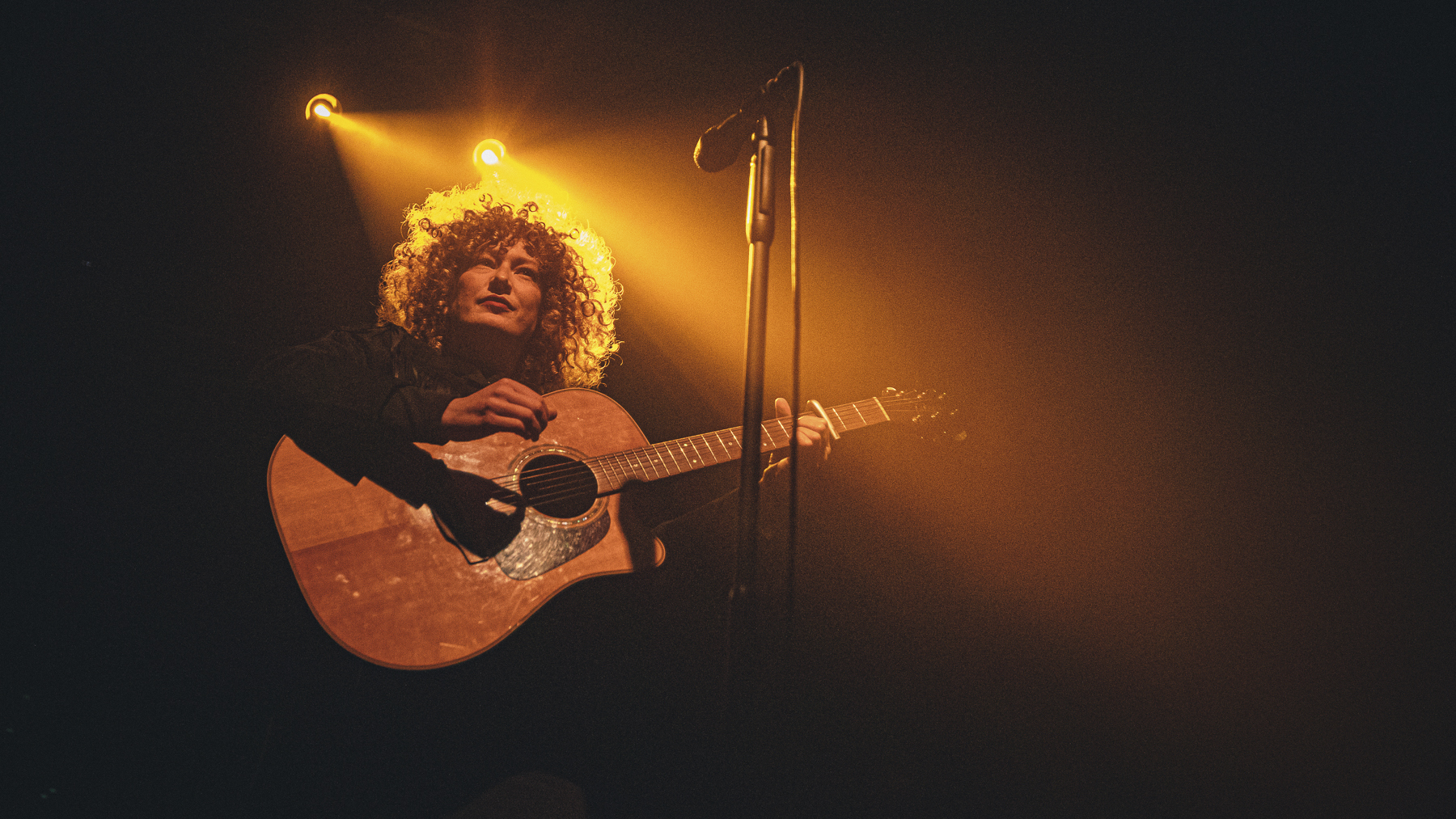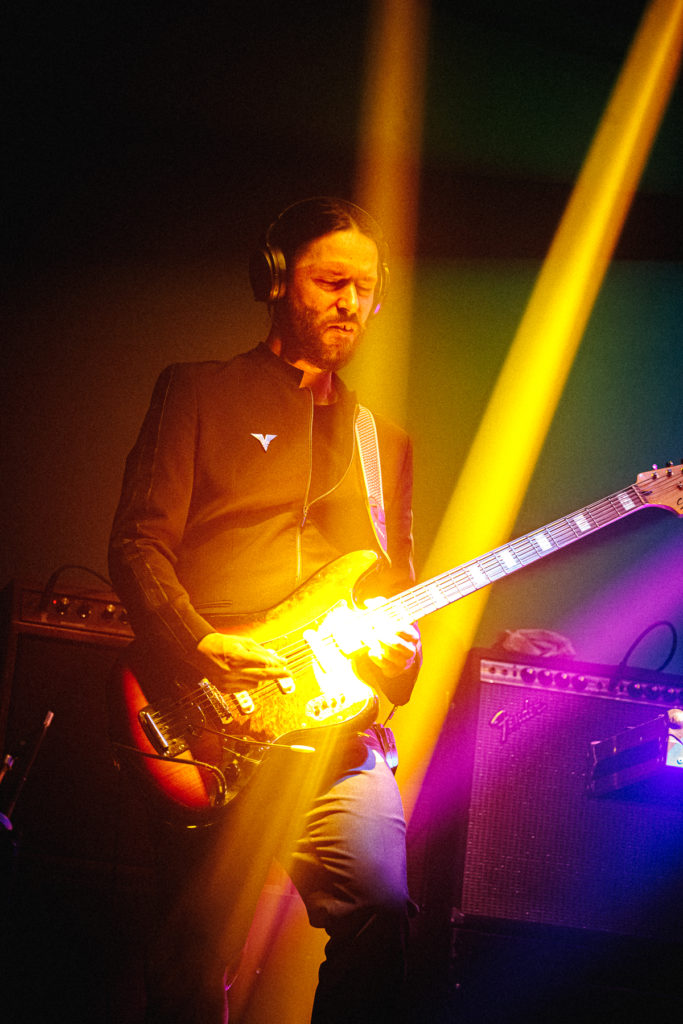 That was maybe one of the weirdest & best concert ever. It all started with a folk song…
There was a rumor amongst us photographers, that the concert would last 2 hours. But nothing prepared us to what we saw last evening.
When it started, I thought we were having a support band. Musicians came on stage and a woman started to sing some kind of folk song. You could see surprises on our face.
It was nice tho.
Then Milan Fras arrived, no mistake now, it was Laibach. One song and he disappeared back stage. Started a set of electro / experimental music that was very entertaining. Even some vibe of Tangerine Dream per moment.
The spectacle was total. All side screens around the stage and back screen were used for special lightning effects. And… intermezzo! End of first part.
Second part started after a little 15 minutes.
Great concert. It is actually more than just a concert. Everything seems well thought. The light-show and videos on screens are tightly in accord with the music. Deep voice, weird experimental – in a very good meaning of the word – music, it's dark, mysterious and exciting.
Definitively in our top 5 concert this year.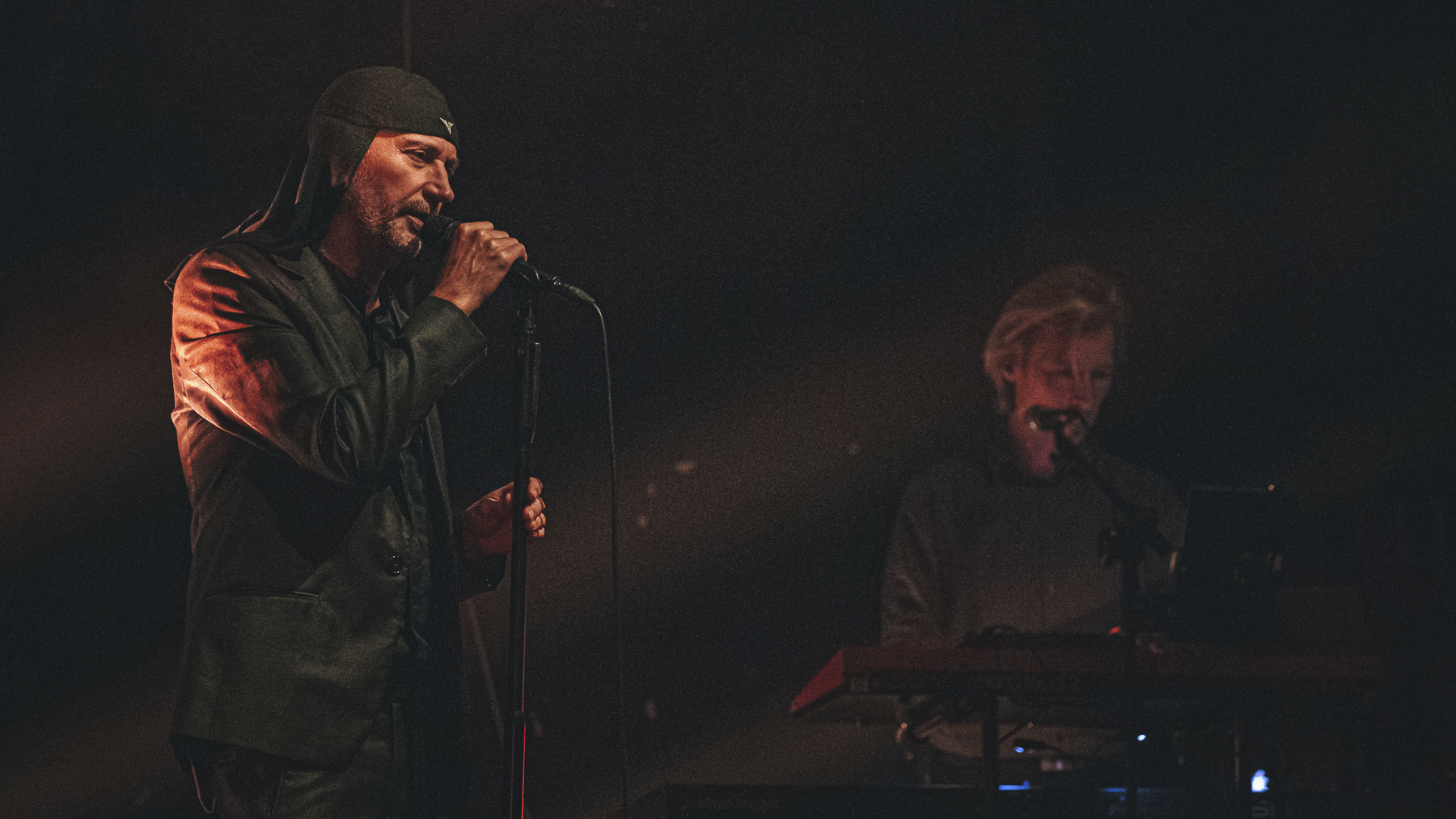 Enjoy the pictures and do not hesitate to like, share or promote our work.